ESG factors in the manufacturing industry
Manufacturers face certain unique challenges in improving ESG performance and tracking, where extensive regulatory scrutiny of working conditions, ethical sourcing and environmental impact is combined with a lack of transparency in the supply chain. Position Green helps streamline data management and build strategies that generate impact.
Integrating sustainability as a value creator
Increasing distributor demands for granular ESG data, together with a wave of corporate sustainability legislation and growing expectations from customers and employees, are pushing ESG concerns to the top of the agenda for manufacturers. From local labour standards and materials sourcing to emissions and natural resource consumption, industry actors need to consolidate all the non-financial data spread across the organisation and value chain, while also measuring what matters most to ensure company survival and growth.
Collect and analyse reliable data from your organisation, factories and suppliers. Monitor KPIs – such as energy, CO2, waste, and health & safety – to identify best practices and areas of improvement.

Streamline ESG reporting with ready-made templates and structured data collection in line with industry-relevant regulations and standards, e.g. mandatory ESRS disclosures (working conditions, environment etc.), GHG Protocol, GRI.

Easily distribute and share data between supplier and manufacturing to help accelerate efforts to fulfill ESG goals. Effectively communicate sustainability ambitions throughout your organisation and supply chain.

Train your organisation and factory workers with

ESG & Sustainability e-learning courses

to ensure adequate knowledge and regulatory compliance across regional and cultural boundaries.

Develop an impactful strategy based on ESG-related impacts, risks and opportunities, bridge your compliance gaps, and set realistic targets through data-driven insights.

Get hands-on guidance with

life cycle assessment

– from sourcing raw materials to manufacturing, use and disposal – to develop more sustainable products and reduce emissions in the value chain.
Want to know how we can help you accelerate your sustainability agenda?
Position Green works with companies worldwide to help navigate an evolving regulatory landscape, accelerate sustainability performance and sharpen your competitive edge. Find out how Position Green can help fuel your sustainability transformation.
Please share your contact details and we will be in touch shortly.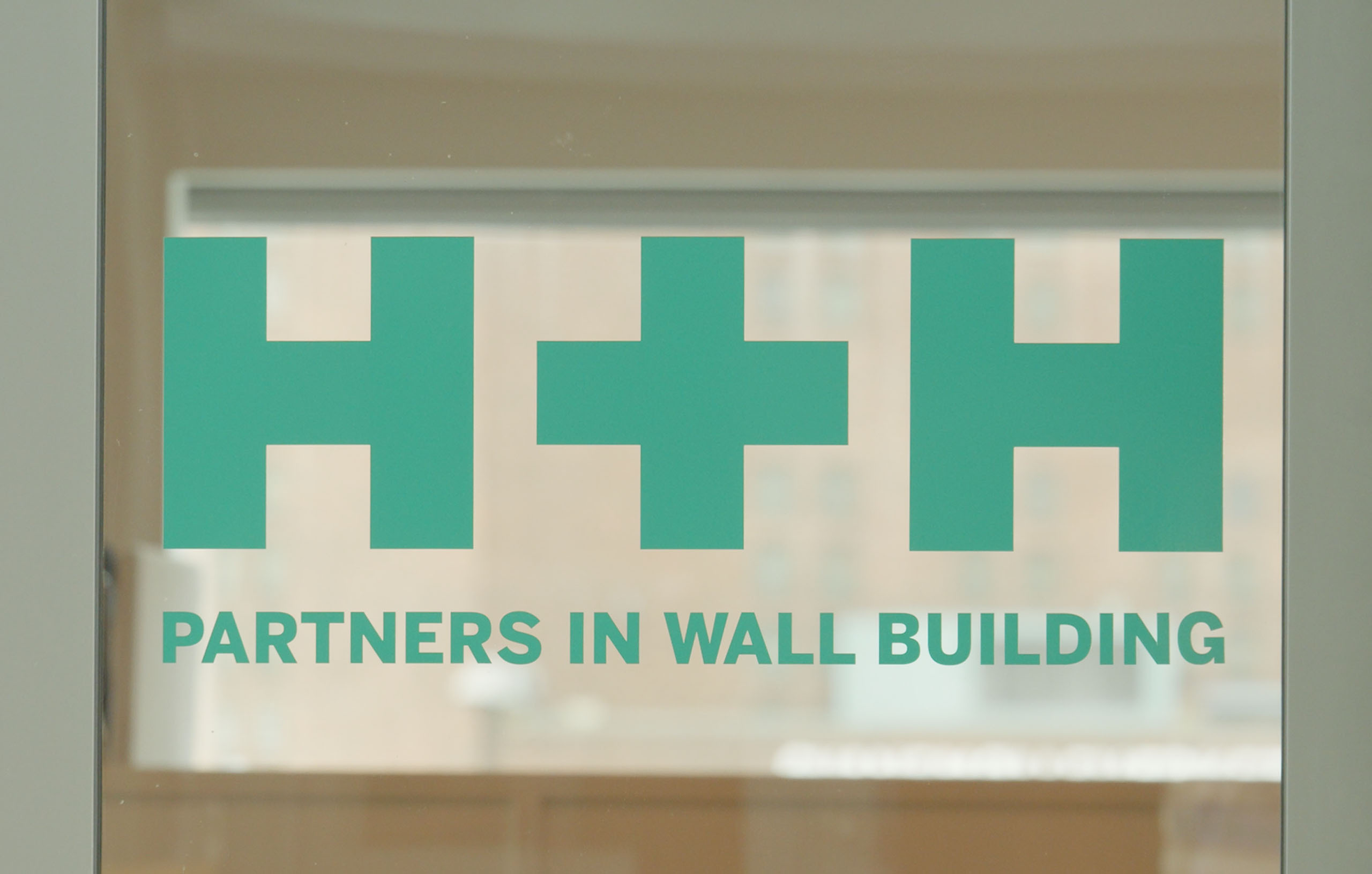 Customer success story
H+H embraces sustainability as a value creator
We met with H+H Sustainability Lead Kasper Dahl Pedersen to talk about their robust sustainability initiatives, the challenges and opportunities of mandatory ESG reporting, and how Position Green supports them on their journey to becoming CSRD and ESRS compliant.
Implement our full-cycle ESG Solutions for applicable standards and frameworks
Position Green's full-cycle ESG Solutions enable manufacturing players to map, collect, analyse and report sustainability data across multiple ESG domains and standards. We guide you through all steps of the journey to help streamline processes, build capacity and develop data-driven strategies that fuel your sustainability performance.
Explore our customised ESG Solutions
European Sustainability Reporting Standards (CSRD/ESRS)
Implement a complete, end-to-end solution for ESRS compliance – from undertaking a double materiality assessment and gap analysis to streamlining data collection and reporting. Utilise purpose-built ESG software designed to seamlessly integrate with a company's existing systems.
GHG Protocol Corporate Standard
Systematically measure and manage your Scope 1, 2, and 3 carbon emissions in line with the GHG Protocol Corporate Standard. Ensure accurate, comparable emissions data across operations and geographical boundaries.
GRI Standards – Global Reporting Initiative
Collect, structure and report your sustainability data in line with GRI Standards to transparently communicate key ESG impacts to stakeholders and investors. Utilise templates built on updated 2021 GRI Standards, adapted to your business needs based on materiality analysis or preferences.
Human Rights Due Diligence
Gain an overview of how well you manage human rights and where the risks are within your own operations, factories and value chain. Score your suppliers' adherence to human rights principles through surveys and data reporting in the software platform.
EU Taxonomy
Ensure compliance, mitigate risk and create value through efficient reporting and alignment with the EU Taxonomy. Manufacturing is one of the Taxonomy's main focus areas and requires a proactive approach to stay ahead of regulatory requirements.
SBTi – Science-Based Targets
Set science-based targets for GHG emissions in line with the Science Based Target initiative (SBTi) based on data-driven insights. Ensure that all relevant emissions data is in place for getting targets validated by the SBTi and enable the transparent communication of targets to stakeholders and investors.