Accelerate ESG performance
and improve competitiveness
We help companies build resilient and sustainable organisations. Our integrated ESG offering combine specialised advisory services with data-driven software, e-learning and executive training.
Trusted by 400 clients worldwide.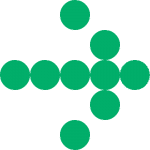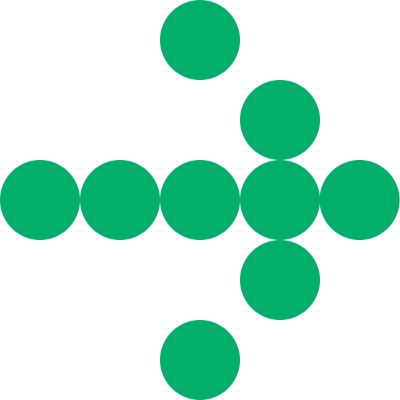 The need to shape a more sustainable future is urgent.
Position Green Group brings together leading experts within ESG software, advisory and communication to help companies accelerate their sustainability agenda.
Simplify and streamline
ESG reporting
Our purpose-built and data-driven software platform supports smart sustainability reporting through accuracy, traceability and compliance.
Internal sustainability
reporting
Efficiently collect, analyze and report sustainability data from the entire organization or just a few sites with full traceability.
 
Supplier
assessment
Efficiently collect, analyse and report sustainability data from your entire supply chain or just a few suppliers with full traceability. Collected data is structured according to sustainability standards and indexes of choice.
Investment
monitoring
Assess, analyze and review how investments and holdings live up to ESG standards through a traceable and quality assured data collection. Consolidate and structure ESG data on portfolio, fund and company level.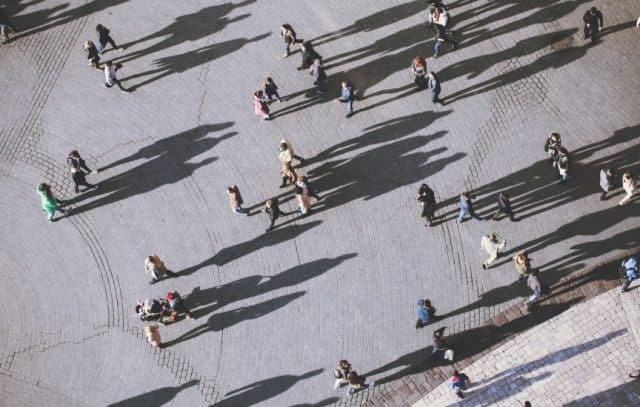 Build ESG strategies
that drive change
Our team of expert advisors help companies make the right strategic decisions and provide them with the necessary hands-on expertise to turn ambition into action.
Train your organisation
to boost ESG impact
We offer ESG courses and e-learning modules to help companies build new capabilities and execute on their sustainability agenda.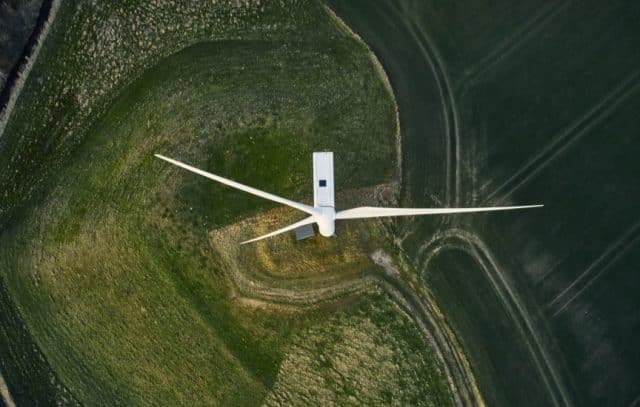 Ensure verification
of your ESG reporting
With a separate legal entity, we offer independent verification of ESG reporting and ESG related frameworks, disclosures and green bonds.
Want to know how we can help you make ESG measurable and actionable, accelerating your sustainability agenda?
Please share your contact details and we will be in touch shortly.
We are always looking for talent to join our team. Let's create a sustainable future, together.