Build ESG strategies
that drive change
Our team of ESG experts at Position Green Advisory help companies make data-driven strategic decisions and provide the necessary hands-on expertise to reduce risk and accelerate new value creation.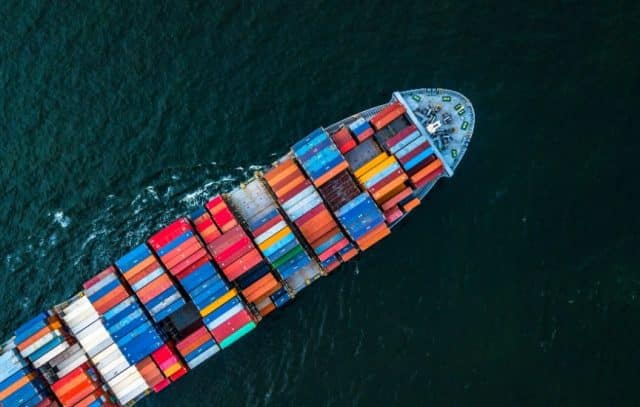 Analysis
To develop an impactful ESG strategy, you need to identify your baseline and understand what is important. We help you gain an understanding of where your company stands against its competitors, what's material for your investors, customers and employees and what the upcoming regulatory requirements are within your industry.
Gap analysis and peer benchmarking
Emissions mapping
Climate risk and scenario analysis
Stakeholder and materiality assessment
EU Taxonomy assessment and readiness review 
ESG due diligence
Human rights saliency assessment
Human rights due diligence 
Strategy
Your ESG strategy and roadmap form the foundation of working with sustainability as a company and must be fully integrated into your overall corporate strategy. We work to ensure that the strategy is focussed on what really moves the needle based on your overall business objective, whether that is attracting new capital, customers or employees.
Ambition setting and priorities
Science-based and net-zero targets
Green business innovation and business-building
Roadmap and initiatives

Integrating human rights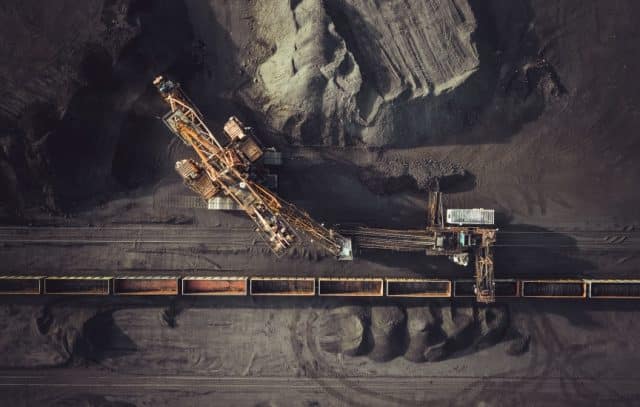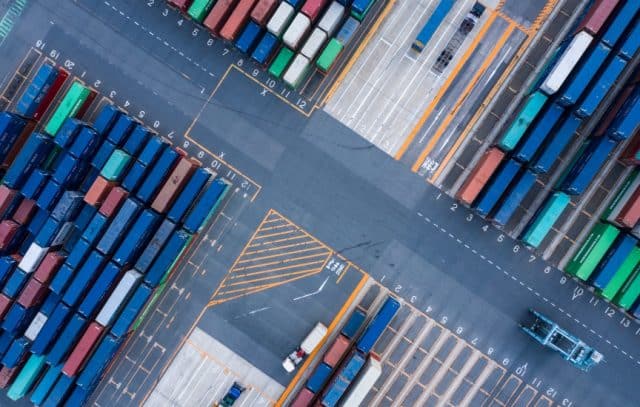 Implementation
We help companies develop roadmaps, policies and initiatives that are actionable and to-the-point, bringing their strategies to life. We support our clients with implementation and execution, as advisors and hands-on experts to avoid internal misunderstandings and slow progress.
Governance and policies
Program management and delivery
TCFD and SDG implementation

Human rights due diligence implementation
Communication
Investors and customers need comparable, consistent, and comprehensive ESG reporting and disclosures in order to understand your company's performance. We develop a strong narrative for your ESG performance and help you implement the ESG frameworks that investors and customers are asking for.
Sustainability reporting
GRI, SASB, CDP, TCFD and Taxonomy disclosures
Stakeholder communication

Human rights reporting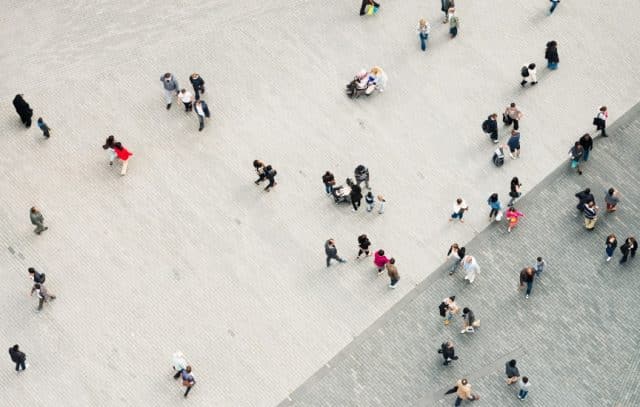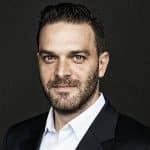 "Position Green has provided MPC Container Ships with great, reliable and well founded support as well as expertise as we accelerate our sustainability strategy, reporting and ESG data management."
— Dr Benjamin Pfeifer, CFO MPC Container
Areas of expertise
Climate
Climate change has complex implications for all businesses. We help clients review existing emissions, understand risks, define science-based targets and create a roadmap on how to transform.
Human rights
Businesses are expected to undertake human rights due diligence (HRDD) in line with global standards. We provide clients with assistance on risk assessments, developing and implementing strategies and management systems, as well as effective communication with stakeholders.
Circularity
The transition to a circular economy challenges traditional value chains and business models, and leads to improved resource efficiency. We help clients understand how to accelerate this transition, while improving their competitiveness and performance.
Sustainable finance
New global and local regulations and market expectations are continuously changing. We help clients navigate changing expectations and new regulations, including the Sustainable Finance Disclosure Regulation (SFDR), the EU Taxonomy regulation, and new ESG requirements in existing financial regulation.
Our team at Position Green Advisory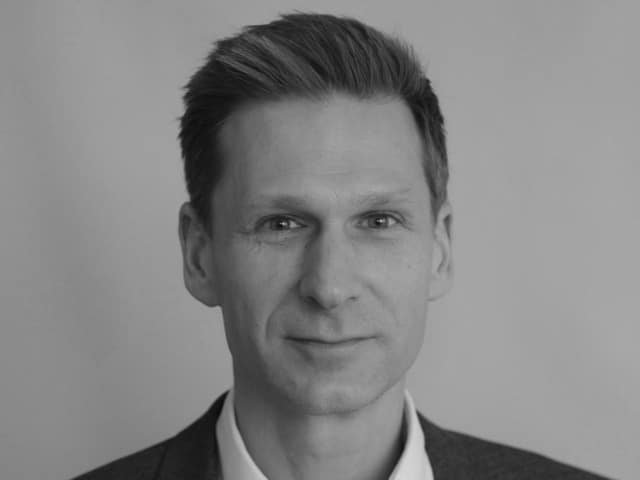 Kristian R. Andersen
Managing Director · Oslo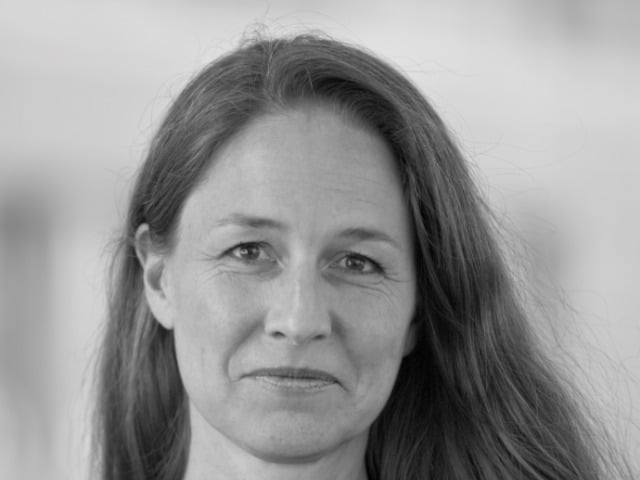 Maria Gjølberg
Director · Oslo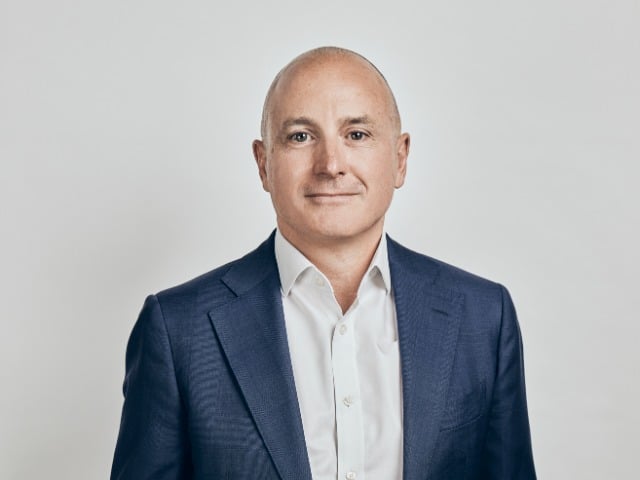 Simon Taylor
Managing Director · Copenhagen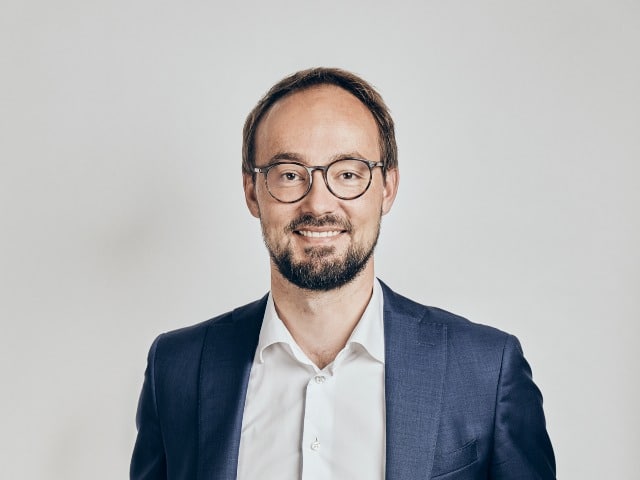 Anders de Lichtenberg
Managing Director · Copenhagen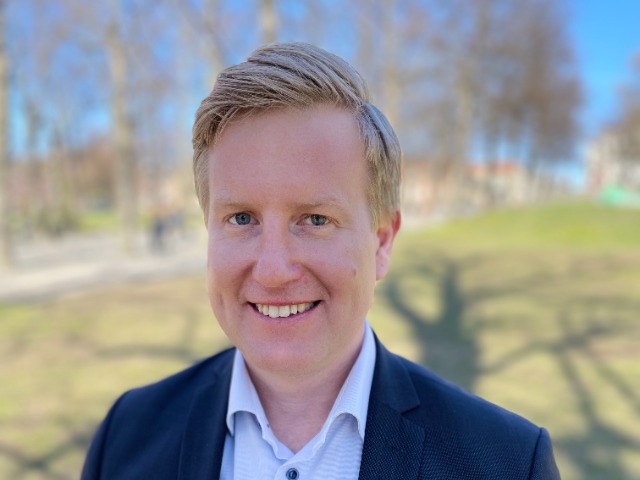 Johan Säwensten
Director · Stockholm
Starting June 2022
Amanda Sørum
Senior Associate · Oslo
Calum Revfem
Director · Oslo
Dyveke Elset
Manager · Oslo
Frithjof Grønlien
Manager · Oslo
Gro Stake
Director · Oslo
Henning Kristoffersen
Special Advisor · Oslo
Jason Stanley
Director · Houston
Josefine Eggum
Manager · Oslo
Julie Aamodt
Associate · Oslo
Kristin Dypdahl
Special Advisor · Haag
Tariq Desai
Special Legal Advisor · Oslo
Raminta Karabitski
Senior Associate · Oslo
Starting May 2022
Ida Solli Belkhayati
Associate · Oslo
Starting May 2022
Enja Nyholt
Senior Associate · Oslo
Starting May 2022
Joanna Attolini Formago
Special Advisor · Oslo
Starting May 2022
Amelie Huart
Manager · Copenhagen
Kasper Julin
Manager · Copenhagen
Johannes Zetterlund
Director · Stockholm
Starting August 2022
We are accredited to, or are members of, the following ESG frameworks and organisations

Want to know how we can help you make ESG measurable and actionable, accelerating your sustainability agenda?
Please share your contact details and we will be in touch shortly.
We're always looking for great talent to join our team. Let's create a sustainable future, together.