ESG Reporting & Communication Advisory
At the intersection of business strategy and societal impact, effective ESG reporting is vital. Our team of advisors bring deep industry knowledge and expertise to empower you to go beyond compliance, crafting a sustainability narrative that generates lasting business value and impact.
Ensure ESG excellence with a comprehensive approach
Our experienced advisors accompany you throughout your ESG journey—from determining the material aspects of your business to crafting targeted reports and narratives. We collaborate to develop a deep understanding of your operations, the regulatory landscape and stakeholder expectations, providing bespoke ESG advisory services tailored to your unique needs.
Through our multi-faceted approach to ESG reporting and communications, we empower companies to not only meet but exceed regulatory requirements. We help create a compelling narrative for your sustainability performance that attracts new business, talent and investment.
Our ESG reporting and communication services
Evaluate which ESG issues are most important to your stakeholders, allowing you to prioritise these in your reporting. Position Green's Materiality Assessment service is aligned with GRI guidelines and best practices, and serves as a foundation for tailoring your ESG strategy to what matters most to your business and your stakeholders.
Take steps to meet the requirements of the Corporate Sustainability Reporting Directive (CSRD). Our Double Materiality Assessment evaluates impact materiality — how your business affects social and environmental factors — and financial materiality – how sustainability issues may influence your financial performance. Our cloud-based DMA tool helps ensure CSRD and ESRS compliance, providing traceable documentation that is mandatory for CSRD reporting.
Our advisors help you compile, structure and present data in a manner that not only complies with applicable regulations but also signals your sustainability ambitions to stakeholders and investors. Whether you're looking to report in line with the European Sustainability Reporting Standards (ESRS), Global Reporting Initiative (GRI), Sustainability Accounting Standards Board (SASB), or International Sustainability Standards Board (ISSB), we support companies in navigating the complex reporting landscape.
Position Green's ESRS Gap Analysis process identifies areas where your current sustainability reporting falls short of the requirements in the European Sustainability Reporting Standards (ESRS), as mandated by the CSRD. Our detailed analysis offers actionable insights, enabling you to adapt your reporting strategies efficiently and align them with over 1000 datapoints included in the ESRS.
Want to know how we can help you accelerate your sustainability agenda?
Position Green works with companies worldwide to help navigate an evolving regulatory landscape, accelerate sustainability performance and sharpen your competitive edge. Find out how Position Green can help fuel your sustainability transformation.
Please share your contact details and we will be in touch shortly.
Meet the ESG reporting and communication experts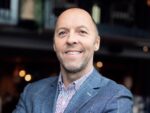 Marc Jourdan
Senior Manager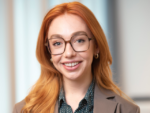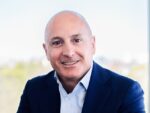 Simon Taylor
Senior Director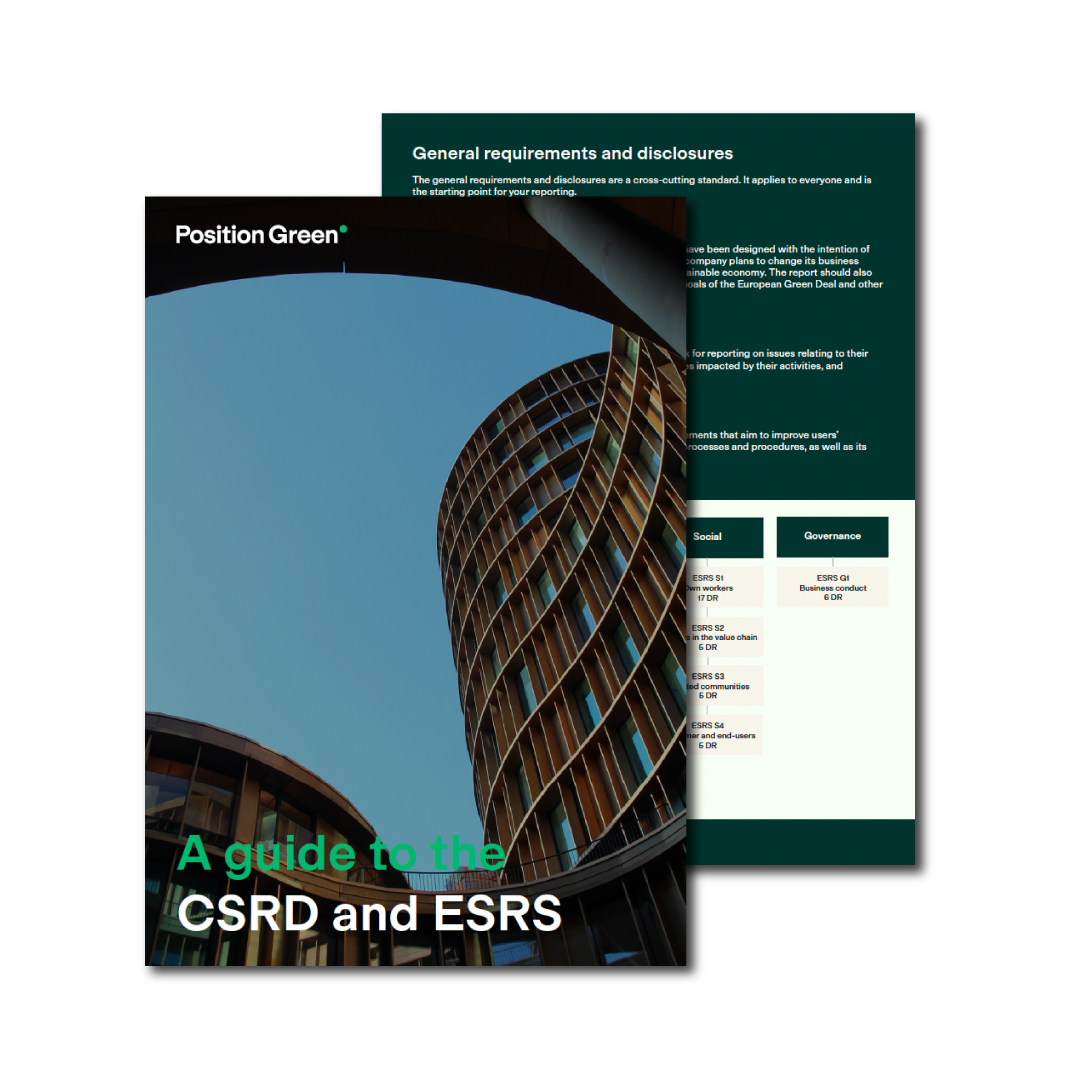 Resource
A guide to the CSRD and ESRS
What are the CSRD and ESRS, which reporting areas and key requirements apply, and how can your company get started and ensure compliance? In this guide, we will walk you through all the essential information relating to the CSRD and ESRS.
Why should companies prioritise ESG transparency?
Prioritising environmental, social and governance (ESG) transparency is becoming paramount for a company's survival. A wave of corporate sustainability legislation, together with increasing investor demands for granular ESG data and growing expectations from customers and employees, are further compounding this need.
The transparent reporting and communication of sustainability performance plays a pivotal role in enhancing accountability and stakeholder trust, and it enables businesses to adeptly navigate the intricate landscape of ESG risks. Accurate data and a strong narrative not only ensure regulatory compliance, they act as a magnet for investors looking to determine a company's long-term sustainability and any intangible ESG risks arising from these matters. In addition, ESG transparency serves as an engine for innovation and operational efficiency, resulting in cost reductions and a bolstered competitive edge.