Dynamic Sustainability Strategy Consulting
A well-integrated sustainability strategy not only enhances the resilience of your business but also ensures its long-term value creation. Position Green's sustainability advisors and strategists help you define, implement and manage sustainability initiatives that align with your business objectives.
Ensure strategic actions that drive sustainability performance
Our dedicated advisory team enables you to develop a coherent, integrated sustainability strategy and set realistic targets to future-proof your business. With deep industry knowledge, regulatory expertise and data-driven insights, Position Green maps and analyse your organisation's environmental, social and governance (ESG) impacts, ensuring your strategy is focussed on what really moves the needle based on your overall business goals.
Tailored services are designed to meet the unique needs of your organisation and accelerate sustainability performance – from ambition setting and human rights due diligence to net zero roadmaps and green business innovation.
Our sustainability strategy services
Develop a robust ESG strategy that serves as a blueprint for your organisation's sustainability ambitions. Position Green provides a tailored roadmap that begins with scoping the scale of your ESG needs, conducting a materiality assessment, and benchmarking your performance against peers and industry standards. We help set achievable targets through a well-defined strategy, complete with KPIs and metrics. The roadmap lays out a detailed plan for implementing ESG initiatives that align with your broader business goals.
Conduct and implement all stages of human rights due diligence (HRDD) in line with global standards and regulations and develop data-driven strategies and actions. Position Green's human rights experts and advisors provide in-depth guidance in mapping the various potential and actual risks within your operations and developing a concrete strategy to ensure positive impacts.
Position Green provides updated insights into best practices for climate strategy, key concepts, frameworks and trends, as well as feedback on existing corporate climate strategy and recommendations for next steps. Set targets to reduce your GHG emissions with guidance from our sustainability consultants and ensure that all relevant emissions data is in place for getting your targets validated by the SBTi (Science Based Target initiative).
Our retainer agreement ensures you have continuous access to specialised advice on your ESG management, as and when you need it. We provide timely updates on relevant ESG regulations and their impact on your business, including the CSRD and EU Taxonomy. Position Green serves as a dedicated partner throughout your ESG journey and assist in the ongoing refinement of your ESG strategy.
Want to know how we can help you accelerate your sustainability agenda?
Position Green works with companies worldwide to help navigate an evolving regulatory landscape, accelerate sustainability performance and sharpen your competitive edge. Find out how Position Green can help fuel your sustainability transformation.
Please share your contact details and we will be in touch shortly.
Meet the Sustainability Strategy experts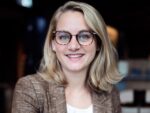 Anders de Lichtenberg
Managing Director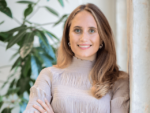 Lisen Follin
Senior Manager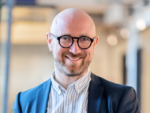 Ted Paulus
Senior Director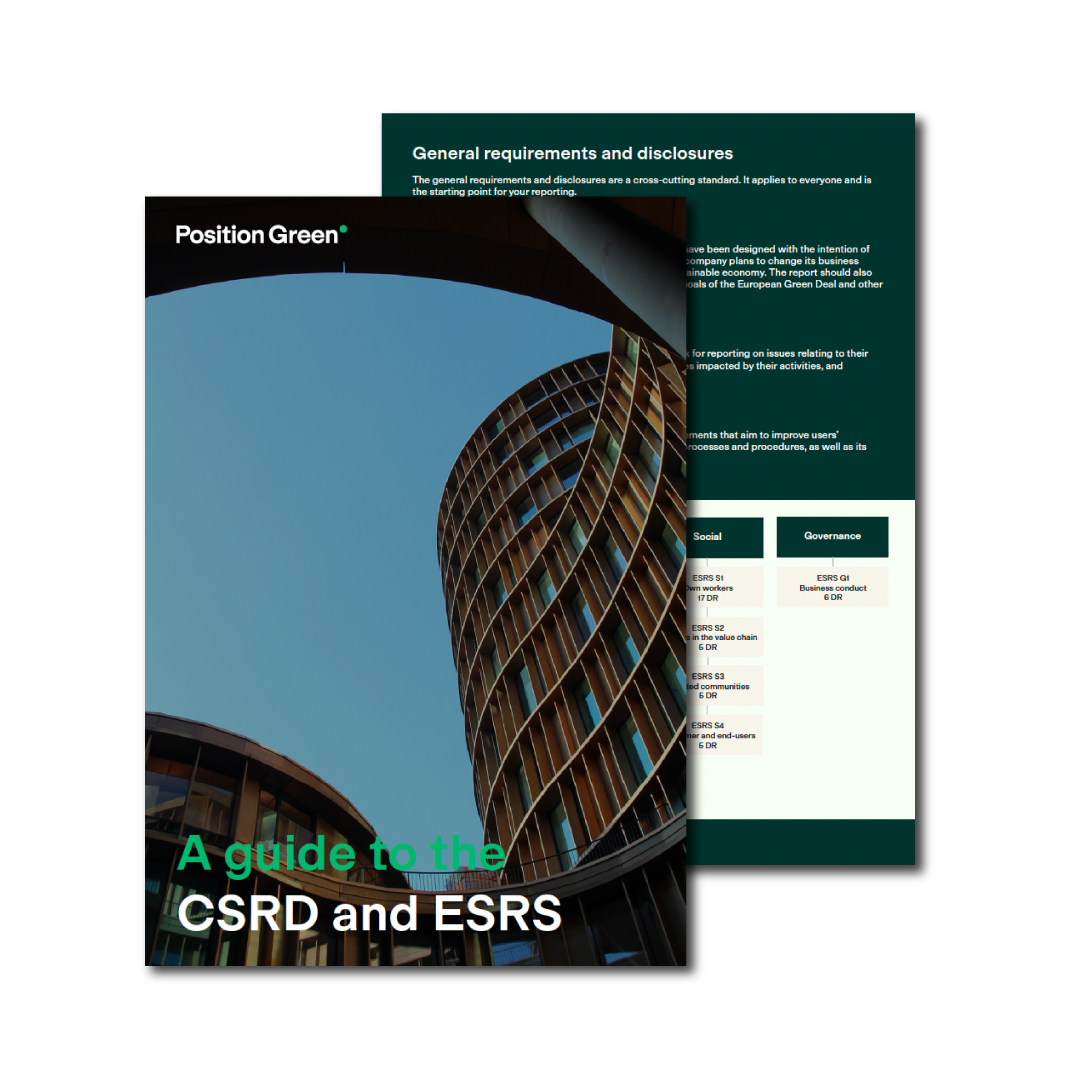 Resource
A guide to the CSRD and ESRS
What are the CSRD and ESRS, which reporting areas and key requirements apply, and how can your company get started and ensure compliance? In this guide, we will walk you through all the essential information relating to the CSRD and ESRS.
What are the benefits of a sustainable business strategy?
While some view sustainable business strategies as added effort without reward, these strategies in fact entail numerous benefits for companies, the environment and communities alike. 
A properly executed sustainability strategy boosts company prosperity. It often leads to reduced operating costs and better overall financial performance while also signaling a strong sustainability profile to customers, investors and employees. Such strategies not only improve a company's image but also elevate its internal operations and overall success.
By embedding sustainable practices, companies can reduce their greenhouse gas emissions, minimise pollution and improve waste reduction, positively impacting the environment in various ways.
In a business world of increasing accountability and visibility, crafting a truly sustainable business strategy that incorporates the needs and well-being of workers and the environment is a way to strengthen community ties and ensure the communities they serve endure.