We are Position Green
– an ESG Powerhouse
We are on a mission to revolutionise how businesses embrace ESG – creating a sustainable, fair and resilient future.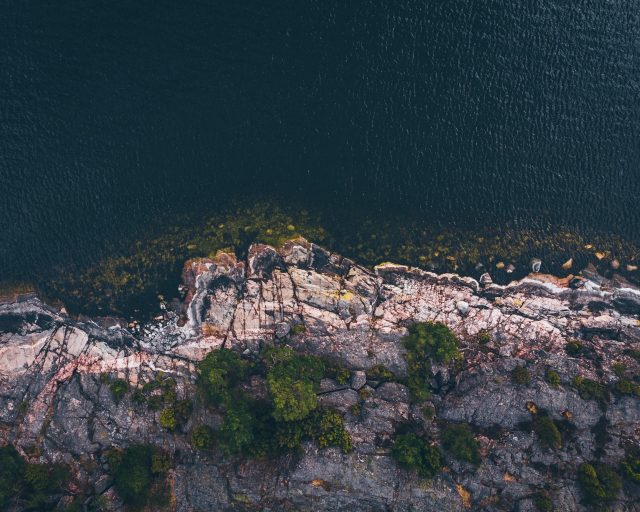 We were born in the Nordics, but today we pair local expertise with global experience to help companies worldwide transform and accelerate business within the ESG landscape. Our vision is to empower corporations in navigating and fast-tracking this transformation.
With data at the core of our offering we simplify ESG reporting and turn it into measurable KPI's and actionable insights. We create ESG strategies that drive real change and train organisations to truly understand and integrate ESG across all business functions.
Are you ready to accelerate your ESG transition? Let's create a more sustainable, fair and resilient future – together!
Position Green Group in short
Merger (April 2022) between software company Position Green and advisory firms The Governance Group and Velocity, creating a Nordic leader in sustainability software and advisory.
Our ESG offerings combine data-driven software with specialised advisory services, e-learning and executive training.
Supports 400+ customers worldwide. 
150+ employees with expertise within environmental, social and governance domains.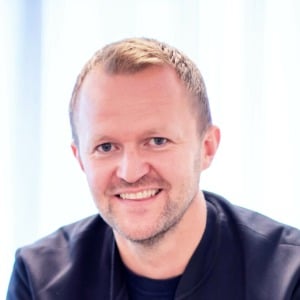 "With data at the very heart of our offering, we support our clients in navigating and succeeding in corporate sustainability, gaining the insights required to take targeted action and building resilient organisations."
— Daniel Gadd, CEO at Position Green Platform
Want to know how we can help you make ESG measurable and actionable, accelerating your sustainability agenda?
Please share your contact details and we will be in touch shortly.
We are always looking for talent to join our team. Let's create a sustainable future, together.