We are Position Green
– the pure-play sustainability partner
Our mission is to revolutionise how businesses integrate sustainability – in pursuit of a sustainable, fair and resilient future.
We fuel the journey from compliance to sustainable impact
Born in the Nordics, we empower companies worldwide to transform and succeed in the evolving landscape of sustainable enterprise. We blend cutting-edge ESG software with deep sector knowledge and advisory expertise to fuel the journey of competitive businesses – from compliance to sustainable impact. 
With data at the heart of our offering, we enable organisations to navigate the regulatory jungle, accelerate sustainability performance and sharpen their competitive edge. By making sustainability measurable and actionable, we simplify the ESG reporting challenge and help embed robust strategies that reduce risk and create lasting value.
Are you ready to accelerate your sustainability journey?
Position Green in short
Founded in Sweden in 2015.

Our full-cycle offering combines award-winning software with specialised advisory services and e-learning.

Supports 600+ customers worldwide.

10 offices across Europe and North America.

300+ employees with diverse sustainability expertise.

100% ARR growth year on year.
Our core values
INSIGHT FUELS ACTION
We make data meaningful.
Position Green helps organisations translate ESG ambition into action through a deep understanding of their sustainability data. We build software infused with the knowledge of our seasoned sustainability experts and strategists so that data-driven insights lead to truly meaningful change. Today, Position Green empowers sustainable decisions across industries worldwide.
SUSTAINABILITY DRIVES VALUE CREATION
It's just not an obligation, 
it's an opportunity.
We go beyond compliance to develop data-powered strategies that drive sustainable growth. We get to the heart of what really moves the needle on the triple bottom line – creating positive impact for people, planet and shareholders. Position Green enables companies to redefine how they operate, innovate and embed sustainability in the pursuit of shared value.
COLLABORATION ACCELERATES IMPACT
We don't work for companies, 
we work with companies.

Our dedicated experts work closely with organisations to cut through complexity, optimise sustainability efforts and unlock their unique potential to create value and impact. Clients become part of a global network of industry peers and sustainability leaders who exchange knowledge and insights that drive real change. A community of collaborators for a more sustainable future.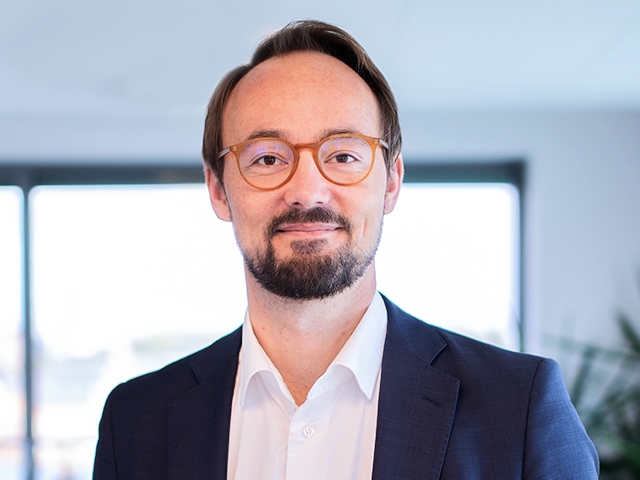 Anders de Lichtenberg
Managing Director · Denmark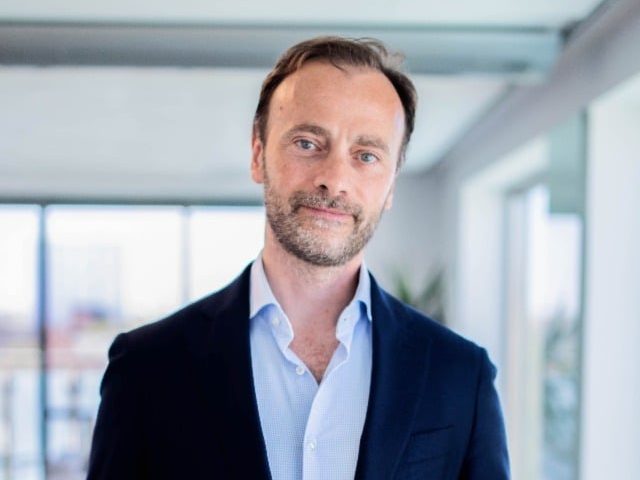 Joachim Nahem
Co-Founder & Executive Chairman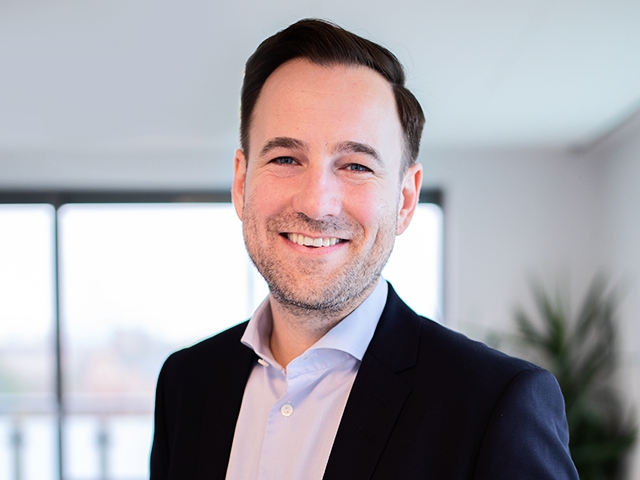 Johannes Zetterlund
Chief Commercial Officer · Sweden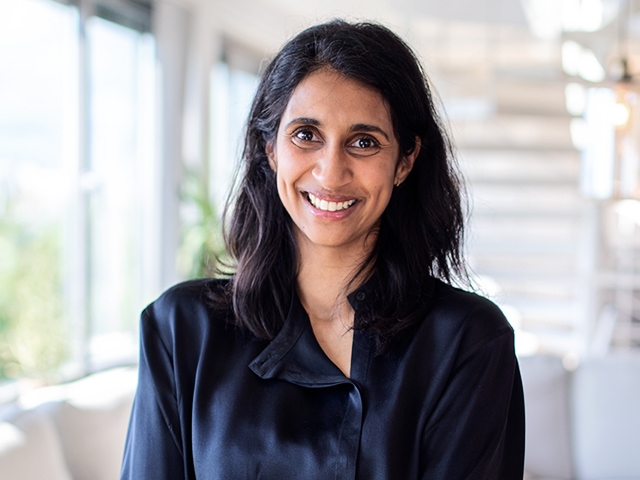 Anna Jakobsen
Head of People and Culture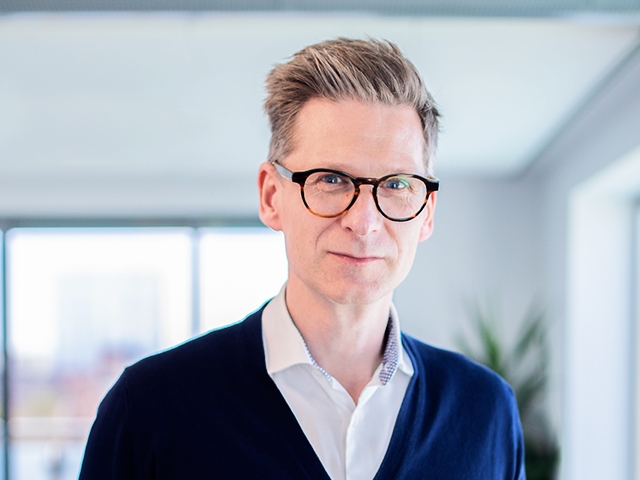 Kristian R. Andersen
Managing Director · Norway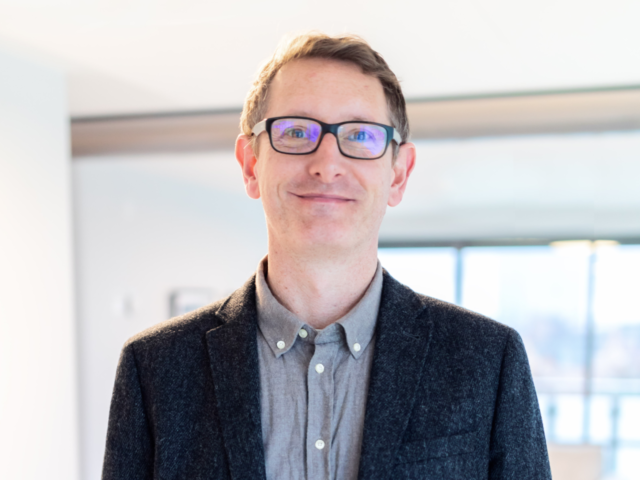 Håkon Dammen
Managing Director · United Kingdom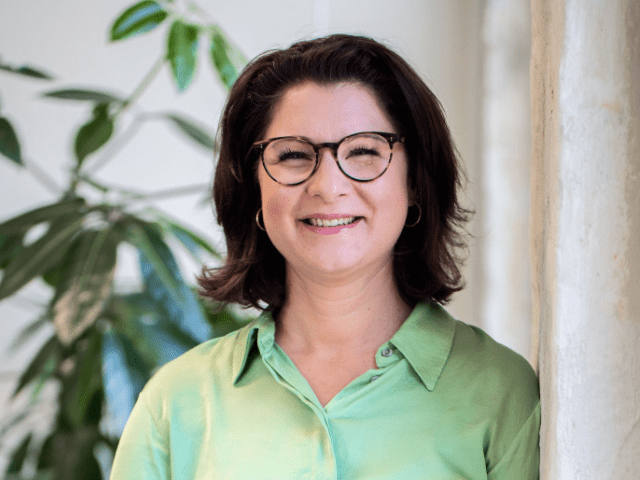 Julia Staunig
Managing Director · Benelux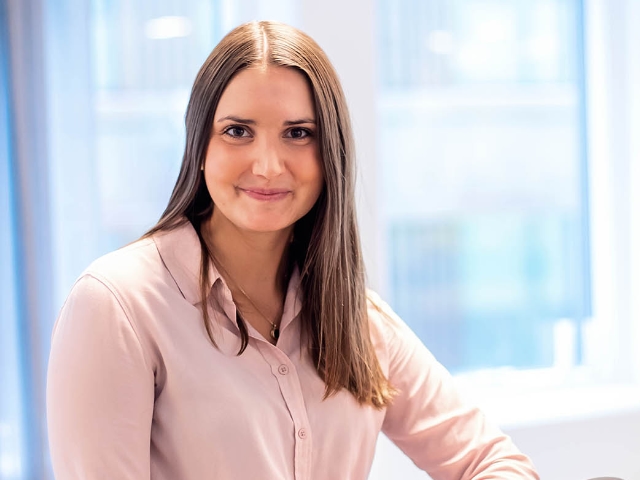 Johanna Clarin
Managing Director · United States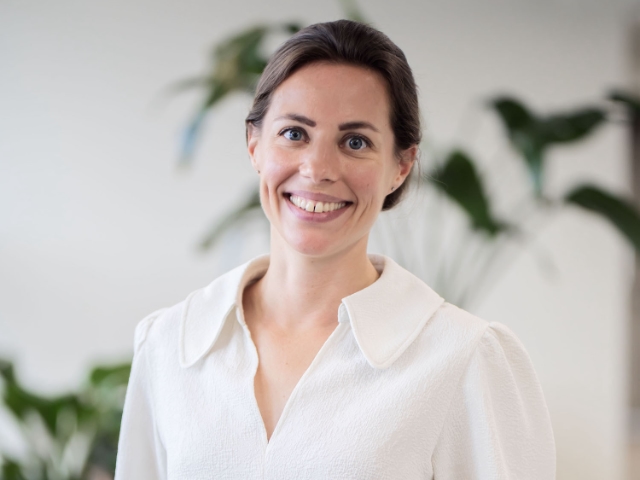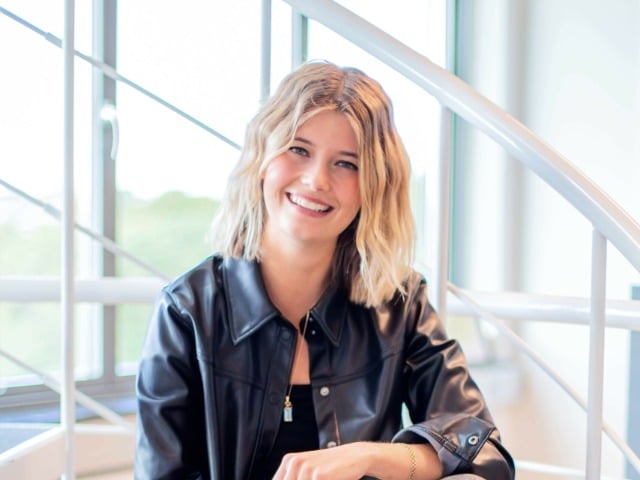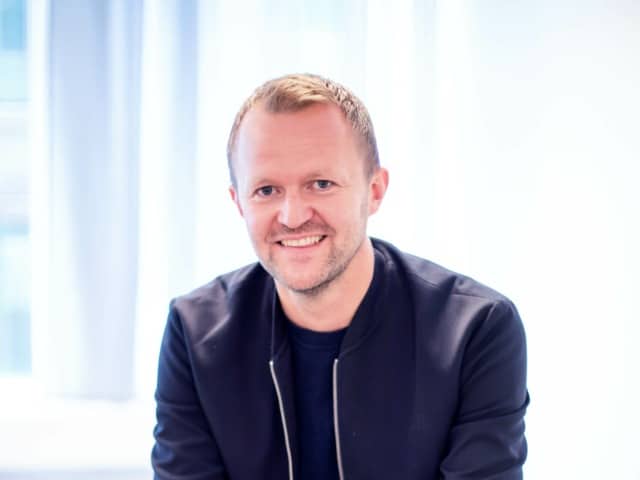 Daniel Gadd
CEO & Co-Founder
Our locations
Malmö
Jagaregatan 4
211 19 Malmö
Sweden
Oslo
Wergelandsveien 7
0167 Oslo
Norway
Copenhagen
Nyropsgade 37, 5th
1602 Copenhagen V
Denmark
Houston
12848 Queensbury Ln suite 208
Houston, TX 77024
USA
Stockholm
Drottninggatan 71D
111 36 Stockholm
Sweden
Gothenburg
Mårten Krakowgatan 2
411 04 Göteborg
Sweden
London
119 Marylebone Rd
London NW1 5PU
United Kingdom
New York
200 Broadway, 3rd Floor
New York, NY 10038
USA
Austin
701 Brazos Street, 16th Floor
Austin, Texas 78701
USA
Bruxelles
Square de Meeûs 35
1000 Bruxelles
Belgium
Discover how Position Green can help you find your sustainable edge.