Human Rights Impact Strategy and Advisory
Embed human rights within your business to guard against any negative impact on people. Our in-house experts help you comply with regulatory human rights due diligence requirements and ensure responsible supply chain management. We guide you in assessing, analysing and mitigating human rights impacts throughout your value chain, enabling you to make data-driven decisions and engage positively with your stakeholders.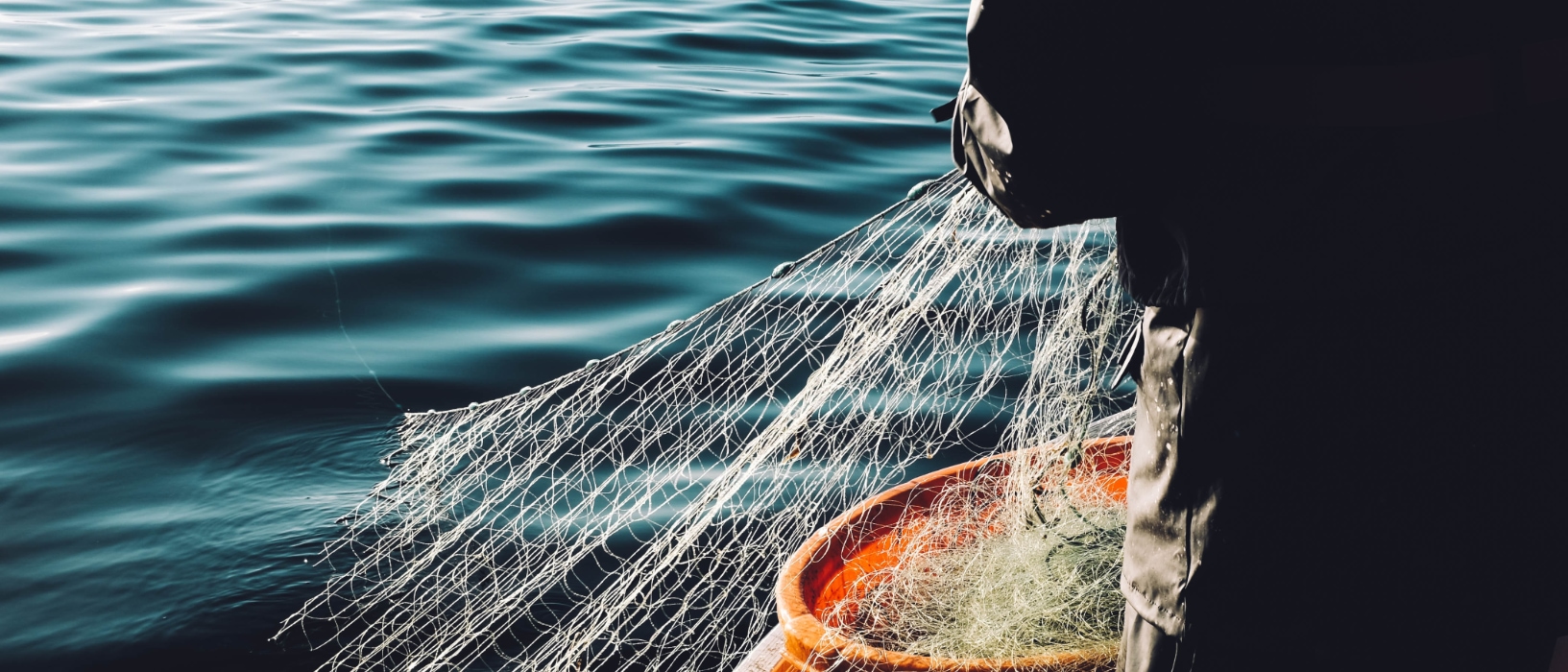 Future-proof your business with a holistic approach to human rights
Our team of advisors supports companies throughout their human rights journey – from targeted data collection to analysis and insight-driven strategies and actions. We work with you to develop a deep understanding of the various potential and actual risks within your operations, how your company uses data and works with suppliers, and what the key priorities are in ensuring positive impacts. Achieving a complete picture of your business and approach to human rights enables our team to provide a bespoke human rights service adapted to your needs.
Our human rights services
Understand human rights and how to integrate human rights management within your company so that you can comply with laws, regulations and expectations. Through our holistic assessment of your company and expert knowledge of the evolving regulatory landscape, we help you streamline this integration and compliance. 
Conduct and implement all stages of human rights due diligence (HRDD) in line with global standards and regulations, including the Norwegian Transparency Act. Our advisors also provide in-depth support through human rights impact assessments, benchmarking and strategy development.
Develop human rights policies and procedures that ensure adequate human rights due diligence. By gaining a comprehensive picture of your existing business policies and processes, we help develop policy documents and procedures that anchor human rights best practices throughout your organisation. 
Identify gaps in your management of human rights. We assess your operations to zero in on areas where improvements are needed in order to comply with applicable regulations and embed human right structures and ambitions.
Conduct a thorough assessment of human rights risks within your own operations and value chain. We help you get a full risk picture and develop risk mitigation strategies based on actionable insights and data collected from suppliers.
Meet certification standards for supply chain management, such as Cradle to Cradle. This global certification system helps ensure sustainable products and takes a holistic approach to sustainability, considering not only environmental and economic factors but also social elements including human rights.
Want to know how we can help you accelerate your sustainability agenda?
Position Green works with companies worldwide to help navigate an evolving regulatory landscape, accelerate sustainability performance and sharpen your competitive edge. Find out how Position Green can help fuel your sustainability transformation.
Please share your contact details and we will be in touch shortly.
Meet the human rights experts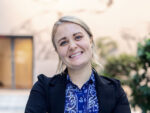 Amalie Ambrosius
Senior Associate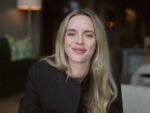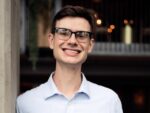 Brady Flynn
Senior Associate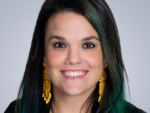 Diana Codispoti
Senior Advisor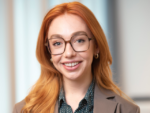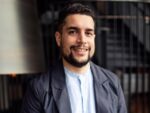 Tariq Desai
Human Rights Lead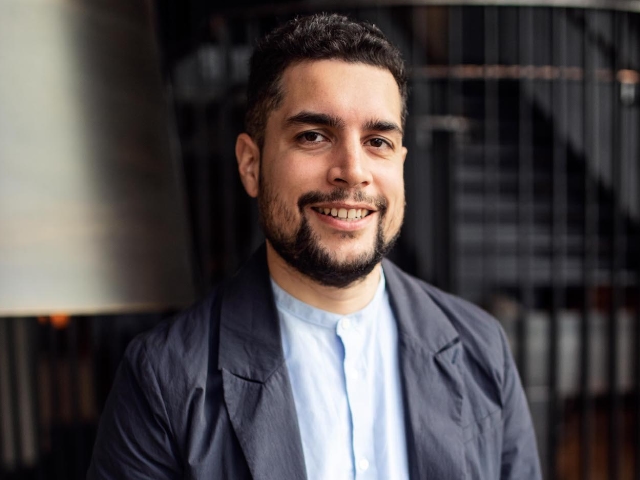 Insights
How to integrate Human Rights Due Diligence within your business
Why should companies conduct Human Rights Due Diligence? Position Green has received a lot of questions from customers and companies about the processes and approaches related to conducting adequate HRDD. Our Human Rights Lead Tariq Desai answers some of the most frequently asked questions.
Why are human rights essential to business?
Human rights are the basic rights and freedoms that protect all people. Businesses are increasingly held accountable for their human rights performance in their ongoing operations, supply chains and affiliations. Growing scrutiny by shareholders, investors, governments and civil society entails that implementing human rights policies and processes is a key element to reduce risk, strengthen reputation, comply with due diligence legislation and ensure longevity.
The UN Guiding Principles on Business and Human Rights set the standard for responsible business and outline expectations for human rights engagement across industries.