Resources
Here you can find easy-to-use guides, comprehensive reports and inspiring material on all things ESG.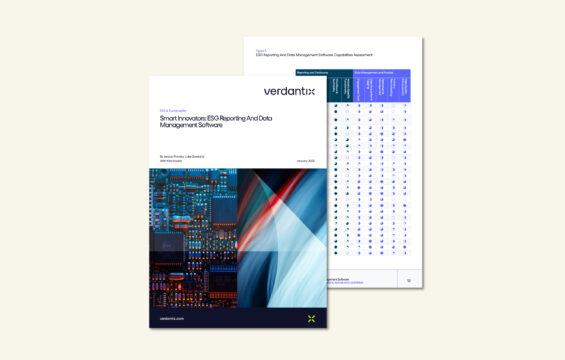 This independent Verdantix report provides an in-depth evaluation of Position Green as one of 39 top vendors in a review of more than 450 ESG software providers.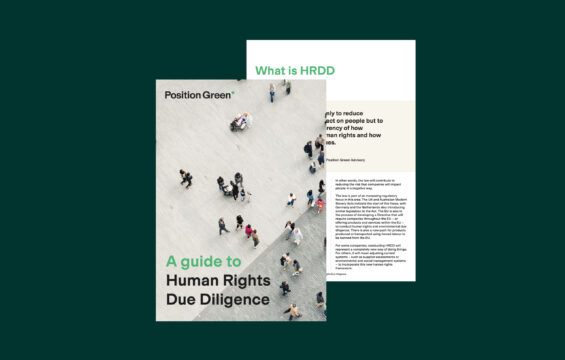 In this guide, we will walk you through all the essential information about HRDD and how to get started.