Strategic sustainability consulting that drives change
Our team of sustainability advisors at Position Green help companies make data-driven strategic decisions and provide the necessary hands-on expertise to reduce risk and accelerate value creation. We provide tailored support to keep you one step ahead of evolving regulations and embed ESG strategies that fuel your sustainable transformation.
From compliance to sustainable impact
To develop an impactful ESG strategy, you need to identify your baseline and understand what is important. We help you gain an understanding of where your company stands against its competitors, what's material for your investors, customers and employees and what the upcoming regulatory requirements are within your industry.
Double-materiality assessment
CSRD/ESRS Gap analysis and readiness review
Climate risk and scenario analysis (TCFD)
Scope 1, 2 and 3 screening
EU Taxonomy assessment and readiness review
ESG due diligence
Human rights saliency assessment
Your ESG strategy and roadmap form the foundation of working with sustainability as a company and must be fully integrated into your overall corporate strategy. We work to ensure that the strategy is focused on what really moves the needle based on your overall business objective, whether that's attracting new capital, customers or employees.
Ambition setting and priorities
Sustainable business strategy
Science based targets (SBTi)
Net zero roadmaps
Green business innovation and business-building
Human rights due diligence (HRDD)
We help you develop roadmaps, policies and initiatives that are actionable and to-the-point, bringing your strategies to life. As advisors and hands-on experts, we provide targeted support with implementation and execution to avoid internal misunderstandings and slow progress.
Strategy implementation
Governance and policies
Program management and delivery
ESRS organisational setup and capabilities
HRDD implementation
Investors and customers need comparable, consistent and comprehensive ESG reporting and disclosures in order to understand your company's performance. We develop a strong narrative for your sustainability performance and help you implement the ESG frameworks that investors and customers are asking for.
Sustainability reporting
ESRS, GRI, SASB, SFDR, TCFD and EU Taxonomy disclosures
Stakeholder engagement
CDP, GRESB and CSA assistance and optimisation
Meet our team of sustainability experts
Position Green has close to 100 sustainability advisors operating out of nine locations across Europe, the UK and US.
Our dedicated team of specialists support you throughout your transformation, no matter where you are in your sustainability journey.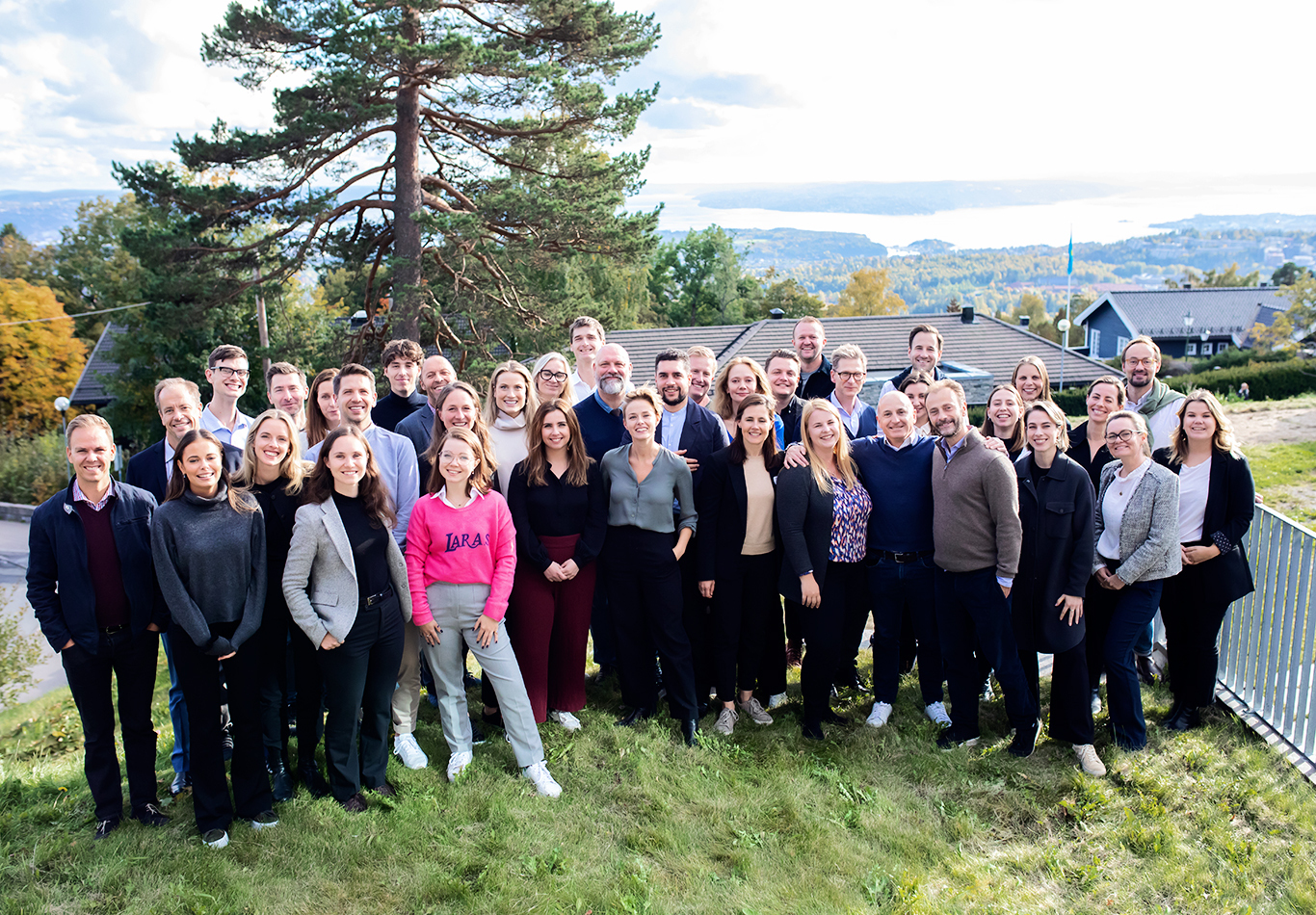 Want to know how we can help you accelerate your sustainability agenda?
Position Green works with companies worldwide to help navigate an evolving regulatory landscape, accelerate sustainability performance and sharpen your competitive edge. Find out how Position Green can help fuel your sustainability transformation.
Please share your contact details and we will be in touch shortly.