The Global Reporting Initiative
Ensure that you cover all parts of the sustainability area! The Global Reporting Initiative (GRI) is the framework your organisation can use to explain, in a structured way, how you work with sustainability.
Usage
You can use the GRI standards even if your organisation is small or large, private or public, from any location or sector. GRI can be used as an inspiration if you are an organisation at the beginning of your sustainability journey. But it can also be used to get more in-depth and complete data collection for your sustainability work. 
GRI is one of the most widely used standards in sustainability among both large and medium-sized companies around the world. 
Customised Set-up
We have the updated 2021 GRI version built into the platform as templates that can be adapted to your organisation's needs based on your materiality analysis or wishes.
As a first step, your organisation uses our GRI index file to mark which parts of GRI they want, and then the templates are added and adapted as needed.
Supported versions
OECD

ICGN

Human Rights Due Diligence (HRDD)

UN guiding principles on business and human rights
Visualisation
After reporting, the data can be visualised in the dashboard and exported for usage. 
Export
The export can also be used as a GRI index, which is often added as an appendix at the end of a report. 
Full reporting circle
With Position Green's ESG platform you get a complete solution for smooth and easy reporting of data, in line with the GRI standards.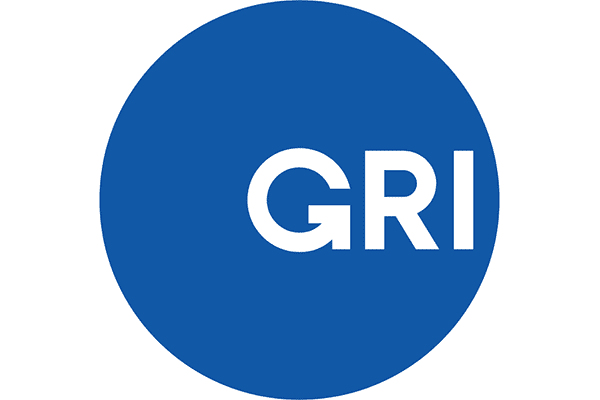 Want to know how we can help you make ESG measurable and actionable, accelerating your sustainability agenda?
Please share your contact details and we will be in touch shortly.
We're always looking for great talent to join our team. Let's create a sustainable future, together.