Position Green listed in the ESGFinTech100 2023
FinTech Global has named Position Green as one of the world's most innovative ESG tech companies. This is the second year being listed, illustrating how our versatile sustainability suite supports the growth of sustainable business worldwide.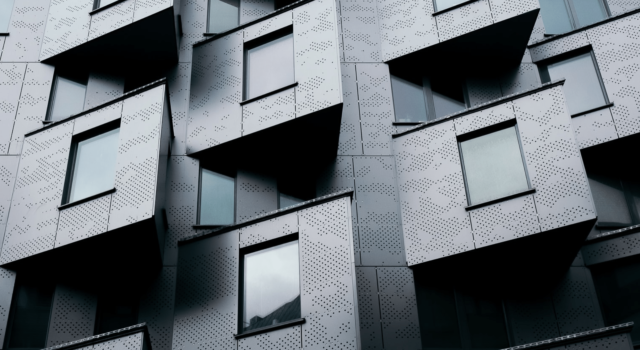 The ESGFinTech100 identifies the top 100 tech innovators that every financial institution should know about as they build their ESG evaluation and advancement strategies. A panel of industry experts and analysts used data compiled by FinTech Global to zero in on providers whose innovation helps the financial sector tackle climate risk, sustainability, social responsibility and governance challenges.
Position Green's Sustainability Management Suite is used by over 500 businesses worldwide, enabling sustainability leaders and executives to leverage the cloud-based software to comply with regulations and unlock impact opportunities across the full ESG spectrum.
On receiving this recognition, Chief Product Officer Jonas Bohlin commented: "We're relentless in improving our versatile sustainability suite – continuously combining new developments in the field with our evolving know-how and data insights. Making the ESGFinTech100 once again is further confirmation that Position Green is delivering impactful solutions for evolving needs in this space."
FinTech Global's director, Richard Sachar, said: "With the impending deadline of ESRS and many other ESG regulations currently in the works around the world, it is clear that ESG is not a passing phase. Pressures are only going to increase for financial institutions, and greenwashing will bring financial and reputational damage."
Learn more Position Green's complete ESRS software solution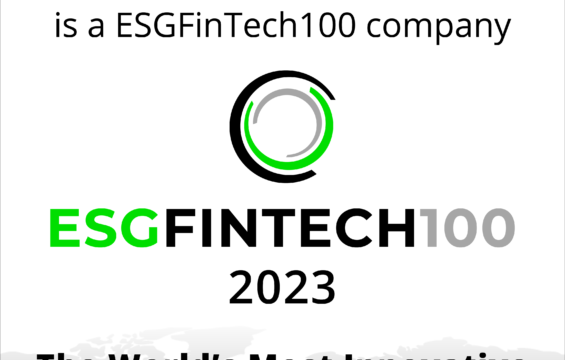 Want to know how we can help you make ESG measurable and actionable, accelerating your sustainability agenda?
Please share your contact details and we will be in touch shortly.