Wallenius Wilhelmsen fuels sustainability with data-powered decisions
We met with Jørgen Westrum Thorsen, Senior Manager in Wallenius Wilhelmsen's Sustainability team, to discuss their sustainability work, getting ready for the European Sustainability Reporting Standards (ESRS), and how Position Green has helped streamline their data management to focus the work on what really matters.
 
With the ambitious goal of a net-zero supply chain for vehicles, leading global shipping and logistics provider Wallenius Wilhelmsen sees sustainability as not only a responsibility but as an opportunity to create a competitive edge. Accurate, trustworthy data is driving their strategic decisions to achieve this.
The key to sustainability success is data you can trust
As a global company in a high-emission industry, Wallenius Wilhelmsen sees an obligation to be part of the solution. Jørgen suggests that having an efficient system in place to collect, analyse and report relevant and accurate data from their entire organisation and supply chain is critical in driving sustainability – and has essentially become a license to operate.
"If you trust the data, you trust your decisions. It's vital to be able to connect all our internal systems and get the data directly, without people reporting the same information many times over. This reduces inaccuracies and ensures correct audit trails, so we can focus on the trends instead of the reporting."
Combine technology and expert advice to create value
Jørgen views the collaboration with Position Green as important in navigating the ever-changing sustainability space. Having software adapted to their needs, and which automates the data importing and analysis, frees up their capacity to work on trends and big-picture strategies. Expert advice helps set up the right factors and meet new regulatory requirements – providing the nuance needed to make the right internal decisions while communicating accurate data to external stakeholders.
"As an example, we are working closely to set up a module in the system to report our Scope 3 emissions based on both spend data and accurate data from our vendors. It's here that Position Green has the know-how regarding the factors we should use, what they should look like and how we can get the most accurate data on which to base our decisions."
Get the pieces in place to become CSRD and ESRS compliant
While Jørgen considers new regulatory requirements to be an opportunity to level the playing field through uniform, comparable disclosures, Wallenius Wilhelmsen is a large and complex organisation, and collecting all the data required is challenging. A gap analysis will identify the relevant data that is currently not being disclosed and Position Green's software will structure the data collection and reporting in line with the Corporate Sustainability Reporting Directive (CSRD) and ESRS requirements.
"The software will also help us meet the auditing requirements of the CSRD. We can upload the underlying information, we can lock the data and we can ensure that what we disclose to our auditors is accurate and correct."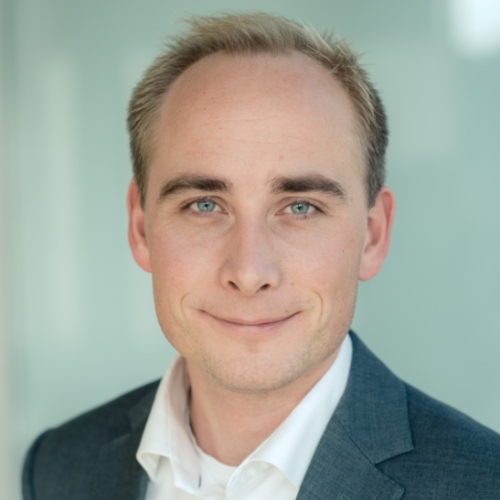 Jørgen Westrum Thorsen
Senior Manager in Wallenius Wilhelmsen's Sustainability team

 About Wallenius Wilhelmsen

Wallenius Wilhelmsen is a market leader in RoRo shipping and vehicle logistics, managing the distribution of cars, trucks, rolling equipment and breakbulk to customers all over the world. The group is headquartered in Norway, with 8,875 employees in 29 countries worldwide.
Wallenius Wilhelmsen operates around 125 vessels servicing 15 trade routes to six continents, together with a global inland distribution network, 66 processing centres, and eight marine terminals.
Position Green supports Wallenius Wilhelmsen with our sustainability reporting software & advisory.
Want to know how we can help you with CSRD readiness and ESRS compliance?
Please share your contact details and we will be in touch shortly.