Sustainability reporting
Efficiently collect, analyse and report sustainability data from the entire organisation or just a few sites with full traceability.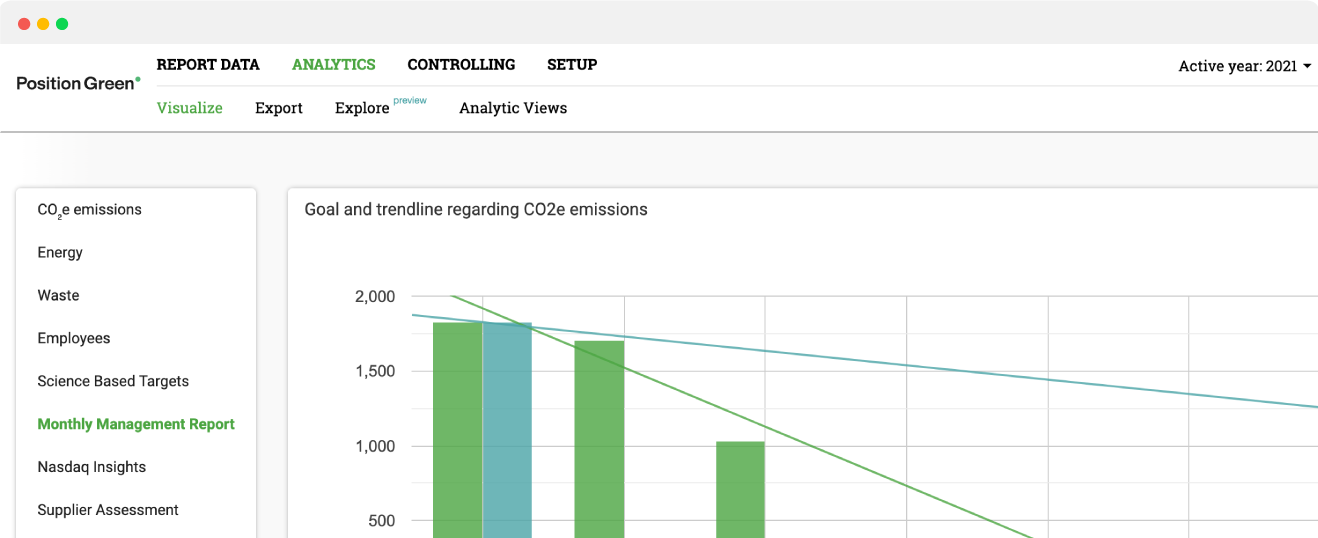 Why companies choose our Sustainability reporting software
With our Sustainability reporting software you can collect data in a structured way according to sustainability standards and indexes of choice. With the built-in emission factors you can automatically convert reported data to emission values.
Simplify your ESG reporting

Achieve compliance with new ESG regulations

All ESG data in one place 

Fast-track your ESG transformation
Sustainability translated into a measurement structure
Your corporate sustainability scope is translated into a measurement structure including all aspects, measurement points, units and stakeholders. You can choose between a pre-defined measurement structure or to customise the entire setup. Built-in templates help structure your sustainability scope according to industry best practices, reporting standards and indexes to provide an efficient start and ensure an up-to-date approach. 
Automate your data collection and validation
Import sustainability data through automated surveys via email, Excel sheets or integrations with other systems like Power BI and Qlik. Embedded validations, frequency selection and traceability ensure quality and compliance. 
Analyse and export
Work proactively with all information through dashboard charts, benchmarking and visualisations. Visualise your data in standardised or tailored formats. Export and integrate data with other platforms to make progress available to a wider audience.
Simplify your sustainability reporting
Streamline your set-up process by assigning roles and delegate responsibility areas to colleagues in your organisation. Our Sustainability reporting software is designed for user autonomy, providing embedded instructions throughout both the set-up and reporting processes. Clear reporting and controlling instructions are shared at all levels, allowing autonomy in using features such as sending reminder emails, access user activity, track progress and performance areas.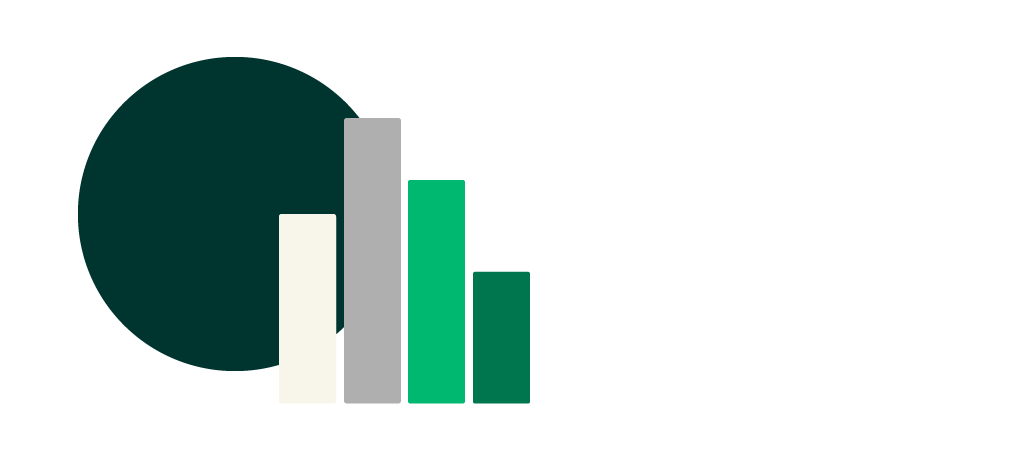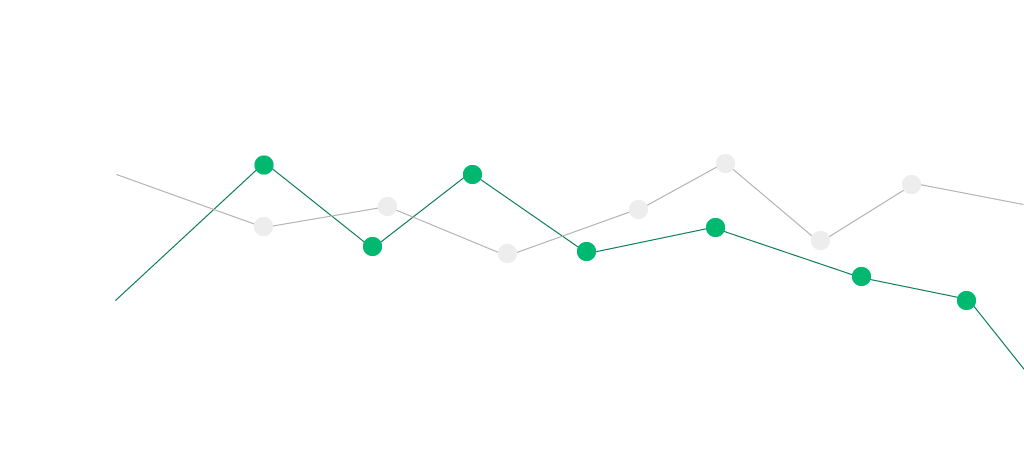 Achieve compliance with new ESG regulations
Track data and visualise progress according to built-in sustainability standard and index tags:
GRI

EU Taxonomy 

SFDR

UN SDGs

ISO 14001 & 26000

TCFD

CDP

UN Global Compact

UN PRI

GHG Protocol

Nasdaq ESG Portal
New standards may be added by request.
One dedicated team.
Many opportunities.
We believe that collaboration accelerates impact. Therefore, you will get a dedicated team to guide and advise you along your ESG transformation.
For example, each customer is supported by a Sustainability Platform Manager from our Customer Success Team, acting as a primary point of contact throughout the onboarding process and for all questions related to continuously optimising the measurement structure according to general and industry-specific needs. The collective knowledge and expertise of our Sustainability Platform Managers are translated into Position Green Platform's features and built-in best practices.
Book a demo to see our Sustainability reporting software in action.
Share your contact details and we will be in touch shortly.