H+H embraces sustainability as a value creator
We met with H+H Sustainability Lead Kasper Dahl Pedersen to talk about their robust sustainability initiatives, the challenges and opportunities of mandatory ESG reporting, and how Position Green supports them on their journey to becoming CSRD and ESRS compliant.
With sights set on net-zero emissions from both products and services by 2050, and increased investor demands for sustainability data, the efficient management of ESG data has become more than just a compliance exercise for H+H. As a leading provider of building solutions and materials, they see sustainability as a strategic enabler of growth.
Enhanced comparability with ESRS
Mandatory ESRS reporting is on the horizon for H+H in 2024 and they welcome the new requirements as a golden opportunity. Kasper suggests that unlike the comparability of financial data, ESG data has long been open to interpretation and cherry picking without a common structure and frame of reference. H+H sees the ESRS as an opportunity to move away from inconsistent ratings of sustainability performance and focus more on what the company is reporting.
"As a former auditor, I'm used to comparing the earnings and margins of companies, whereas it's quite difficult to compare ESG data right now. The big take from my side is the comparability that will hopefully come into place with the ESRS."
Stakeholder buy-in is crucial
Kasper found that a key challenge in establishing an efficient process for collecting and managing ESG data was getting the organisation on board. By engaging a range of key stakeholders from their production plants, HR, finance, strategy and other functions, they have built up a process that puts ESG data on par with financial data. The organisation now reports monthly on ESG data and is in the process of implementing internal controls to mitigate the ESG-related risks being identified. Anchoring the work with senior management has been essential in this integration.
"Having that mandate from management is key. We've tried to work with sustainability as a win-win scenario, because I believe that's how you engage people across the organisation."
Becoming CSRD ready
As a first step, H+H has implemented Position Green's software to consolidate all the non-financial data spread across the organisation. As the company evolves, they add more measures in the system, which notifies the data owners concerned. Through analysing factory data and monitoring KPIs – such as energy, CO2, waste, water, and absence due to illness – H+H can identify best practices and areas of improvement. The full-cycle CSRD and ESRS solution has helped structure their work with double materiality and gap analysis and get an overview of what needs to be done.
"Using the software has started to create the structure we've needed, while also giving us a baseline from where we can evolve our data. The net result is an improvement in both sustainability and financial performance."
Kasper Dahl Pedersen
Sustainability Lead at H+H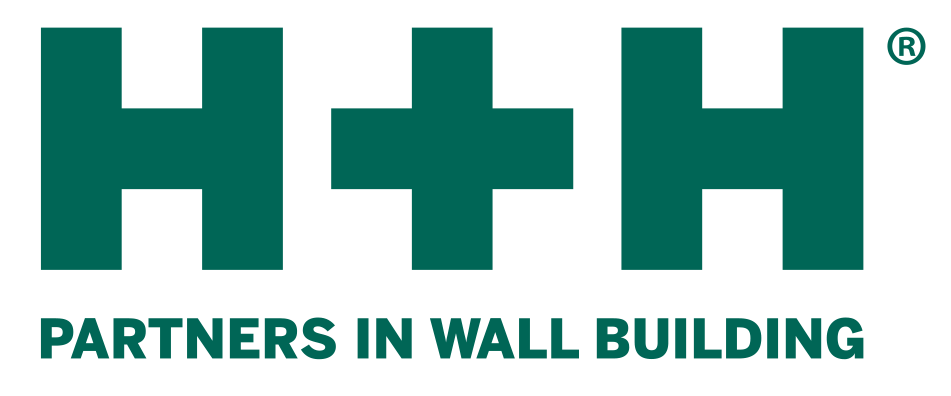 About H+H

H+H is a leading provider of building solutions and materials, operating in the core markets of Central Western Europe, the UK and Poland. As Partners in Wall Building, H+H delivers trusted, sustainable and innovative solutions that enable better homes and workplaces. The Group has 27 factories in Northern and Central Europe, where main product lines include aircrete blocks and calcium silicate units used for the residential new building segment.
In 2020, H+H released its first separate sustainability report which included the ambitious target of net-zero—and potentially net-negative—carbon emissions from its products and operations by 2050.
Position Green supports H+H with our full-cycle CSRD and ESRS solution.
Read more about H+H's sustainability work.
Want to know how we can help you get started with your sustainability work?
Please get in touch, and we will be happy to advise you along your journey!