Sustainable Investments
Our full-cycle investment software supports general and limited partners during the entire investment cycle – from screening new investment opportunities and conducting ESG due diligence for potential investments to monitoring their portfolio while invested.
Unlock equity value by utilising ESG insight and opportunities during the entire investment cycle
ESG Due Diligence
Assure that potential investments align with coming regulations and disclosures. Our pre-investment solutions support investment and asset managers with a harmonised approach and industry best practices to screen and conduct ESG due diligence and identify potential ESG impacts, opportunities and risks before investing.
Apply a harmonised methodology for data collection and assess ESG investment opportunities
Identify potential ESG impacts, opportunities and risks
Create post-closing action plans and ESG KPIs for the investment
Use the insights for negotiations and closing the deal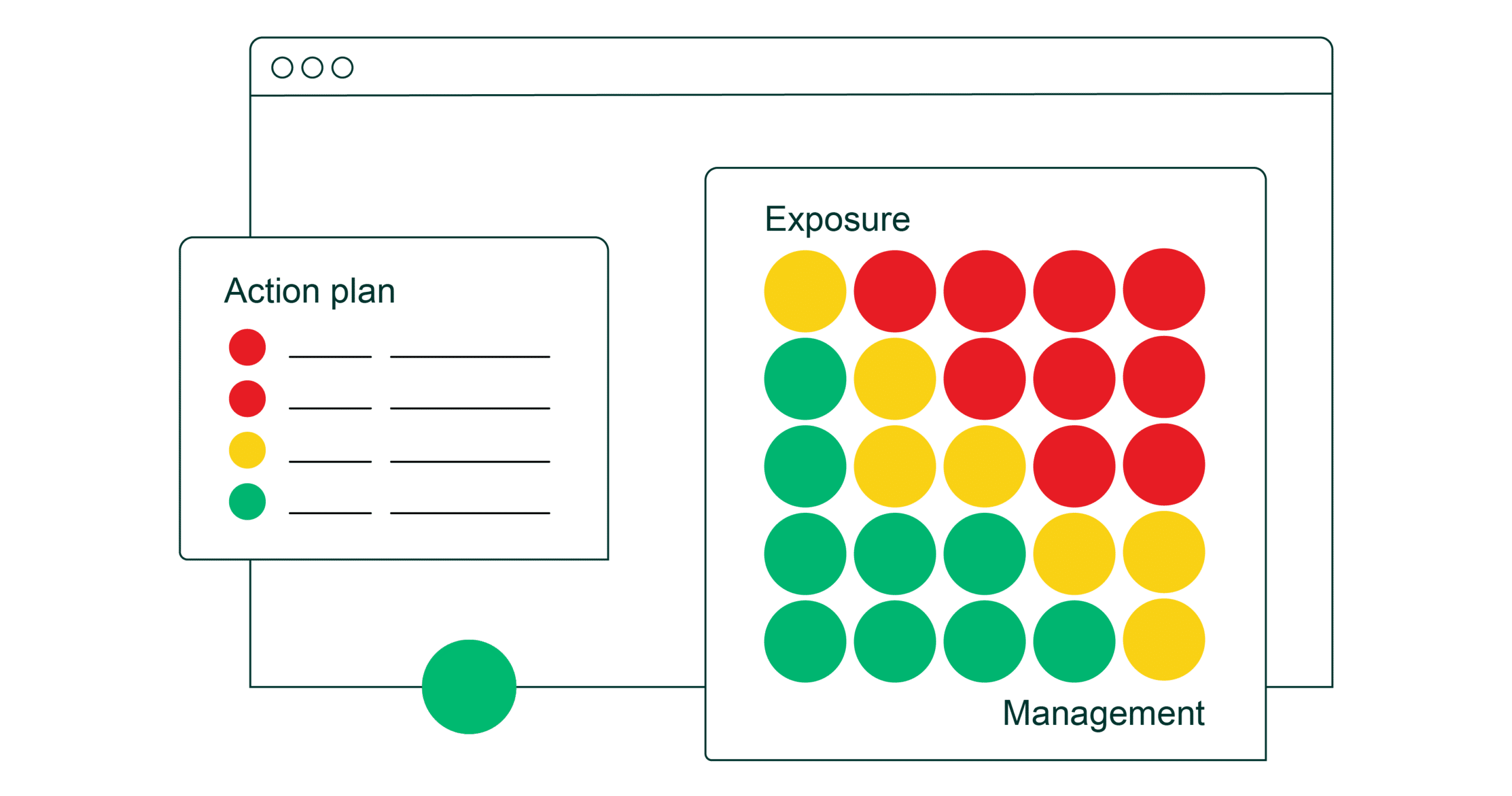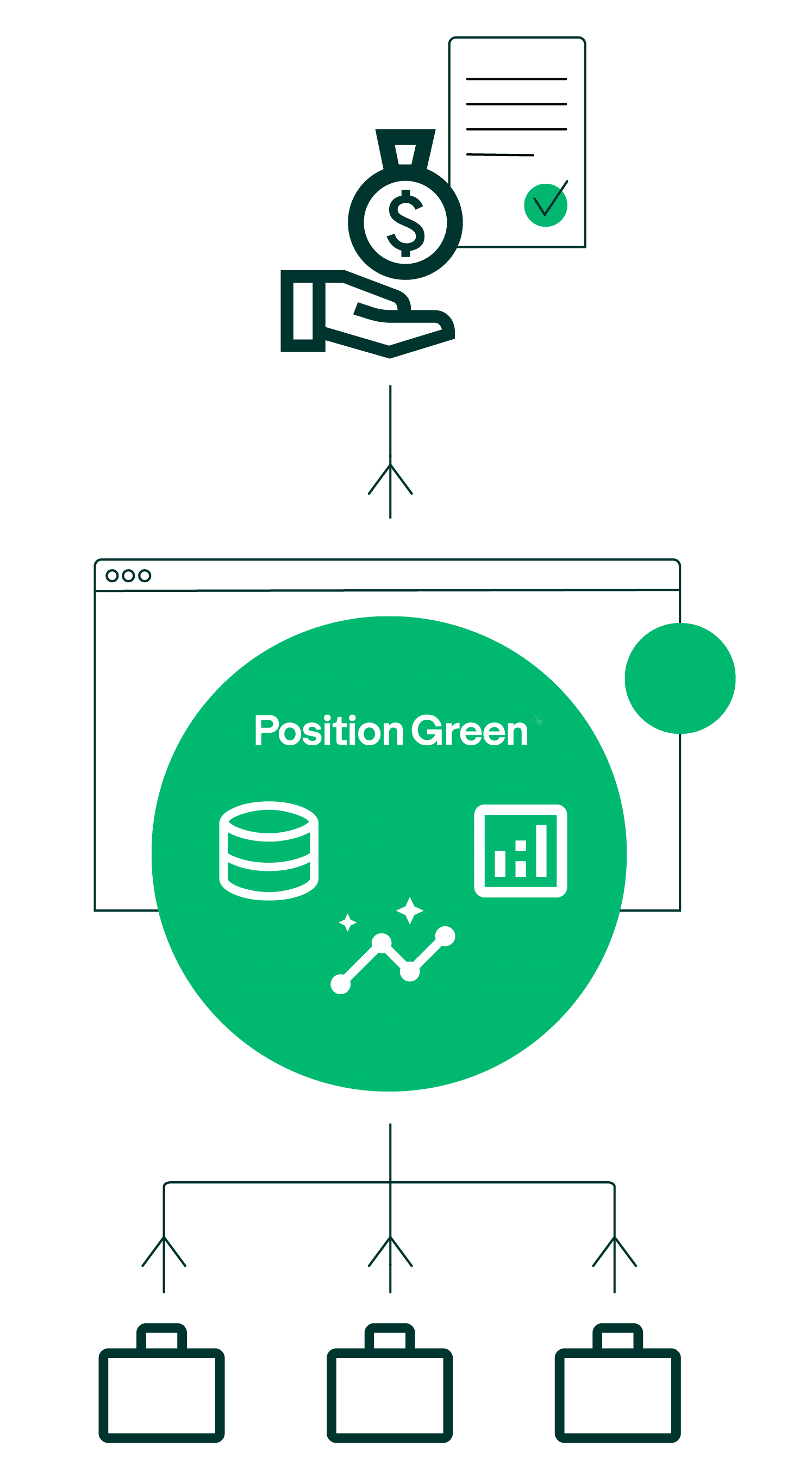 ESG investment strategy translated into a streamlined reporting structure
Translate your ESG strategy into a streamlined reporting structure including what aspects, KPIs and investments to be assessed in relation to your ESG goals and material focus area. The built-in reporting frameworks, disclosures and best practice provide efficient onboarding.
Efficient data collection and validation
Import your ESG data through surveys, spreadsheets or API connections with other systems. With embedded validations, frequency selection and traceability, we can improve quality and ensure compliance.
Analyse and export
Track progress and assess investments aligned with frameworks and disclosures. Work proactively with all assembled data to benchmark the portfolio and export data in accordance with business requirements and stakeholder interests.
Best practices powered by bespoke capabilities
Combine best practices with bespoke solutions and capabilities to fit your unique requirements and reporting structure for your portfolio. To ensure a successful implementation, the onboarding process is led by a Sustainability Platform Manager who is also available for continuous consulting on how to advance your ESG reporting in Position Green.
Let's accelerate your sustainability transition – together!
Let us walk you through Position Green's software focusing on features and solutions relevant to your company's needs and level of ambition.
An award-winning ESG software
"Position Green is one of the world's most innovative ESG tech companies for financial services."