Episode #1: A Green Product Alone Will Not Make the Future Green
In this inaugural podcast episode of Sustainable Edge, your host Joachim Nahem is joined by Hege Marie Norheim, Executive VP at FREYR Battery.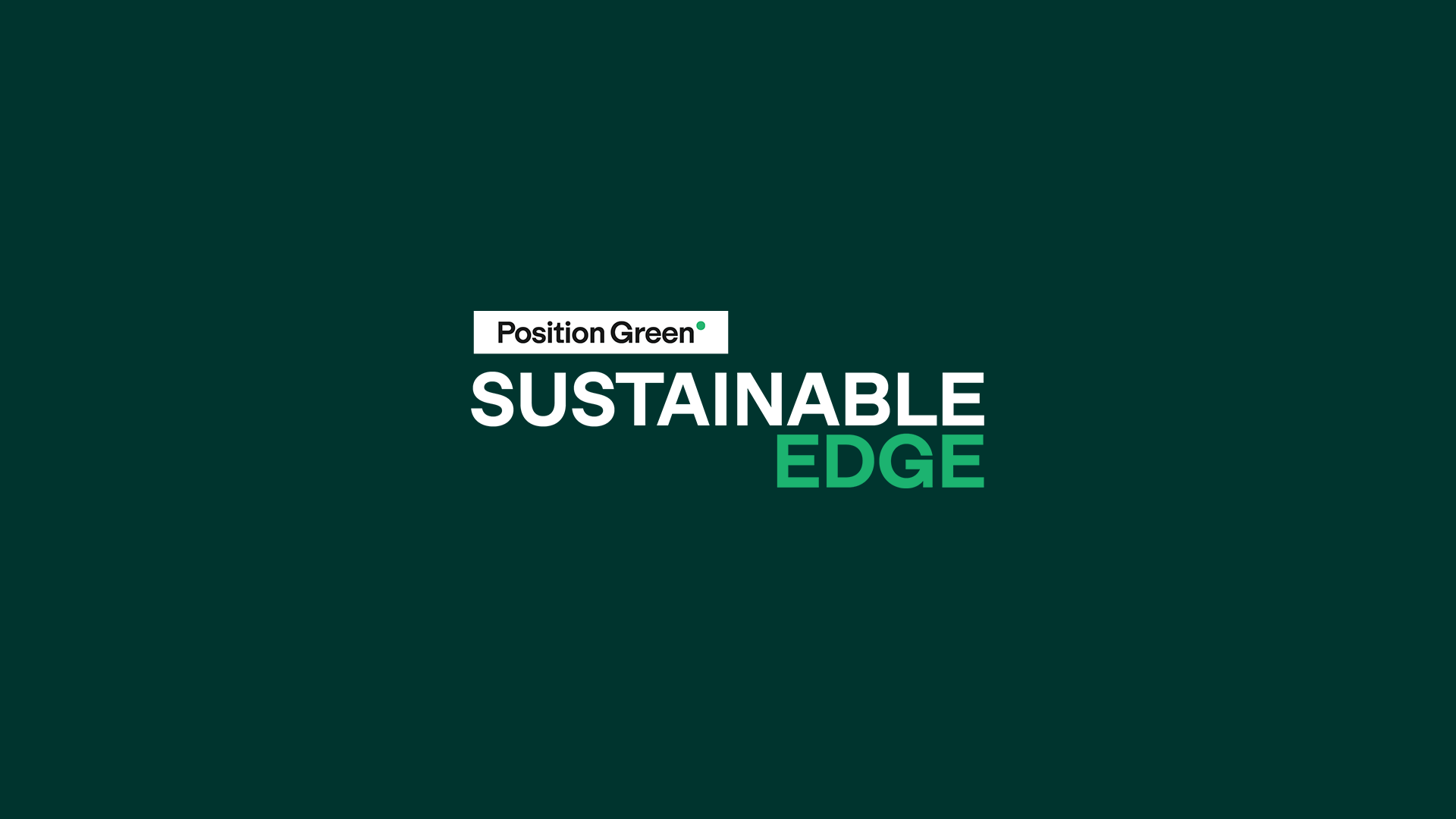 In this episode
Delving into the heart of the green transition, they explore how FREYR aims to provide industrial scale clean battery solutions to reduce global emissions. Hege Marie shares the company's journey from conception to listing on the New York Stock Exchange, their commitment to a sustainable value chain, and why having a green product is not enough to make the future green. Listen in as they tackle topics ranging from ESG materiality, human rights in supply chains, and global regulations to the Inflation Reduction Act and the rise of green energy infrastructure.
About FREYR battery 
FREYR Battery aims to provide industrial scale clean battery solutions to reduce global emissions. Listed on the New York Stock Exchange, FREYR's mission is to produce green battery cells to accelerate the decarbonisation of energy and transportation systems globally.
Hege Marie Norheim serves as Executive Vice President, Corporate Public Affairs and Sustainability of FREYR. Prior to joining FREYR, Hege Marie was with Spencer Stuart and also held executive roles at Norsk Hydro and Equinor, serving as Chief Sustainability Officer and SVP Reserves & Field Development. She has also held the positions of Senior Advisor in the Office of the Prime Minister of Norway and State Secretary to the Prime Minister and the Minister of Finance.
About Sustainable Edge
The Sustainable Edge podcast series delves into the challenges and opportunities for achieving a net-zero economy and the UN SDGs by 2030. Hosted by Position Green's Executive Chairman, Joachim Nahem, the series explores sustainability issues that are top of mind among business leaders, investors, and policymakers, and how to drive value creation and increase competitiveness by turning ESG data insights into targeted action.
Subscribe to the podcast for free on: