Reviewing your measurement structure – time to get started
Sofia Folkesson, Head of Customer Success, shares her best advice on how to get started and how to involve your team.
The new year has just begun and many of our customers are currently finishing up the consolidation of sustainability data for 2021. Thinking about the measurement structure for 2022 might not be on the top of your agenda right now, but a trend among our customers testifies the opposite.
Many of our customers see this period of the year as an opportunity to involve Position Green in reviewing their measurement structure in relation to an evolving sustainability scope, upcoming reporting requirements and new internal stakeholders. It is about paving the way so that the data reporting process at the end of the year runs smoothly, obtaining high quality data and capturing the company's both short and long term goals. In other words, your company's continuously evolving sustainability progression should be reflected in your measurement structure in Position Green!
We are here to support our customers in developing their measurement structure throughout the year, making sure our Sustainability Advisors and the platform itself are being used to their best advantage. Sofie Folkesson, Head of Customer Success at Position Green shares her best advice on how to get started and how to involve your team at Position Green.
1. New reporting requirements
Adhering to new reporting requirements is a task that requires taking the time to analyze how and to what extent they apply to your business as well as defining correct processes and structures that ensure compliance. Your Position Green team will can act as your sounding board from an early stage in the process, focusing on:
Connecting you with relevant experts from our partner network.
Develop your measurement structure in Position Green based on expertise.
Identify what data needs to be added to achieve compliance.
2. Proactive approach through existing data
There are several advantages to be found in continuously working on developing your measurement structure throughout the year. Allowing for more time at the end of the year to focus on the actual reporting process is one strong reason for starting the review early. Data reported in Position Green Platform can be used as a departure point in reviewing your measurement structure and identifying:
Improvement areas.
Development opportunities.
Need for new/additional reporters.
3. Inform external reporters in time
By end of year suppliers and portfolio companies are usually very busy filling in multiple surveys and sheets from various external stakeholders. Many of our customers have identified this as a challenge. To achieve a higher response rate – among other things – they make sure to have their surveys ready well in advance, giving their external reporters plenty of time to review what information is required and reach out to the right stakeholders internally instead of hitting the deadline by a short margin: 
Increase their focus on your surveys.
Time to put together adequate material.
Higher response rate and data quality. 
4. Involve internal reporters for higher data quality
To obtain a smooth and efficient data reporting process – as well as higher engagement in the actual use of reported data – many of our customers involve their reporters actively throughout the year in evaluating the measurement structure. We see a clear correlation between engaged reporters with a more efficient and effortless data reporting process:
Higher level of detail in reported data. 
Measurement structure reviewed from multiple stakeholder perspectives.
Sharing previous years' data and progression with teams.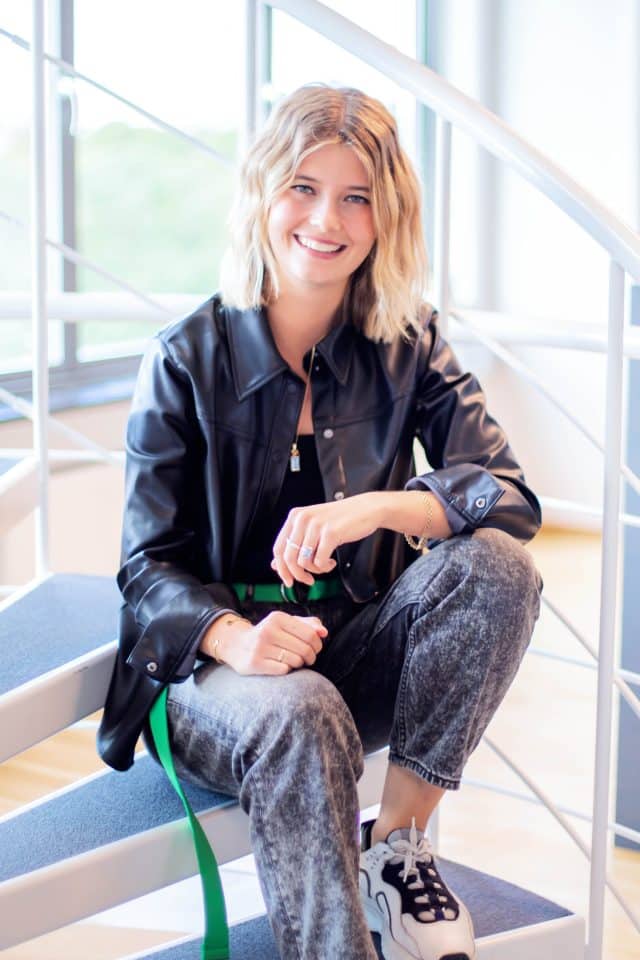 How can you involve Position Green?
We are here to help you throughout the year in the continuous work of keeping your measurement structure updated based on best practices, new reporting requirements and the expert advice. It is important for us to give our customers the opportunity to start their review early in the year with the right set of priorities. You are more than welcome to get in touch with your Sustainability Advisor for more information!
Want to know how we can help you make ESG measurable and actionable, accelerating your sustainability agenda?
Please share your contact details and we will be in touch shortly.
We're always looking for great talent to join our team. Let's create a sustainable future, together.