Ensure verification of
your ESG reporting
With a separate legal entity, we offer independent assurance of ESG reporting and ESG related frameworks, disclosures and green bonds.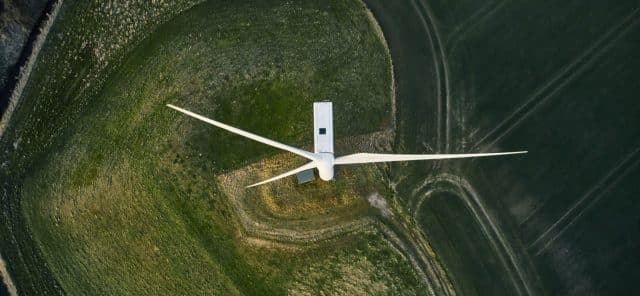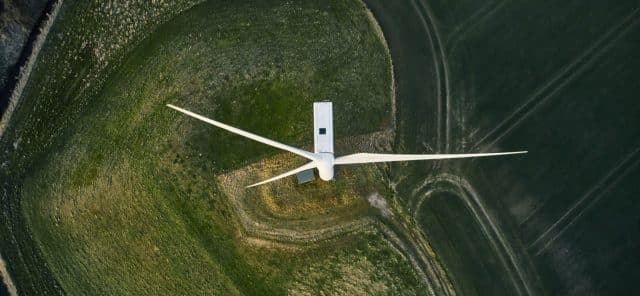 Assurance by independent auditors ensures that a company's financial and non-financial data is accurate. It's increasingly important in filling the gap between ESG disclosures and building stakeholder trust.
Investor and stakeholder focus on sustainability of a business is at an all-time high and companies are making bold claims about their targets, achievements and efforts to meet the ESG goals. However the accuracy and authenticity of the ESG reports often remains unverified. Stakeholders are now demanding authenticated information on the ESG performance of businesses. Failing to comply with this might lead to accusations of greenwashing or reporting distorted facts.
At Position Green Assurance we help companies do independent verification of sustainability data, ESG reporting, green bonds and sustainability linked bonds. We help identify risks, ensure accuracy in their reporting mechanisms and ESG data, while helping them improve the implementation of their ESG strategies.
Position Green Assurance is a registered  International Capital Market Association (ICMA) service provider, and conduct Second Party Opinion reviews of Green Bonds, Sustainability-Linked Bonds and Social Bonds in accordance with ICMA's external review guidelines.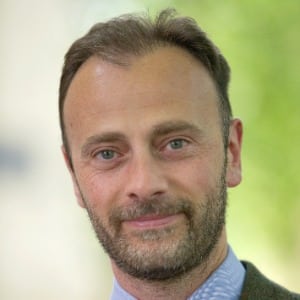 The need for independent verification of ESG reporting and ESG related frameworks and disclosures is increasing. Independent verification of ESG reporting, and verification of green and sustainability linked bond frameworks requires dedicated resources to avoid conflict of interest. That's why we've created Position Green Assurance as a separate legal entity.
— Joachim Nahem, Group CEO at Position Green Group
Reach out to Anne Kvam to discuss how we can help you ensure that you are disclosing correct and accurate information.
Want to know how we can help you make ESG measurable and actionable, accelerating your sustainability agenda?
Please share your contact details and we will be in touch shortly.
We are always looking for talent to join our team. Let's create a sustainable future, together.