Sustainable Finance and ESG Advisory
Position Green's team of sustainability advisors help create value for private market players throughout the sustainable investment cycle – from due diligence to exit. Stay one step ahead of evolving regulatory and market expectations and build strategies that reduce investment risk and drive overall impact.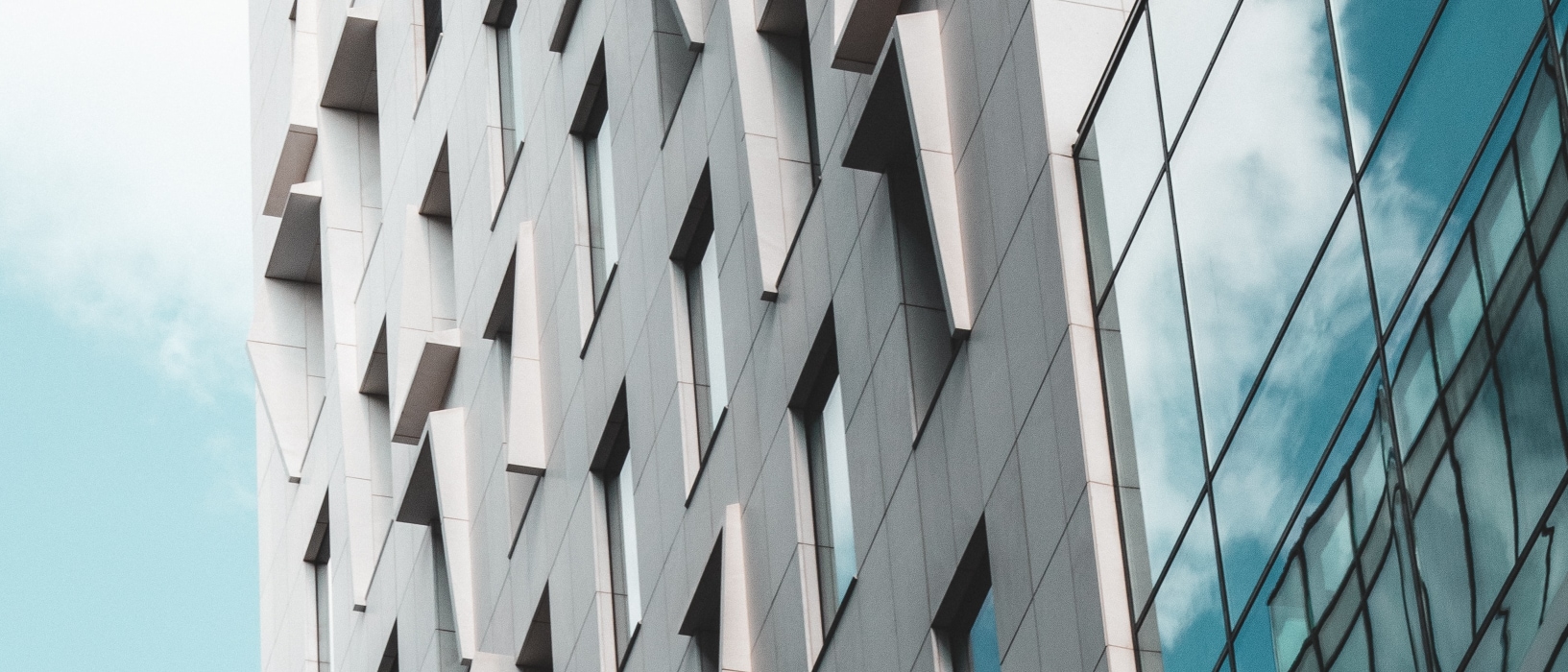 Unlock equity value by utilising ESG insights and opportunities
Our interdisciplinary team of sustainability consultants help general partners with all aspects of their investment journey – from initial screening and due diligence to holding period and exit. We help you analyse, quantify and understand sustainability impacts to reduce risks and maximise opportunities in any investment decision. As a leading provider to private markets, Position Green offers expert guidance within private asset and equity investing to build robust strategies that deliver. We clarify what's expected by regulators so you can seamlessly go from compliance to value creation.
Our sustainable finance services
Build strategies that generate impact. From developing the sustainability profile of large financial institutions to investment strategies for sustainable investment funds. We combine extensive market knowledge and experience to provide clients with data-driven insights, reduce complexity and enable prioritisation, decisions and actions.
Develop and implement a solid and realistic Net Zero strategy. We guide clients with a deep understanding of frameworks, methods and implementation – at an asset owner, asset manager or portfolio company/asset level – including the portfolio construction consequences of the set targets.
Navigate the challenges and choices relating to SFDR (Sustainable Finance Disclosure Regulation). We help develop SFDR disclosures, implement them in practice for investment processes, and prepare subsequent periodic reporting. We work closely with your legal team or advisor who provides the final legal review.
Implement a thorough EU Taxonomy assessment and streamline your alignment reporting. Based on experience, carefully developed analytical models, and insights into how peers perform their own analysis, we help conduct a robust EU Taxonomy analysis that stands the test of critical scrutiny. We provide you with continuous updates on the practical implications of sustainability definitions under both the taxonomy and SFDR. 
Screen and conduct ESG due diligence to identify potential ESG impacts, opportunities and risks before investing. Our analytical framework is tailored to the priorities of your business and industry and assures that potential investments align with coming regulations and disclosures. Position Green's extensive research and data collection provide you with benchmarks for assessing the sustainability performance of the target company or asset. We use data-driven insights to help produce high-quality documentation such as an ESG due diligence report and action plan.
Map, collect, analyse, benchmark and report sustainability data across multiple ESG standards and frameworks with our full-cycle ESG Solutions. We provide hands-on support with Double Materiality Assessment, gap analysis and relevant compliance processes linked to ESRS, TCFD, TNFD and SFDR, among others. Our team helps plan and execute lean ESG reporting processes to ensure readiness and a resource-efficient approach. Develop a high-quality ESG report that signals your sustainability ambitions to stakeholders and investors. 
Benefit from extensive advisory expertise within green and sustainability-linked bonds and loans. Position Green is the preferred provider of advice on green financing to some of the world's leading debt investors – based on experience, compliance with international best practice, competitive pricing and efficient processes that meet clients' needs. We can support you in developing loan documentation or provide a Second Party Opinion to independently assess the integrity of the bond or loan.
Efficiently report ESG data on your asset portfolio to GRESB to identify risks and opportunities and deepen investor engagement. As an official GRESB Partner, Position Green is highly experienced in GRESB reporting for real estate and infrastructure – both on a fund and asset level. We support you throughout the reporting process, from the onboarding of new participants to developing a GRESB recommendation report, gap analysis, action plan and roadmap.
Want to know how we can help you accelerate your sustainability agenda?
Position Green works with companies worldwide to help navigate an evolving regulatory landscape, accelerate sustainability performance and sharpen your competitive edge. Find out how Position Green can help fuel your sustainability transformation.
Please share your contact details and we will be in touch shortly.
Meet the sustainable finance experts
Anders Klinkby
Senior Director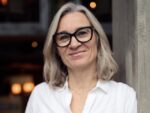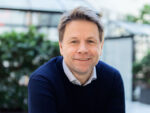 Bengt Enge
Senior Director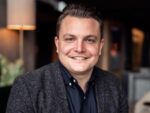 Tony Christensen
Senior Manager
Insights
Insights from year one of EU Taxonomy reporting
How have companies managed their first annual EU Taxonomy reporting? Position Green taxonomy expert Tony Christensen reflects on some of the pain points, the lessons learned and how companies can better prepare for the evolving framework.
Why is sustainable finance important?
The finance sector plays a pivotal role in driving the transformation towards a more sustainable and low-carbon global economy by directing capital towards the development of renewables and investing in sustainable enterprise. The concept of sustainable finance encompasses investment decisions that account for the environmental, social and governance (ESG) factors of an economic activity or project, and in doing so fuel this transition.
Sustainable investing sees investors weigh up the potential for financial returns together with the company or fund's impact on environment and society. These investments are increasingly prioritised in asset management as enterprises with high ESG values show consistent long-term growth and resilience.