Train your organisation to
boost ESG impact
We offer ESG courses and e-learning modules to help companies build new capabilities and execute on their sustainability agenda.
E-learning sustainability courses
Instructor-led ESG training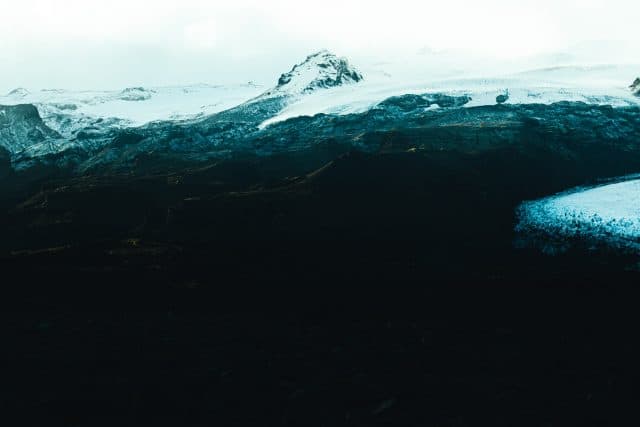 GRI Standards sustainability reporting
The Global Reporting Initiative (GRI) Standards are the world's most recognised and widely used sustainability reporting standard. The Governance Group is Norway's only GRI Certified training partner and provides comprehensive sustainability reporting training in the understanding and application of the GRI Standards.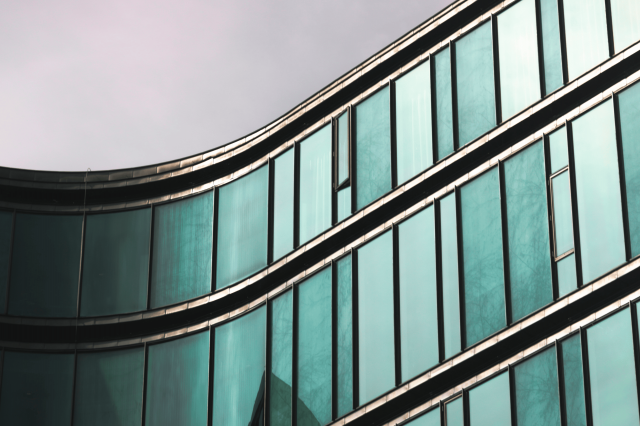 CSRD/ESRS Training 
The CSRD will require companies to disclose reporting requirements under the European Sustainability Reporting Standards (ESRS) that the European Financial Reporting Advisory Group (EFRAG) is currently developing. In this training, you will learn everything you need to know about reporting in line with the upcoming ESRS requirements.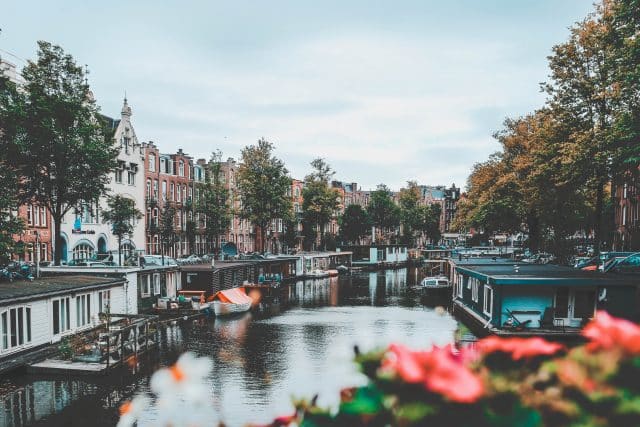 EU taxonomy
Our course on the EU taxonomy guides participants through the EU Taxonomy framework and its detailed requirements. The course gives participants the necessary skills to start implementing the taxonomy framework in their own organisation and begin taxonomy reporting.
Reach out to Richard Silvekroon to discuss how we might help you build new capabilities and educate your team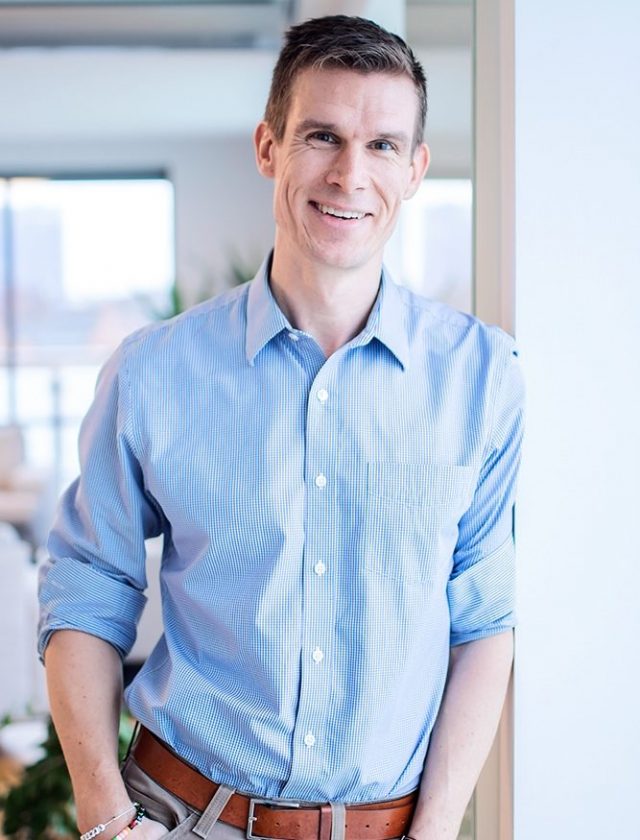 Richard Silvekroon
Operational Leader Academy