Train your organisation to
boost ESG impact
We offer ESG courses and e-learning modules to help companies build new capabilities and execute on their sustainability agenda.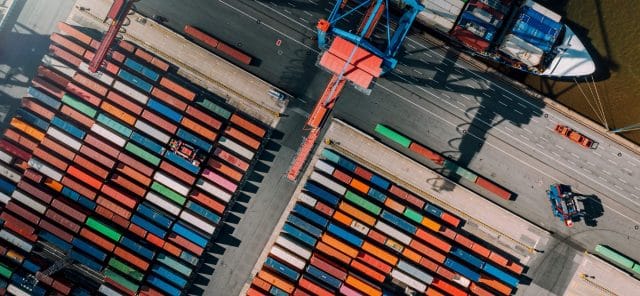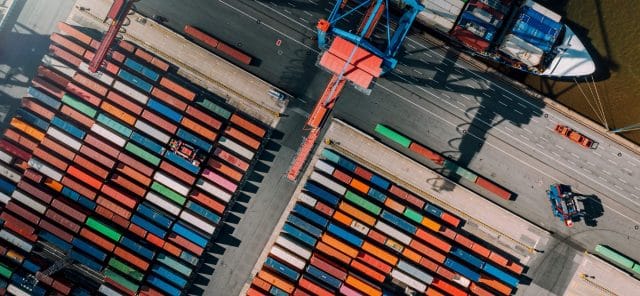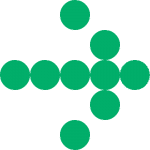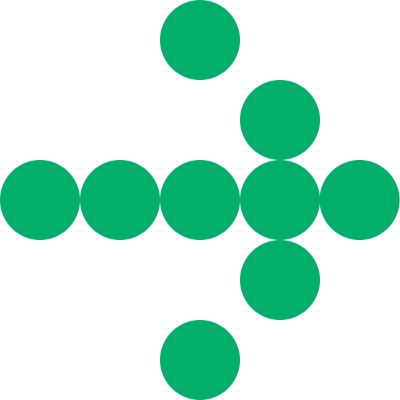 E-learning sustainability courses
ESG & Sustainability: An Introduction for Business
The ESG e-learning course is designed for professionals who need to understand the key themes in ESG. This high-level course includes topics such as Materiality and Sustainability, and provides an overview of the framework for managing these issues.
Time to complete: Approximately 30 minutes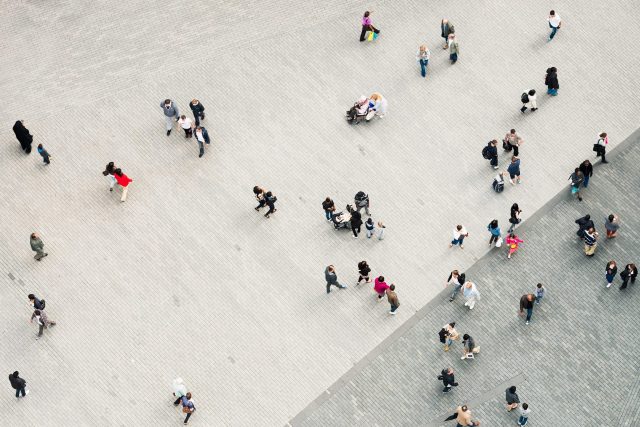 Human Rights
In this interactive course you will learn more about Human Rights, the different categories of Human Rights and how they impact businesses. You will also get a brief introduction on how to implement Human Rights in business practice.
Time to complete: Approximately 30 minutes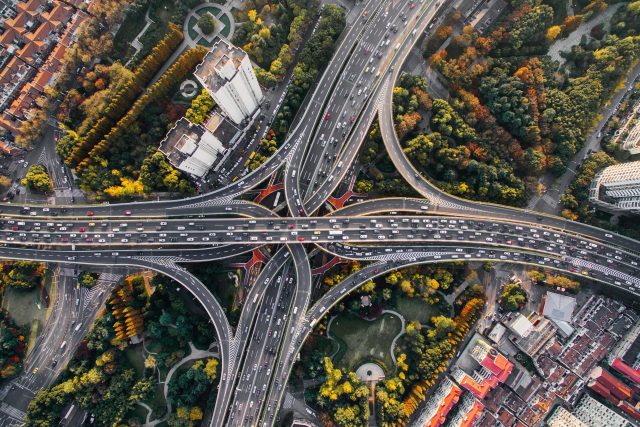 Diversity: Basics
This course will introduce you to diversity, equity, and inclusion (DEI). By the time you've finished this course, you'll be better equipped to understand the importance of DEI and take action to support diversity initiatives in the workplace.
Time to complete: Approximately 35 minutes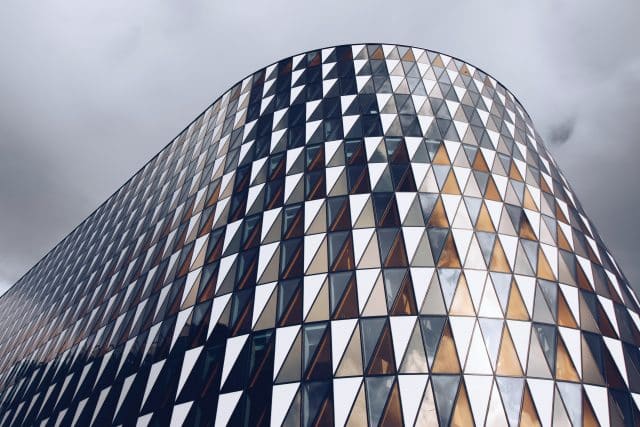 Anti-bribery: Insights into Corruption
This course will provide you with a basic understanding of corruption, how it impacts business and what business can do to reduce the risk of corruption.
By completing this course, you  will be familiar with key terms and concepts relating to corruption and have a better understanding of how to identify corruption in your work life.
Time to complete: Approximately 40 minutes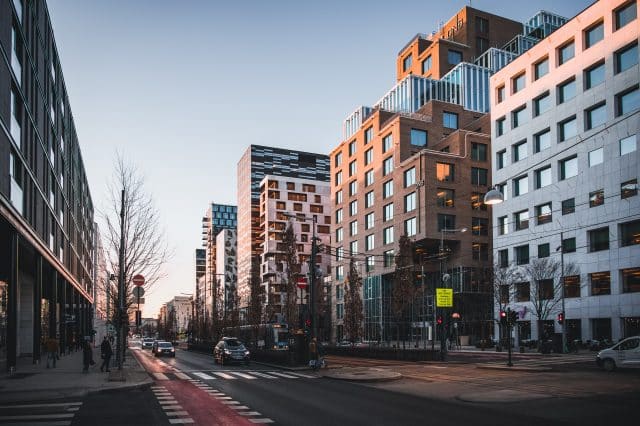 The Greenhouse Gas (GHG) protocol: Foundations
The GHG Protocol was created in response to the urgent need to address greenhouse gas emissions and is the most widely used framework to measure and manage GHG emissions. It aims to help countries, organisations and businesses quantify and control emissions.
In this course you will learn more about the GHG protocol and how it used as a method for carbon accounting.
Time to complete: Approximately 45 minutes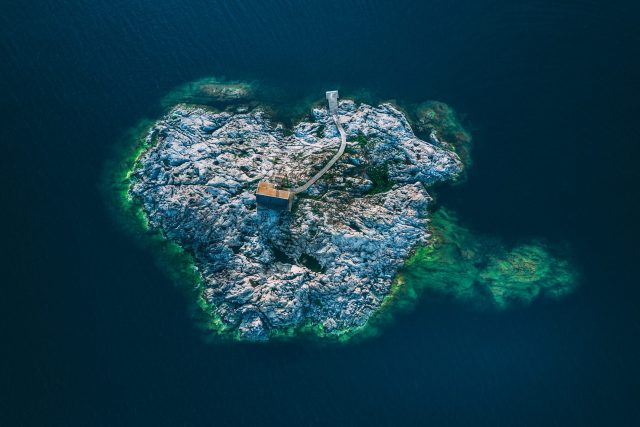 ESG Reporting Frameworks and Standards – A Guide
Disclosing ESG data and information is becoming a must for companies. More and more people are interested in companies' environmental, social and governance practices to help them make investing, lending, and buying choices. How, then, should companies disclose information that is reliable, widely accessible, and comparable? 
In this course you will learn more about corporate sustainability reporting, including different types of ESG reporting frameworks and standards and of their requirements and guidelines.

Time to complete: Approximately 40 minutes
Instructor-led ESG training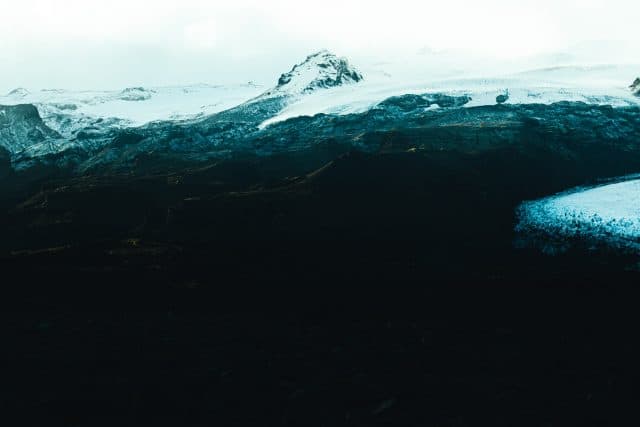 GRI Standards sustainability reporting
The Global Reporting Initiative (GRI) Standards are the world's most recognised and widely used sustainability reporting standard. The Governance Group is Norway's only GRI Certified training partner and provides comprehensive sustainability reporting training in the understanding and application of the GRI Standards.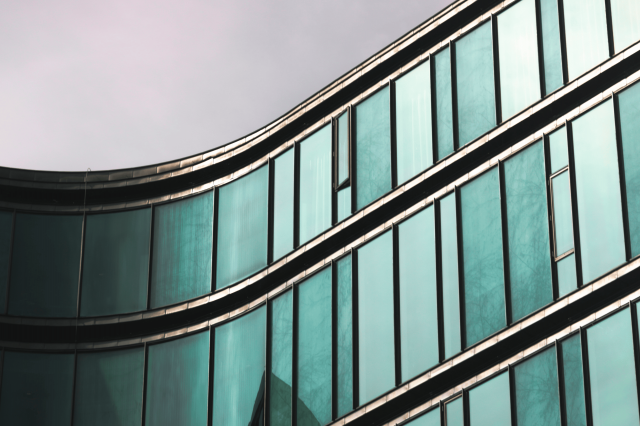 CSRD/ESRS Training 
The CSRD will require companies to disclose reporting requirements under the European Sustainability Reporting Standards (ESRS) that the European Financial Reporting Advisory Group (EFRAG) is currently developing. In this training, you will learn everything you need to know about reporting in line with the upcoming ESRS requirements.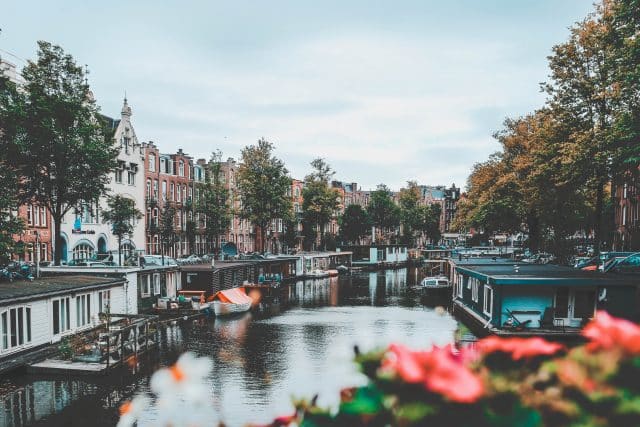 EU taxonomy
Our course on the EU taxonomy guides participants through the EU Taxonomy framework and its detailed requirements. The course gives participants the necessary skills to start implementing the taxonomy framework in their own organisation and begin taxonomy reporting.
Reach out to Richard Silvekroon to discuss how we might help you build new capabilities and educate your team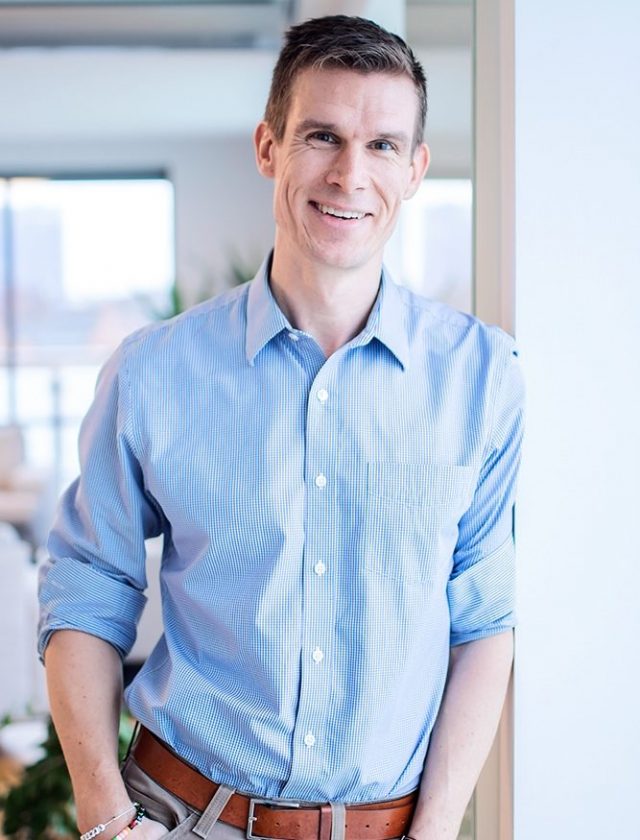 Richard Silvekroon
Operational Leader Academy
Want to know how we can help you make ESG measurable and actionable, accelerating your sustainability agenda?
Please share your contact details and we will be in touch shortly.
We're always looking for great talent to join our team. Let's create a sustainable future, together.