CSRD/ESRS
Instructor-led Training
Sign up for our training to learn everything you need to know about reporting in line with the upcoming ESRS requirements.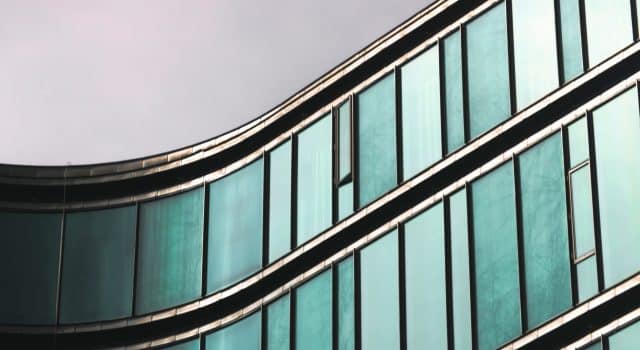 Training outcomes
At the completion of the course, participants will:
Have a comprehensive understanding of the CSRD and ESRS requirements 

Understand how CSRD and ESRS relates to other ESG and sustainability frameworks and requirements 

Understand what is required to be able to set up and implement an adequate reporting process in their own organization

Be able to prepare a sustainability or ESG report in accordance with the CSRD and ESRS requirements
Course content
What changes CSRD is bringing to sustainability reporting 

Which companies should comply with CSRD and when

How the mandatory reporting standard ESRS is structured and how to use it

How to report in line with the ESRS standards 

Definition of double materiality and how to perform a materiality assessment in line with the requirements

How structural requirements like limited assurance, digital tagging of data, integration in management report, etc. will affect the reporting process 

The link between ESRS and other frameworks for sustainability reporting, such as GRI, SASB, TCFD, Taxonomy, OECD Guidelines and UN Guiding Principles

Where to start and how to set up a plan for your company to report in line with the ESRS requirements.
Course format
The course is interactive with the aim of generating effective learning and practical outcomes.

Participants generate considerable cross-learning and work on real-world reporting problems

At the end of the course, participants will have constructed a work plan for their own organization's next report

Each course is specifically tailored to the participants' relevant sector and interest areas
The Corporate Sustainability Reporting Directive (CSRD) is the new EU legislation regulating how and what European companies are required to report in terms of environmental, social and governance aspects. The directive comes with a mandatory reporting standard, the European Sustainability Reporting Standard (ESRS).
The European Sustainability Reporting Standard (ESRS) will change the sustainability reporting landscape, requiring companies to disclose more detailed and forward-looking reporting based on a double materiality assessment that which includes both impact, business risks and opportunities. It is also proposed that companies must have their sustainability information assured, increasing the need for structured, transparent and accurate reporting. The requirement for limited assurance will put a strong focus on companies having solid processes in place for managing and following up on all ESG data. 
About the course instructors
The training is designed by Tony Christensen and delivered together with Position Green's team of experienced consultants. 
Tony is a Senior Manager at Position Green Advisory. He specializes in sustainable finance and corporate governance and has extensive experience of advising companies in building resilient strategies. Tony has deep knowledge on implementation of ESG frameworks such as the EU Taxonomy, SFDR and ESRS. He is also an appreciated trainer and facilitator with the ability of adopting messages to different target groups.  
Calum Revfem is a Director at Position Green Advisory and an internationally recognized sustainability expert with extensive experience as a reporting and strategic advisor. His reporting expertise covers recognized frameworks including ESRS, GRI and ISSB. He has provided strategic advice and written sustainability reports for leading listed and private companies. He joined Position Green in 2020 after establishing the specialized sustainability consultancy Proxima. Calum frequently writes and speaks on the topics of sustainability and reporting.  
Marc Jourdan is a Senior Manager and the Team Lead for Position Green Advisory Norway's sustainability strategy and reporting team. He is a qualified UK lawyer with 10 years of experience advising organizations on sustainability topics such as climate change, the circular economy and modern slavery. Marc was the Policy & Engagement Lead for IEMA, a global membership organization for sustainability professionals, and Sustainability Hub Norway. He has led several expert networks and drafted consultation responses to key regulatory and industry-standard proposals. Marc has also worked at the United Nations on public policy issues, including the SDGs. 

Tony Christensen
Senior Manager
Position Green

Calum Revfem
Director
Position Green

Marc Jourdan
Senior Manager
Position Green
Upcoming courses:
No events planned
Contact: For any inquiries regarding the course, please contact us at training@positiongreen.com