Unlocking the power of stakeholders in the ESRS Double Materiality Assessment
To comply with the European Sustainability Reporting Standards (ESRS), companies must first conduct a double materiality assessment to define the scope and content of their data collection and reporting. In this article, we explore the critical role that stakeholders play in the materiality assessment process.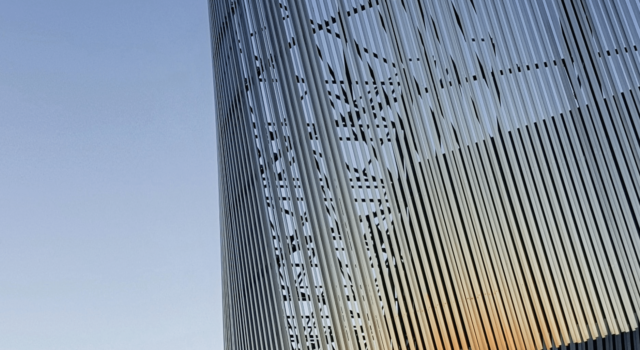 Stakeholders are essential for the ESRS double materiality assessment
Engaging with stakeholders is an essential part of the materiality assessment process outlined in the draft ESRS 1 General requirements published by EFRAG in November 2022. They are a primary source of information for companies to identify and assess material impacts, risks and opportunities.
Indeed, companies are even required to disclose how they involved and engaged stakeholders in the materiality assessment process to understand how they may be impacted (see ESRS 2, Disclosure Requirement 2-IRO 1).
Which stakeholders should be considered?
The ESRS identifies two main groups of stakeholders to consider in the materiality assessment: affected stakeholders and users of sustainability statements. 
Affected stakeholders are individuals or groups who are affected or could be affected positively or negatively by your company's activities and its direct and indirect business relationships across its value chain. These stakeholders include employees and other workers, suppliers, consumers, customers, end-users, local communities and vulnerable groups, and authorities (including regulators, supervisors and central banks). 
Nature is also recognised as an affected, silent stakeholder in the materiality assessment process.
Users of sustainability statements are primary users of general-purpose financial reporting (existing and potential investors, lenders and other creditors, including asset managers, credit institutions, and insurance undertakings) as well as other users, including business partners, trade unions and social partners, civil society and non-governmental organisations, governments, analysts and academics.
Importantly, the stakeholders mentioned above may not be limited to either group in practice, nor should this be considered as an exhaustive list.
How should companies engage with stakeholders in the materiality assessment process?
The ESRS states that the materiality assessment is informed by dialogue with affected stakeholders but doesn't provide any guidelines on how companies should do this (see ESRS 1, AR3).
Based on our experience, we recommend the following approach.
First, conduct interviews, roundtables or surveys with stakeholders to gather their insights. Second, if it is not possible to engage with stakeholders directly, consult with internal or external experts who have knowledge of them (the ESRS allows for this, see ESRS 2). Third, use existing assessments – such as human rights saliency assessments – that your company may have already completed. Finally, conduct desktop research to form assumptions, as may be the only option when assessing impacts, risks and opportunities related to authorities.
Engaging with nature as a silent stakeholder requires a different approach. The ESRS recommends using publicly available tools, such as the WWF Water Risk Filter, to obtain relevant data. We have also had success in talking with relevant experts who have studied the impacts that businesses have on the environment.
Stakeholders and ESRS due diligence
While this article has focussed on the ESRS materiality assessment requirements, it's worth pointing out that engagement with affected stakeholders is also central to a company's on-going due diligence process which can also inform the materiality assessment (see ESRS 1, chapter 4).
Further sources
At Position Green, we have been working with early adopters of the draft ESRS to conduct double materiality assessments. To help companies navigate this process we have shared our insights in webinars, through FAQs and in a guide to the CSRD and ESRS. For further information, we also recommend studying the draft ESRS in detail through the documents and videos provided by EFRAG.
Want to know how we can help you comply with the European Sustainability Reporting Standards (ESRS)?
Please share your contact details and we will be in touch shortly.