How to assess your sustainability reporting period
To ensure the effectiveness and continuous improvement of your sustainability reporting, it is crucial to assess your reporting period thoroughly. By following the steps outlined below, you can gain valuable insights, identify areas of strength, and enhance your reporting practices for future reporting periods.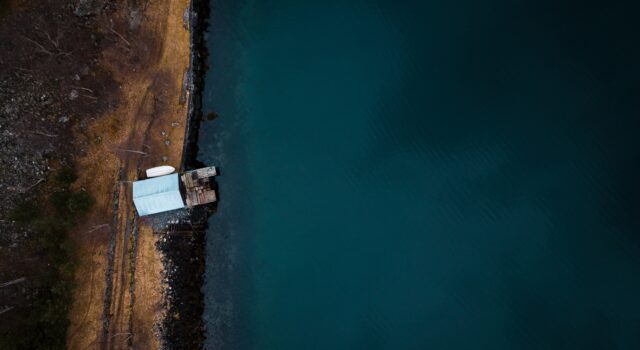 1. Review reporting goals
Evaluate the goals and objectives you set for your sustainability reporting period. Determine whether you achieved the desired outcomes and if there are any adjustments needed within the reporting structure.
2. Measure performance indicators
Analyse the data from your/the key performance indicators (KPIs) in order to assess the effectiveness of your sustainability initiatives. Compare your current results with previous reporting periods in order to identify trends within your reporting structure, areas where you exceeded expectations and areas for improvement. Consider benchmarking your current year's performance against your previous year's performance to understand if you're going in the right direction.
3. Collect stakeholder feedback
Engage with different types of stakeholders both internally and externally that lays close to the data in order to gain valuable insights and perspectives, to gather their feedback on your sustainability reporting. Get valuable insights and perspectives by gathering feedback from relevant stakeholders in focus groups, conducting surveys, and through interviews. Identify common themes or areas of concern raised by stakeholders and determine appropriate actions to address them.
4. Assess data collection and verification
Evaluate the accuracy, completeness, and reliability of your data collection and verification processes. Identify any gaps or challenges in the data collection and seek ways to enhance and improve the quality of the data quality, increase data transparency, by implementing reliable data verification processes.
5. Communicate transparency and disclosure
Review the transparency and disclosure of your sustainability reporting. Ensure that your reports provide clear, accessible and meaningful information to different types of stakeholders. Consider using visualisations, storytelling techniques, and non-technical language to enhance communication effectiveness to make sure that everybody understands the value of the reporting.
6. Reflect on materiality assessment
Assess the effectiveness of your materiality assessment process in identifying and prioritising sustainability issues. Consider stakeholder input, emerging trends, regulatory requirements, and industry standards in assessing materiality. Determine if any adjustments are necessary to align with changing stakeholder expectations.
7. Identify best practices and lessons learned
Reflect on the best practices and lessons learned from your data gathering in regards to choice of methodology etc. within your reporting period. Identify areas of success and areas for improvement to understand in what ways you can improve your reporting for future reporting periods. Share and document these best practices and lessons learned in a sustainability report to enhance future reporting cycles and organisational sustainability performance.
8. Set goals for next reporting season
Based on your evaluation, set new goals and targets for the upcoming sustainability reporting period. Establish action plans to address any identified areas for improvement.
By evaluating your sustainability reporting period using these steps, you can gain a lot of new valuable insights, identify areas of strength, and enhance your reporting practices for future reporting periods.
Do you need help accelerating your sustainability performance?
Please share your contact details and we will be in touch shortly.