Streamline your structure for
EU Taxonomy data reporting
Isabella Viman, ESG Solution Specialist at Position Green, gives some quick insights into what EU Taxonomy reporting entails, the data challenges involved and how efficient data management can lead to value creation.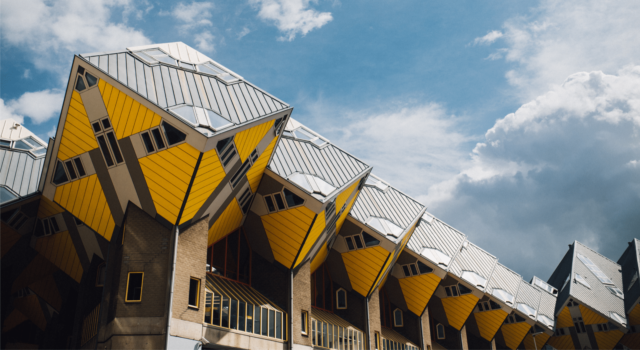 As the EU Taxonomy enters a challenging implementation phase, it's essential for companies to be proactive in aligning their operations with the requirements. Integrated processes for analysis and reporting at all levels of an organisation will be key in future-proofing business, managing risks and ensuring competitive positioning for investment.
In her role as project manager within Position Green's Solutions Team, Isabella Viman works with implementing ESG standards and frameworks into the sustainability platform, turning data collection and reporting into measurable KPIs and actionable insights. We asked her some quick questions to help navigate the EU Taxonomy landscape – from compliance to added value.

In practice, what does reporting in line with the EU Taxonomy actually entail?
The Taxonomy Regulation requires companies covered by the Corporate Sustainability Reporting Directive (CSRD) to disclose data on the extent to which their economic activities are sustainable, according to the parameters defined by the EU Taxonomy. While technical screening criteria and indicators for this data are outlined in separate delegated acts, the information needs to be disclosed together with the other sustainability data defined in the CSRD. 
Therefore, reporting in relation to the EU Taxonomy and CSRD is closely linked. Since the CSRD entails that sustainability reporting must be part of the management report, this is where the reporting in line with the EU Taxonomy will feature.
What challenges do companies face in their EU Taxonomy reporting?
The implementation of the EU Taxonomy can be a complex task, and one that requires significant information and knowledge to ensure proper alignment and execution. Critics have raised concerns that the implementation and reporting may pull resources away from the daily sustainability work and improvements already being pursued in the organisation. 
Furthermore, the reporting work engages multiple parts of an organisation and requires information from various roles and departments – both financial data and activity data. It can be a challenge to establish an efficient system for data collection and reporting. 
However, it is good to remember the core purpose of the EU Taxonomy – to serve as a tool for developing a common language for sustainable investments and as a means for organisations to enhance their environmental performance and competitiveness.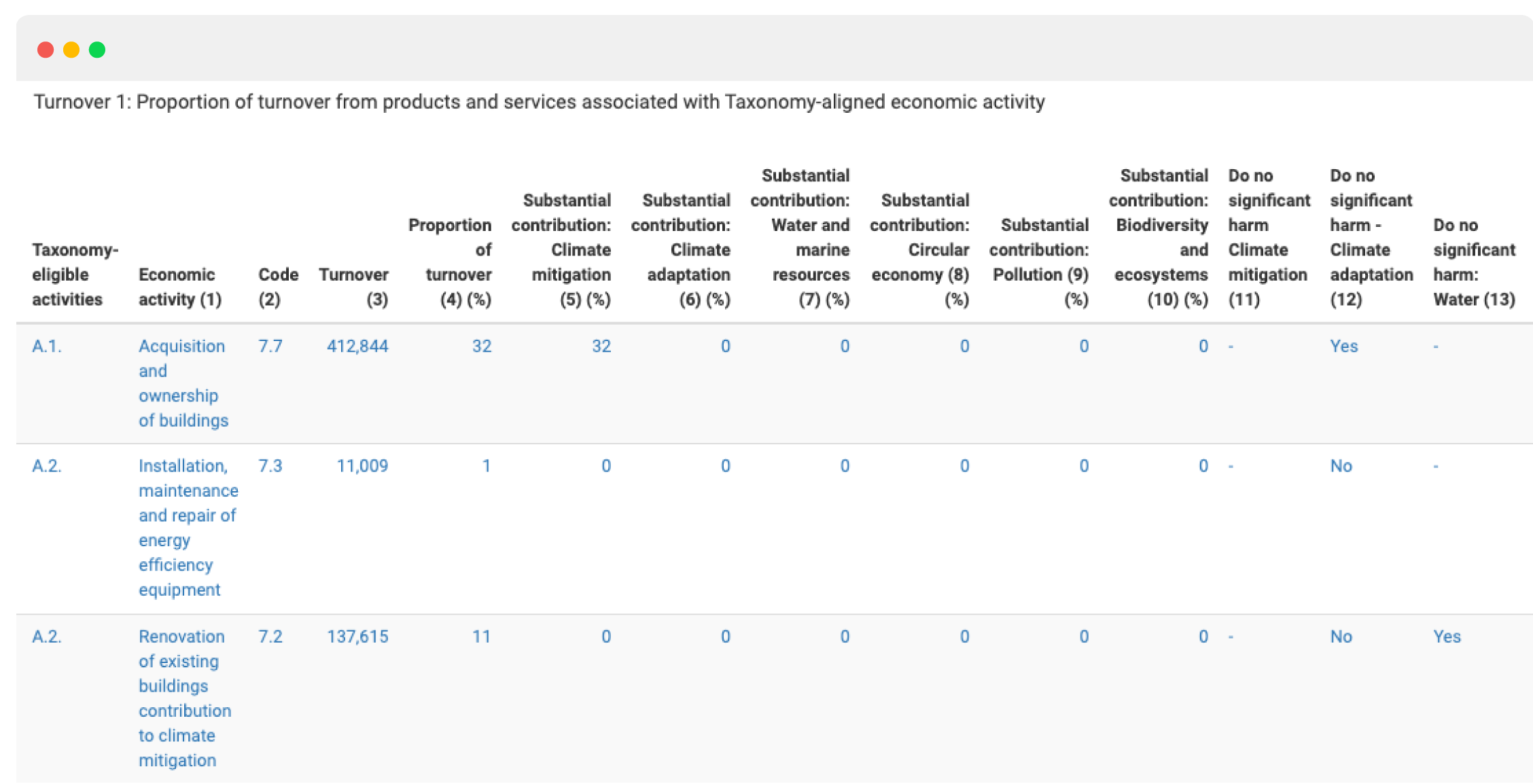 How can Position Green help solve these challenges?
We work based on the assertion that those who own the data should be responsible for reporting it. It helps minimise the risk of inaccurate data reporting and engages the entire organisation in sustainability efforts. Over the years, we have developed technical functionality that enables this and allows clients to customise reporting responsibility at a granular level. In doing so, we streamline EU Taxonomy reporting and make it easier to consolidate data from all operations in one place.
The Position Green platform simplifies EU Taxonomy reporting by providing a structured system that tracks and monitors the reported data. The goal is for users to not only use the solution for the required output tables specified by the EU, but also to customise analytics in line with their specific organisational needs. 
We work closely with our in-house advisory and e-learning experts to develop Position Green's integrated EU Taxonomy Solution, providing our clients with a valuable tool for navigating the complexities of sustainable investments and gaining that sustainable edge. As the taxonomy evolves, our solution will evolve.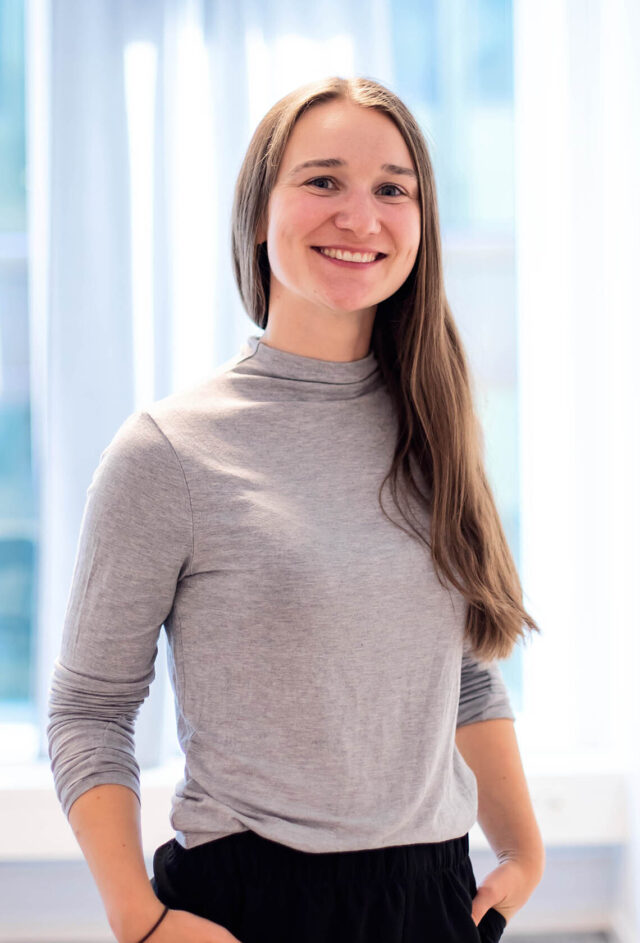 Isabella Viman
ESG Solution Specialist
Position Green
Want to know how we can help you get started with the EU Taxonomy?