Addressing Human Rights Due Diligence with data reporting
We sat down with Prosha Aziz, Sustainability Platform Manager at Position Green, who talks us through how adapting to relevant data reporting may help your company approach the current topic of Human Rights Due Diligence.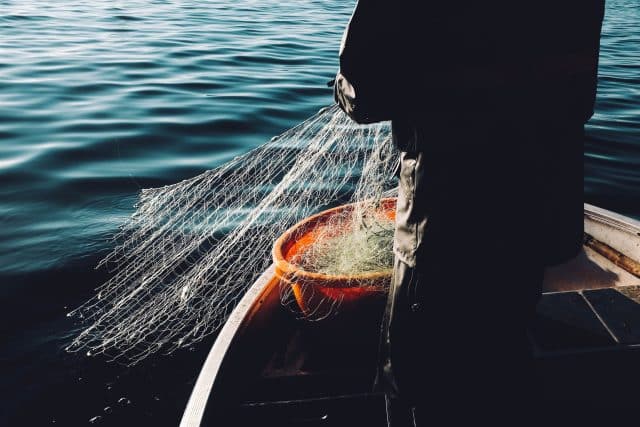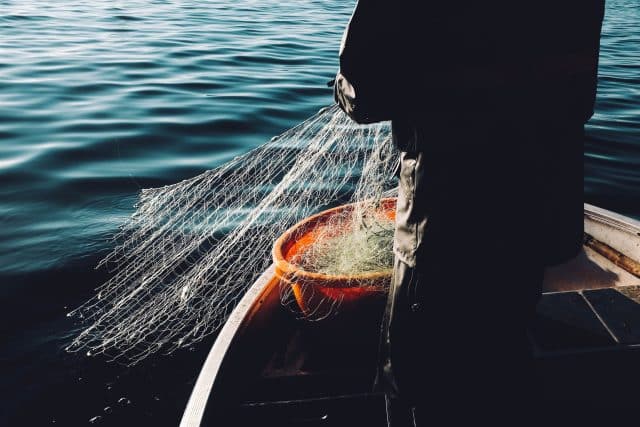 Human Rights Due Diligence (HRDD) is becoming a more and more prominent topic, with new regulations like Norway's "Transparency Act" on the horizon. Considering the trend of the topic, it is proposed that companies and their supply chain should consider their stance on human rights. As part of a solutionable action, Prosha Aziz with her colleague Klara Nordström and the advisory team at Position Green, have set up a survey on Position Green's platform that directly complements human rights regulations.
Prosha Aziz highlights that "a lot of the information might not be quantitative but rather qualitative". Some companies may disregard the topic due to its ambiguity, but it is crucial to approach the HRDD with utmost clarity and structure. Choosing not to address the topic may result in ill preparation for existing and upcoming regulations and general reputational damage. Prosha continues to explain that "ultimately it's about basic constitutional rights, but it is still something that businesses should examine themselves in, as well as their suppliers, to really understand if they measure up and meet the health criteria that exists within this topic".
In regards to approaching HRDD, Prosha mentions the benefits of using data reporting, and advocates Position Green's surveys 'HRDD Assurance Internal Reporting' and 'HRDD Assurance Supplier Reporting'. She points out that Position Green offers "a simple solution so that you don't have to add any manual work in any way – it is a complete format you can easily implement, which makes it universal". The two surveys explore the full scope of HRDD throughout the entire value-chain, with experts backing the survey's accuracy to the OECD Due Diligence Guidance. Prosha continues:
"The biggest customer value is that customers easily can make something that is very vague specific – something very abstract concrete. The customer takes a framework, and implements a process that would have been hard to work with in a structured way by themselves. Being able to collect this data together with other types of ESG data makes this platform a very effortless solution. In addition, we also have in-house experts within the topic, who can assure that you are in fact in line with the existing regulations."
HRDD reporting survey: a tool for success
"You don't have a human rights policy? That's a minimum requirement – so even if you get a high score overall, this inadequacy will still be noted, as it is a health criteria you are not meeting", Prosha Aziz explains and continues to describe Position Green's survey's multiple yes-and-no questions and possibilities to elaborate on your answers. By having your company and suppliers answer these, Position Green can analyse and score your responses in a flag and point-system, which helps to identify risks and opportunities within the company and supply chain.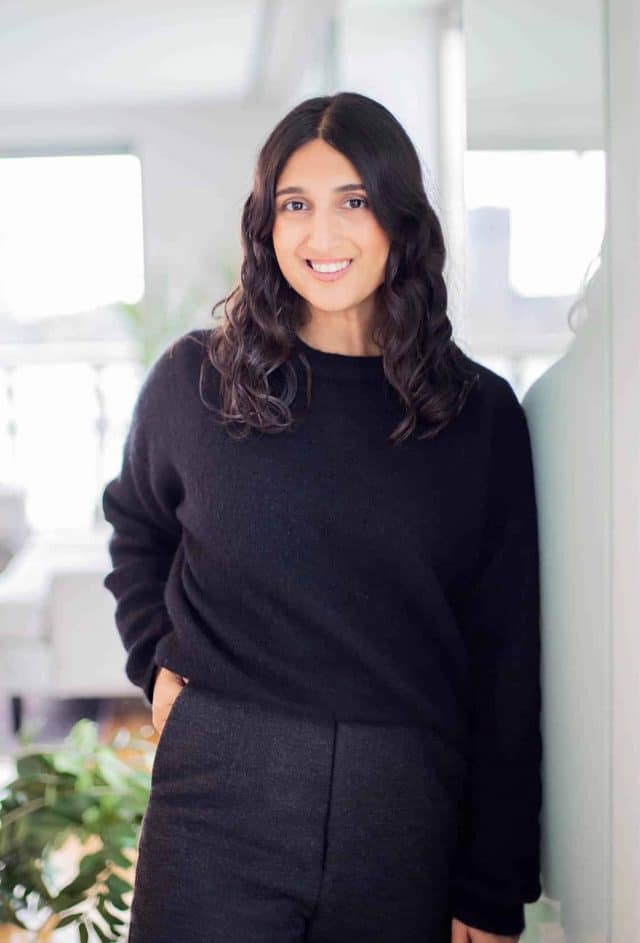 Prosha Aziz
Sustainability Platform Manager,
Position Green
Try out your capability! Can you answer these 3 questions about human rights?

Does your company aim for excellent results in health and safety throughout its operations?


Does your company have measures in place to stop child labour in its operations?


Does your company share information transparently and constructively with its employees?
These questions and many more, between 130-150 to be precise, are some of the points you and your suppliers may encounter on the platform's survey. If you fail to answer a question that the experts have deemed vital, you may receive a flag to highlight where you need to prioritise your resources – and as Prosha says "there's only one type of flag, and that's a red flag".
Prosha adds that "addressing HRDD is not a one-off check-point, you should constantly aim to develop within this topic". She encourages you to put yourself and your suppliers in the spotlight of the platform, and if the data does not hold up to the standards, it is possible to send a follow-up survey to focus on development.
In total, Prosha Aziz highlights that it is the responsibility of companies to address HRDD, and using data reporting as a tool is a clear-cut action to undertake. With the help of Position Green, abstract and qualitative information can turn into tangible and measurable points which are necessary to report for keeping up to date with new and upcoming Human Rights Due Diligence regulations.
Want to know how we can help you make ESG measurable and actionable, accelerating your sustainability agenda?
Please share your contact details and we will be in touch shortly.
We're always looking for great talent to join our team. Let's create a sustainable future, together.