Guest posts
Specialists from our community share their thoughts on how sustainability impacts their business.
Arvid Liepe, CFO at Swedish property company Wihlborgs, reflects on why companies receive more "green points" for building new properties than repurposing existing ones.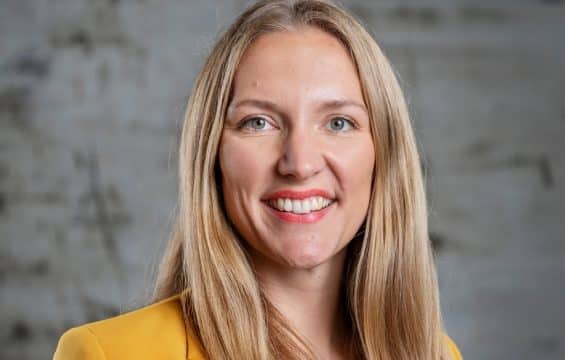 Johanna Lundgren Gestlöf, Head of Sustainability at SPP, how pension and sustainability are related.