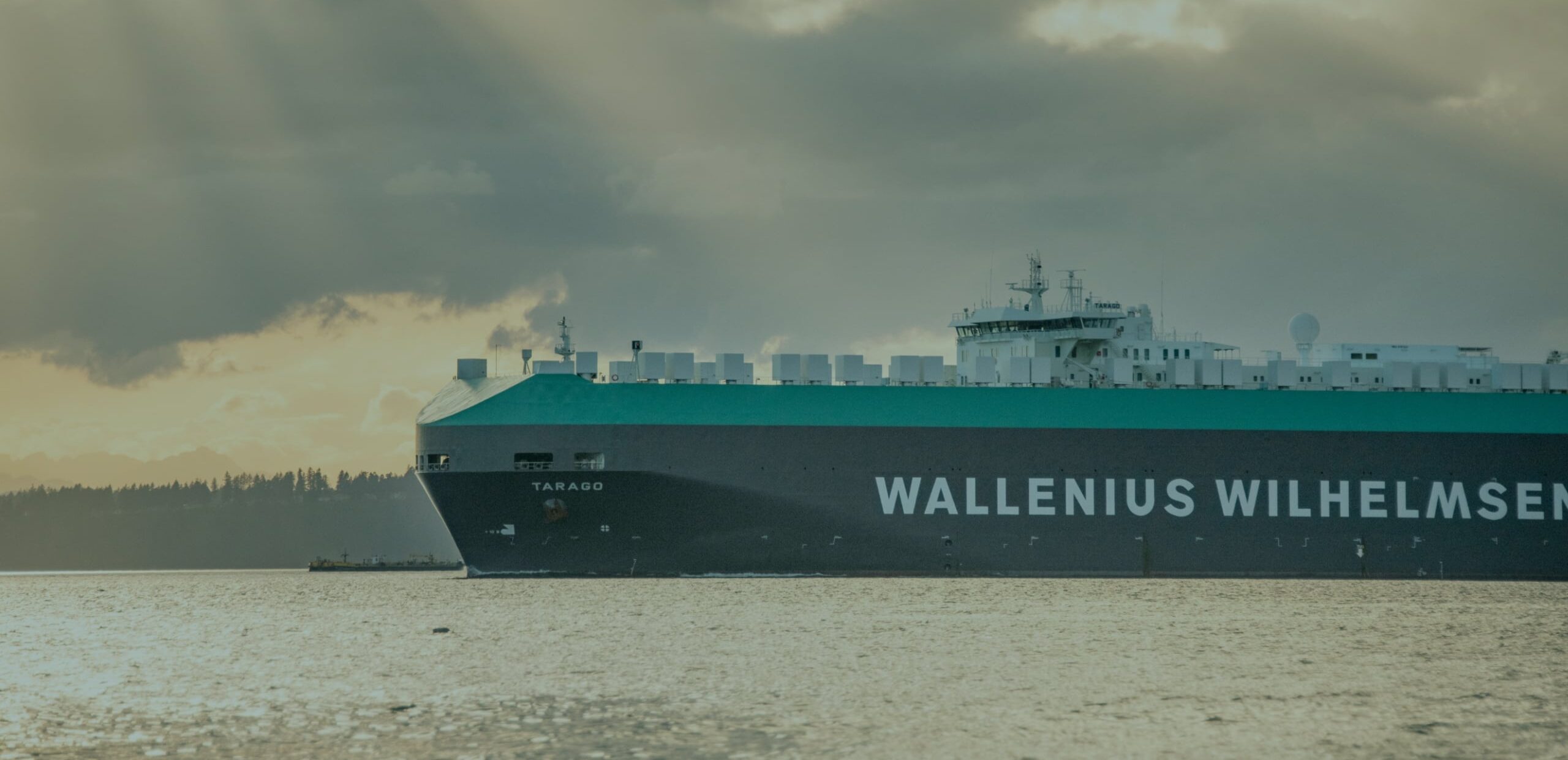 Wallenius Wilhelmsen
– Putting data to work
to keep the world in motion
With the goal to transition to a low carbon world, global shipping and logistics provider Wallenius Wilhelmsen is committed to taking purposeful action on sustainability issues.
We asked Jørgen Westrum Thorsen, Senior Manager in Wallenius Wilhelmsen's Sustainability team, to share some insights into how they work with sustainability issues and how accurate, trustworthy data can support effective decision making.
What was the starting point of your sustainability work? What key needs did you identify?
As a responsible business, you have to focus on sustainability as a whole. Everything from climate, human rights and health and safety to the governance structures that support your decision processes. We are a large, complex organisation and we needed a solution to be able to aggregate, analyze, quality-assure and make sense of all our sustainability data – from diesel consumption, working hours and compensation ratios to training and development and customer satisfaction. 
Such a system allows us, firstly, to understand our impact on the different sustainability aspects, monitor them, analyze our performance and make the necessary changes. Secondly, we are able to disclose accurate data to our stakeholders and enable external analysis. Thirdly, we can respond to the evolving regulatory framework requirements, in particular CSRD, which will require third-party auditing. 
For me, sustainability reporting is not simply a response to disclosure requirements in various reporting standards, but a key way to get a clear picture of our performance against defined targets and to understand where we are and where we are going.
Have you addressed any specific ESG challenges within your own industry?
Around 99.5 percent of our emissions are related to shipping and the sea-going transportation of cargo on the vessels we operate. Two years ago, we launched our CO2 emission intensity target of 27.5% by 2030 compared to 2019, which is a very ambitious target. Our vessels already have some of the lowest emission levels in the roll-on/roll-off segment. We focus on both technical and operational upgrades and we're the first major shipping company to include AI in voyage planning and optimization.
Although the land-based side of our operation is a small fraction of our total CO2 emissions, it's still tens of thousands of tons and significant to look at on its own – how we can move from diesel to battery electric and increase electricity from renewable sources, for example.
Added to this, we are taking a important look at water consumption in areas with high water scarcity, and we are developing new innovations like the "Orcelle Wind" concept vessel, a car-carrier that uses wind as its main propulsion. 
We also evaluate how we impact the human rights of people in our value chain through comprehensive due diligence, and health and safety is a top commitment for us. So it's rather broad.
In what way does Position Green help make sustainability measurable and actionable in your organisation?
I have a background as a sustainability auditor. I wanted to build the system that I would have wanted to see in that role.
The Position Green platform has essentially replaced a massive Excel spreadsheet. We used Excel for our reports from the system but it was very difficult to get a high-resolution overview or track changes. Transparent data and underlying documentation are vital elements to elevate how we work with sustainability on a day-to-day business.
The platform has been developed based on a need for this type of system. We had very specific requirements and Position Green, in our assessment, offered the best solution. That you have a dedicated team of both developers and sustainability professionals certainly makes a difference, because this is not a part-time job. As such it was very important for us to know that you have the capacity and know-how to; 1. Set up the system to meet our needs, and 2. Provide the required support over time, because this is not a one-time thing, it needs to be followed up.
This tool makes us confident that we have the accurate, quality data we need to take action, and the right action. If you don't trust the data, you won't trust your decisions.
How does Position Green help with your competitive positioning and ESG transformation journey?
Accurate data is now expected by our stakeholders, such as regulators, customers and financial stakeholders. They expect you to have digitized your value chain in a way that produces actionable data. Having an efficient system in place has essentially become a license to operate. Not only is it vital for competitive advantage, it also creates an understanding of sustainability goals and processes at all levels of your organisation.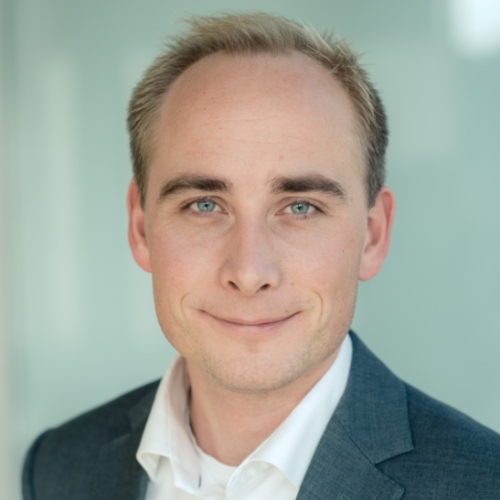 Jørgen Westrum Thorsen
Senior Manager in Wallenius Wilhelmsen's Sustainability team


 About Wallenius Wilhelmsen
Wallenius Wilhelmsen is a market leader in RoRo shipping and vehicle logistics, managing the distribution of cars, trucks, rolling equipment and breakbulk to customers all over the world. The group is headquartered in Norway, with 8,200 employees in 29 countries worldwide.
Wallenius Wilhelmsen controls more than 130 vessels servicing 15 trade routes to six continents, together with a global inland distribution network, 121 in-land processing centres, and 9 marine terminals.
Learn more about their sustainability work 
Are you interested in learning more about Position Green and how to put data to work?
Please get in touch, and we will be happy to advise you along your journey!