How to define responsibilities to best prepare for ESRS assurance
The Corporate Sustainability Reporting Directive (CSRD) dictates that you have to obtain assurance for your organisation's sustainability statement to ensure data relevance and reliability. In this article, we share insights on how you can define responsibilities in your organisation to best prepare for European Sustainability Reporting Standards (ESRS) assurance.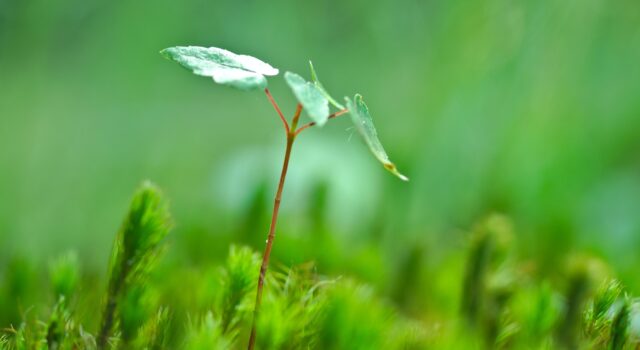 Setting a structure for sustainability reporting in your organisation
Setting a meaningful structure for your sustainability reporting organisation starts with establishing who is ultimately responsible for compliance with the directive. The CSRD specifies that this is the administrative, management and supervisory bodies of the organisation, that is, the board of directors, management, and, if applicable, the audit committee. 
Placing the reporting responsibility with the CSO or CFO
It is essential to distribute the reporting responsibilities throughout the organisation. Some organisations choose to bring a CSO on board to run the work related to sustainability reporting. Others place the reporting responsibility directly with the CFO. In either case, the financial team's experience with reporting, risk assessment and mitigation, is valuable and should be leveraged for your organisation's sustainability reporting. 
The sustainability controller as a valuable asset
An increasing number of companies are seeing the value in expanding the team with dedicated sustainability controllers who have practical experience with reporting processes and sustainability standards. Their roles typically mirror the role of the financial and business controllers in the finance team.
The sustainability controller can be responsible for a variety of tasks, such as: 
Being responsible for the sustainability statement coming together.

Design the reporting process and internal controls to help minimise the risk of misstatements. 

Coordinate with external auditors or assurance service providers.
The role of the sustainability team in the assurance process
To prepare for the ESRS assurance, a key success factor for your organisation is to appoint a dedicated project manager. Typically, a sustainability or financial controller will be assigned to this role. 
The project manager has three main tasks: 
Data preparation:

Ensuring data is compiled, organised and available for assurance testing.

Setting timelines:

Ensuring timelines are both set, communicated and met by the reporting team.

Point of contact:

Serving as a single point of contact for the assurance providers.
Bringing the right person on board for the project manager role will lead to reduced stress and increased efficiency for the entire organisation, as well as help ensure an efficient assurance process.
Explore how Position Green can help you cut through ESRS and CSRD complexities
Position Green's full-cycle ESRS Solution helps you understand, prepare for and deliver on the upcoming ESRS and CSRD requirements. Take steps to make your data collection and reporting structures compliant, achieve the transparency required for limited assurance, and drive your sustainability agenda with actionable insights.