ESG and the 
shipping sector
Maritime operators are increasingly required to comply with evolving ESG standards and regulations. Position Green helps shipping companies ensure accurate, transparent data in their sustainability reporting and develop strategies that reduce impacts and drive ESG performance.
Navigating towards a sustainable shipping industry
Shipping companies face complex challenges in accurately measuring and reporting emissions and ESG impacts from their entire organization and value chain. Navigating the array of ESG frameworks and balancing compliance with industry-specific guidelines further adds to this complexity.
Having an efficient system in place to address these challenges has essentially become a license to operate. Not only is it vital for competitive advantage, it also creates an understanding of sustainability goals and processes at all levels of the organization. Position Green combines leading ESG tech and human expertise to provide customized support in the field of sustainable shipping.
Implement a robust data management system to collect, analyze and integrate ESG data into your overall business operations, including vessel mapping, custom default emission values (e.g. NOx, SOx, PM) and dashboards and thresholds for data quality control.

Ensure regulatory compliance with ready-made templates and structured data collection according to relevant industry standards and legislations, e.g. customized SASB Marine Transportation Standard template and GRI template. 

Automate data import processes and digitize your value chain to accurately measure, monitor and report greenhouse gas emissions by operation – adapted to the specific ownership structure.

Gain a comprehensive overview of ESG impacts and build optimization strategies based on data-driven insights.

Develop a strong sustainability strategy aligned with industry best practices and set targets that reflect your company's strengths and ambitions.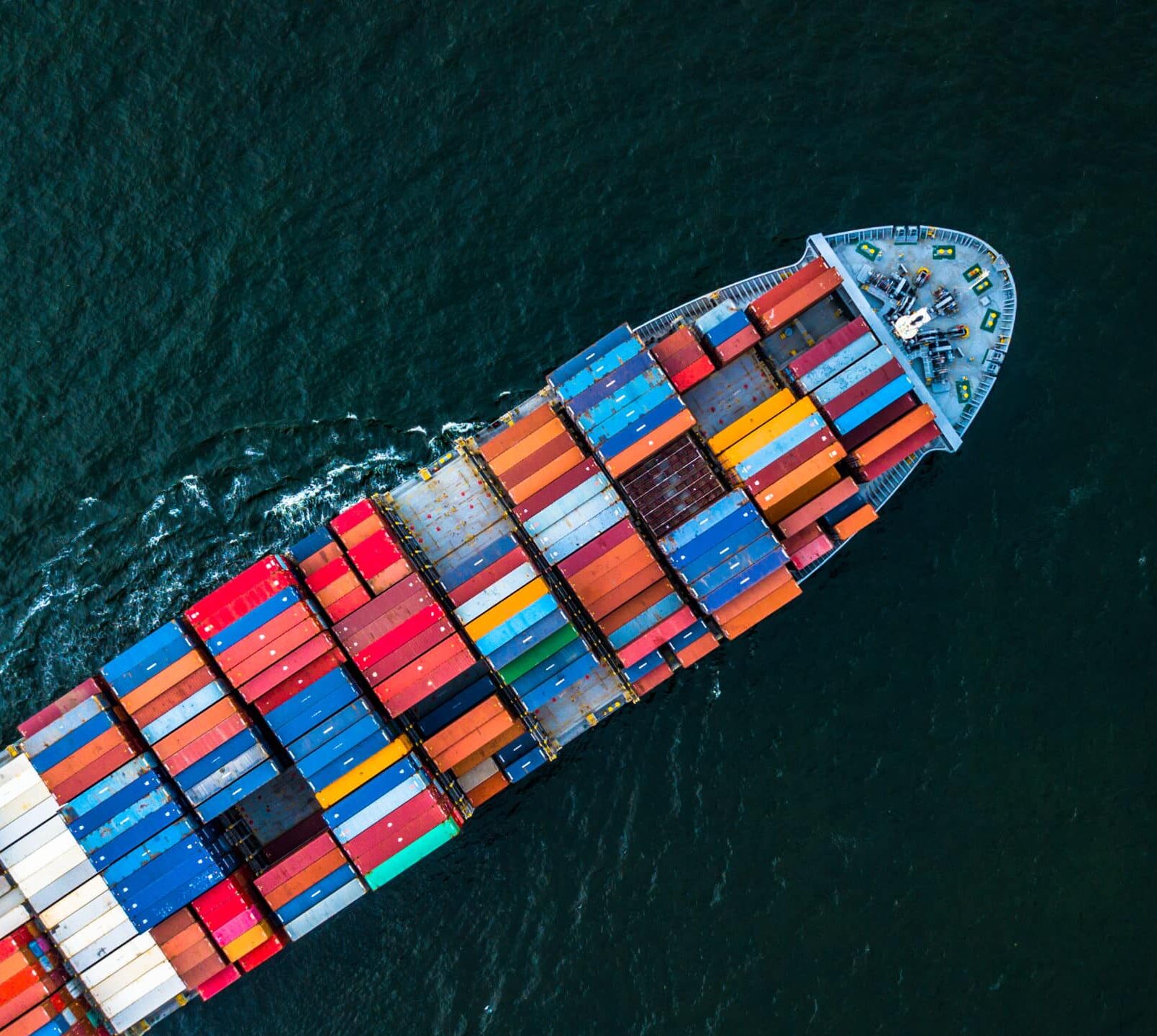 Want to know how we can help you accelerate your sustainability agenda?
Position Green works with companies worldwide to help navigate an evolving regulatory landscape, accelerate sustainability performance and sharpen your competitive edge. Find out how Position Green can help fuel your sustainability transformation.
Please share your contact details and we will be in touch shortly.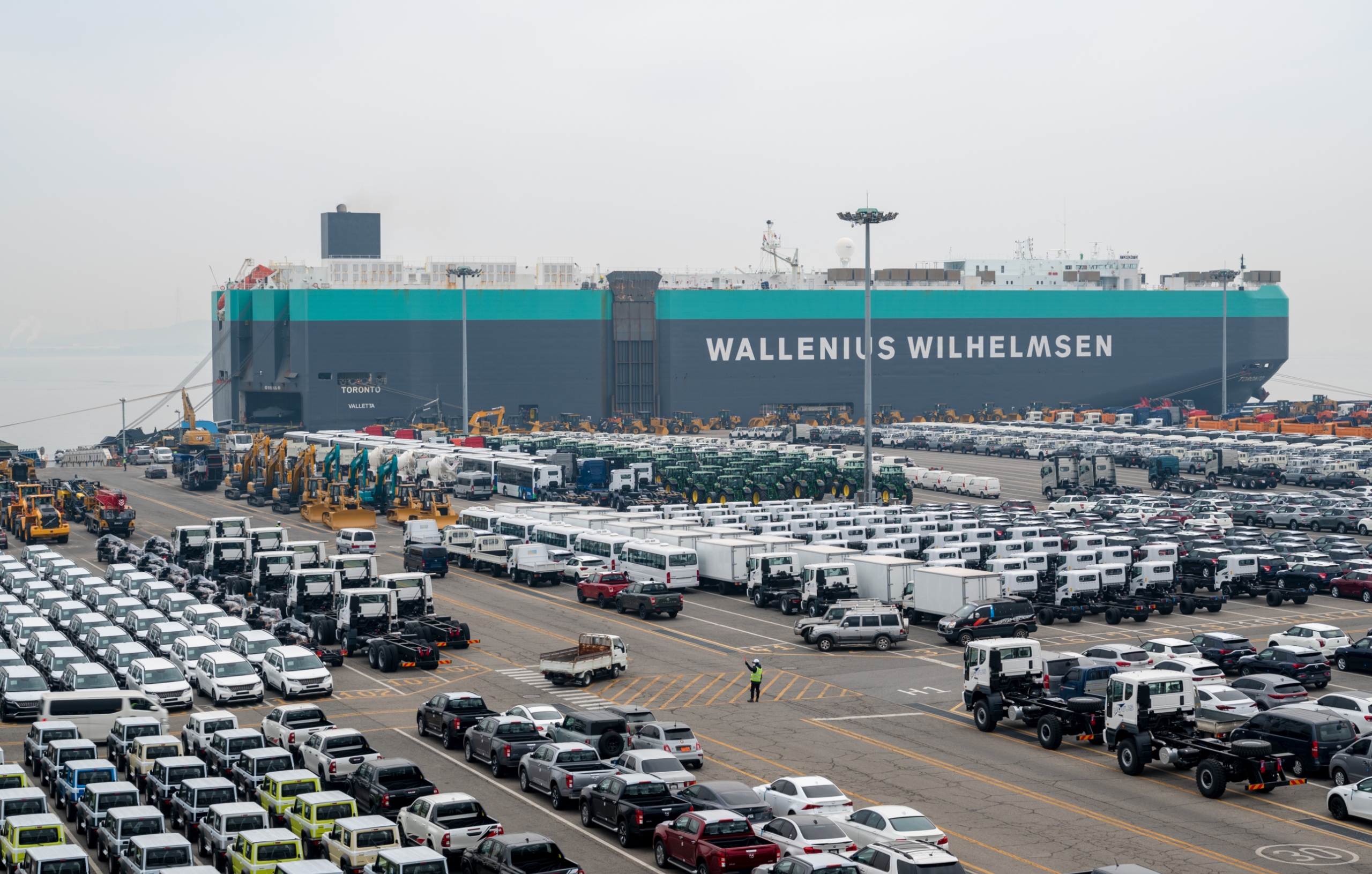 Success story
Putting data to work to keep the world in motion
We asked Jørgen Westrum Thorsen, Senior Manager in Wallenius Wilhelmsen's Sustainability team, to share some insights into how they work with sustainability issues and how data can support effective decision-making.
Implement our full-cycle ESG Solutions for applicable standards and frameworks
Position Green's full-cycle ESG Solutions enable maritime companies to map, collect, analyze, benchmark and report sustainability data across multiple ESG domains and standards. We guide you through all steps of the journey to help streamline processes, build capacity and develop data-driven strategies that fuel your sustainability performance.
Explore our customized ESG Solutions
SASB Standards
Access Position Green's custom Marine Transportation Standard template which enables operators to report, visualize and follow up on their ESG data in alignment with the standard. Focus on the most critical areas of measurement and streamline sustainability processes.
European Sustainability Reporting Standards (ESRS)
Ensure the data integrity, transparency and structures needed to prepare for and comply with the new ESRS and CSRD requirements, including any sector-specific standards relating to transport and shipping.
GHG Protocol Corporate Standard
Systematically measure and manage your scope 1, 2, and 3 emissions in line with the GHG Protocol Corporate Standard. Custom default values for NOx, SOx and PM and vessel mapping can be incorporated into the flexible setup.
GRI Standards – Global Reporting Initiative
Collect, structure and report your sustainability data in line with GRI Standards to transparently communicate key ESG impacts to stakeholders and investors. Our custom GRI template ensures that key ESG aspects for marine transportation are reported.
Human Rights Due Diligence
Gain a comprehensive understanding of how well you manage human rights and where the risks are within your own operations and supply chain. Score your suppliers' adherence to human rights principles through surveys and data reporting in the software platform.
SBTi – Science-Based Targets
Navigate a clear path to setting science-based targets for GHG emissions in line with the Science Based Target initiative (SBTi). Ensure that all relevant emissions data is in place for getting targets validated by SBTi in aspects such as GHG accounting and Scope 3 screening.