Davos 2023:
Key ESG insights
and takeaways
What can companies learn from this year's annual meeting of the World Economic Forum? With topics such as climate regulations and greenwashing high on the agenda, it's clear that businesses need to be proactive in their sustainability work in order to navigate the challenges ahead. Joachim Nahem, CEO at Position Green, shares his thoughts on Davos 2023, upcoming disclosure requirements, and how to future-proof your business with ESG.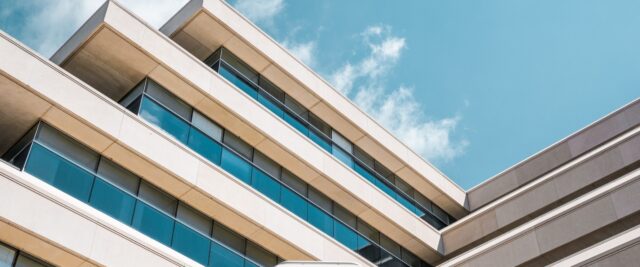 Climate change and economic concerns top the agenda at Davos
As leaders from governments, businesses and NGOs gather in Davos, Switzerland for the World Economic Forum, climate change is among the top concerns on their agenda, alongside the cost of living crisis and geopolitics, according to the Global Risks Report released by the host organisation.
This year's focus on climate change is a departure from previous downturns, where sustainability issues have often taken a back seat to economic priorities. However, it is becoming increasingly difficult to ignore the overwhelming evidence of climate change and its impacts – such as floods, heatwaves, wildfires and famine – that are affecting communities, rich and poor, around the globe.
Participants at Davos are also keenly aware of the growing scrutiny of environmental, social, and governance (ESG) claims made by companies and investment funds.
The prospect of a significant wave of ESG disclosure regulation, set to take effect in Europe by mid-2023, further highlights the importance of this issue. The inclusion of sessions on greenwashing and climate regulations, climate litigation and decarbonisation on the Davos agenda is a clear indication that leaders in the global community are taking notice – and taking action.
Preparing for new regulations
The European Union's launch of the Corporate Sustainability Reporting Directive (CSRD) and the publication of the European Sustainability Reporting Standards (ESRS) signal a comprehensive expansion and overhaul of sustainability reporting requirements.
These measures aim to put ESG considerations on par with financial reporting for approximately 50,000 companies, with the phased implementation beginning in 2024 and the first reports to be published in 2025.
Meanwhile, a set of proposed rules from the US Securities and Exchange Commission and draft ISSB standards for climate and sustainability will also necessitate more comprehensive disclosures.
The experience of early adopters
At Position Green, we're already working with several companies that are early adopters of the ESRS, among them a global corporation headquartered in Sweden that is recognised as a leader in ESG practices. The results of a gap analysis revealed that this company met only 35% of the disclosure requirements within the ESRS, highlighting the significant challenge that companies will face in complying with new regulations in the area.
The value of ESG data
With a rigour akin to that of financial reporting, the broader scope of data being collected will present new challenges, particularly for companies that have relied on manual data collection and spreadsheets. The most effective way to become compliant and ensure high-quality reporting is to make the collection and reporting of sustainability data a regular part of business operations through the use of sustainability reporting software.
This data is crucial in assessing the ESG credentials of a company when making funding decisions or undertaking due diligence. Improved ESG credentials can affect access to and cost of capital, particularly in industries that are vulnerable to the decarbonisation of economic activity and at risk of stranded assets.
Disclosing traceable sustainability data from your entire organisation, and value chain, is going to be key as regulators and customers demand independent assurance of your sustainability reporting.
Equipping your company to succeed
Companies that focus on sustainability will be better equipped to navigate global shifts and overcome challenges. They will be able to maximise their chances of long-term financial success and help accelerate the transition to a more sustainable future.
At Position Green, we advise taking a proactive approach when it comes to compliance with new sustainability disclosure requirements. The time for action is now. Business has a responsibility to help lead the way towards a more sustainable, fair and resilient future for all.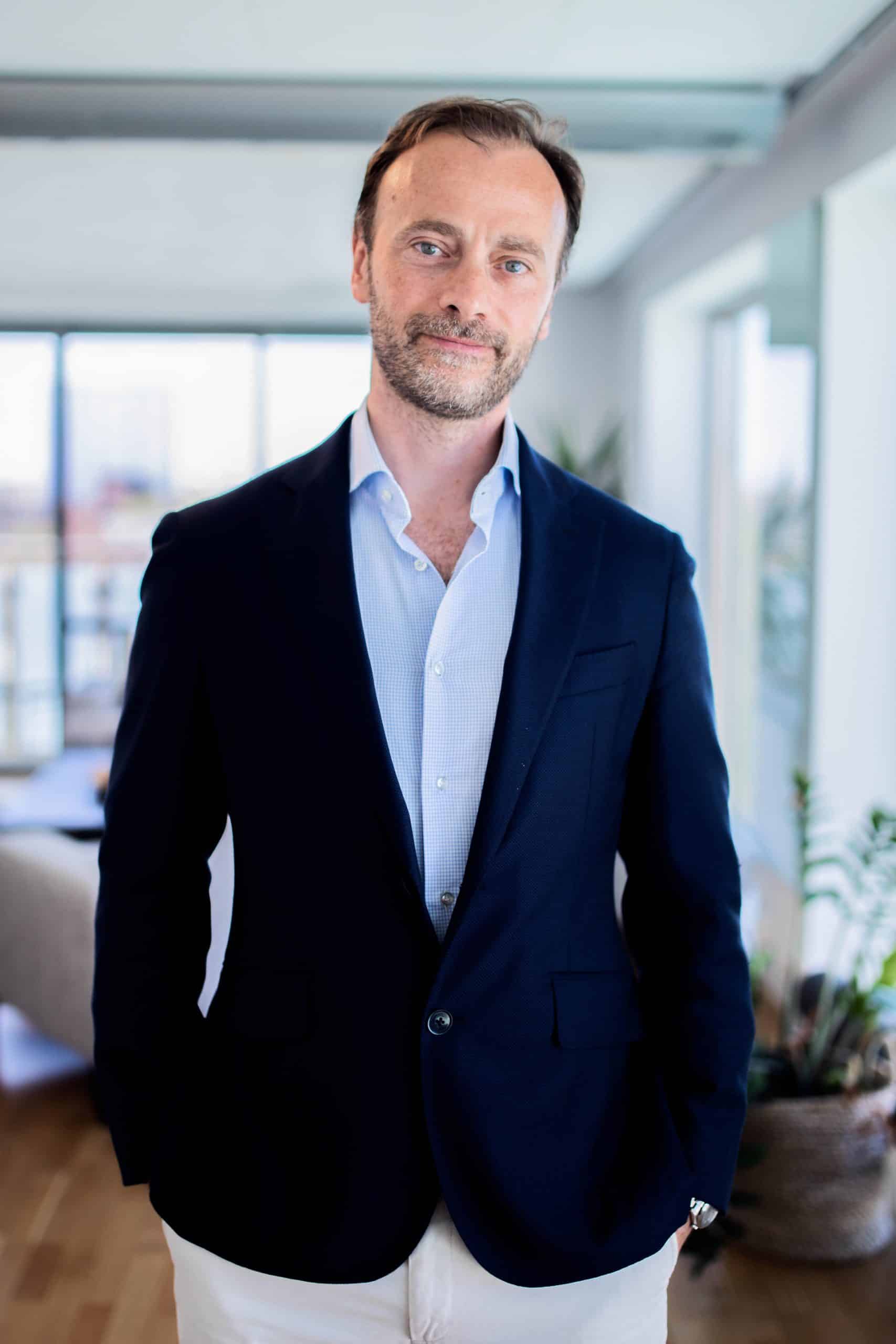 Joachim Nahem
CEO, Position Green
Want to know how we can help you make ESG measurable and actionable, accelerating your sustainability agenda?
Please share your contact details and we will be in touch shortly.