ESG integration in private market investments and financing
Private market players are challenged with navigating complex ESG regulations, obtaining quality ESG data from portfolio companies, meeting demands from limited partners and working proactively to create value through ESG integration. Position Green helps general partners work with all aspects of their investment journey – from initial screening and due diligence to holding period and exit.
Harnessing the power of ESG integration in Private Equity
As expectations on ESG integration continue to increase for private equity and venture capital, general partners struggle with negotiating the regulatory landscape, securing reliable ESG data, engaging portfolio companies in sustainable practices and effectively communicating sustainability commitments. Demand for more sustainable products from limited partners, aimed at mitigating risk connected to value creation over the investment period, is also creating fundraising challenges.
Overcoming these obstacles requires proactive efforts, collaboration with ESG experts, and the implementation of robust strategies to improve risk management and identify investment opportunities that can generate long-term value. Position Green combines cutting-edge ESG software and advisory expertise to help create value for private market players throughout the investment cycle – from due diligence to exit.
Implement a flexible data management system to collect, analyze and report ESG data from your entire organization and portfolio companies. Ensure regulatory compliance with ready-made templates and structured data collection according to relevant industry standards and legislations, e.g. SFDR, SBTi.

Screen and conduct

ESG due diligence

to identify potential ESG impacts, risks and opportunities before investing. Our analytical framework is tailored to the priorities of your business and industry and assures that potential investments align with coming regulations and disclosures.

Monitor your investment

's sustainability performance and work proactively with investor reporting, risk and impact assessment on all levels. Our customized post-investment solution ensures a structured overview and facilitates auditing through full data traceability.

Build strategies that reduce ESG investment risk and create value. Leverage our extensive market knowledge and experience to generate data-driven insights, reduce complexity and enable prioritization, decisions and actions.

Benefit from leading advisory expertise within green and sustainability-linked financing instruments. Position Green is the preferred provider of advice on green financing to several of the world's leading debt investors.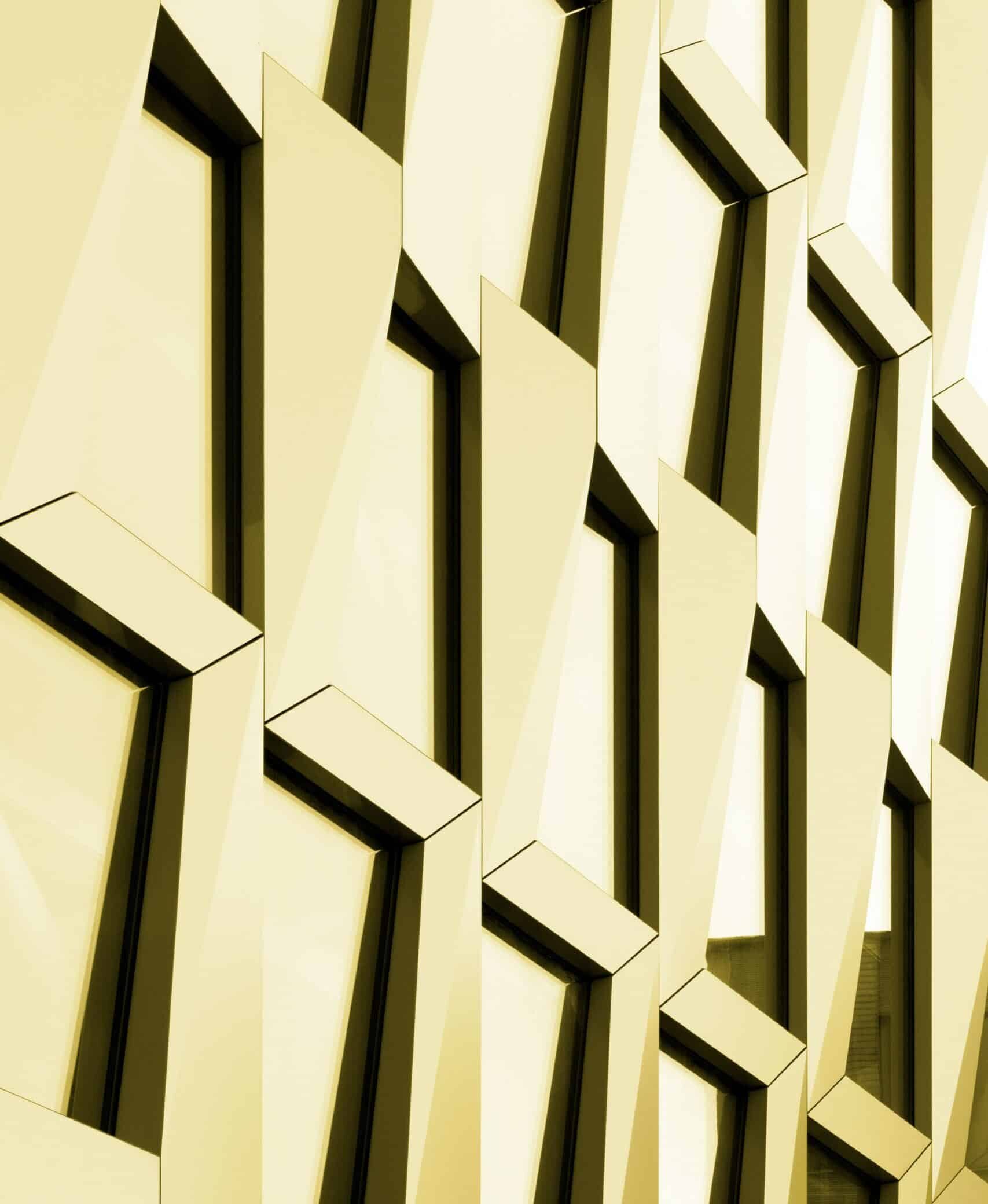 Want to know how we can help you accelerate your sustainability agenda?
Position Green works with companies worldwide to help navigate an evolving regulatory landscape, accelerate sustainability performance and sharpen your competitive edge. Find out how Position Green can help fuel your sustainability transformation.
Please share your contact details and we will be in touch shortly.
Insights
Enabling ESG transformation across private markets – EDCI
Global private markets are facing many challenges as the ESG transformation undergoes rapid acceleration. With the launch of last year's ESG Data Convergence Initiative (EDCI), actors on the private markets can now share ESG data for their underlying portfolios. Christoffer Wallin, Commercial Lead for the Investment Monitoring Team, talks about Position Green's involvement in the Initiative and the challenges and opportunities linked to ESG in private equity.
Leverage our full-cycle investment software
Position Green's award-winning full-cycle investment software supports general and limited partners during the entire investment cycle – from screening new investment opportunities and conducting ESG due diligence for potential investments to monitoring their portfolio while invested.
Explore our customized ESG Solutions
Measure the ESG performance of investments and ensure compliance with the mandatory disclosure requirements of SFDR. Implement disclosures in practice for investment processes and prepare subsequent periodic reporting that is quality assured. Position Green provides expert guidance in SFDR-related strategic decisions, product design and process implementation.
Systematically measure and manage your scope 1, 2, and 3 emissions in line with the GHG Protocol Corporate Standard. Track the greenhouse gas emissions of PortCos and identify priority areas and actions for reducing emissions.
Set science-based targets for GHG emissions in line with the Science Based Target initiative (SBTi) based on data-driven insights, and develop robust net zero strategies. Ensure that all relevant emissions data is in place for getting targets validated by the SBTi and enable the transparent communication of targets to stakeholders.