From compliance to sustainable impact: A journey with Position Green
At Position Green, being our customer means embarking on a transformational journey – from compliance to sustainable impact. Wondering what that journey means in practice? Let Agnes Holm Hedberg, our Customer Transformation Director, take you on a quick tour.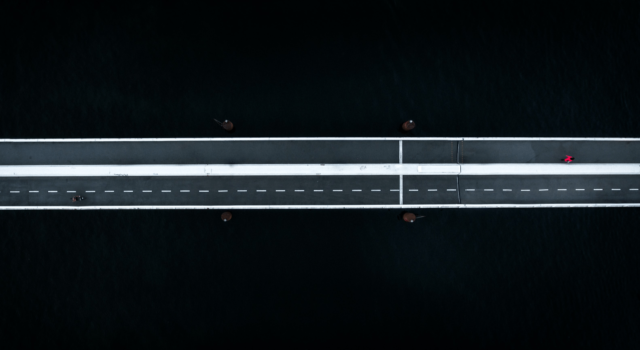 In a customer's initial months with us, we focus on seamless onboarding to our ESG software, ensuring the setup is not only complete but aligned with the customer's goals. As we know, the world of corporate sustainability never stands still. That's why we offer more than just ESG software – we offer a transformation journey towards better business in a more sustainable future.
Each customer is provided with a dedicated transformation team and annual meetings tailored to the customer's unique ambitions, relevant ESG trends and regulatory contexts. It is recommended that all customers formalise a clear plan that utilises Position Green's purpose-built software as an enabler for reaching their ESG goals.
A dedicated transformation team 
Our transformation team closely monitors the customer's journey, becoming well-acquainted with their specific software setup, their challenges and opportunities, and the applicable regulatory requirements, which are also integrated into the software. As a result of this hands-on approach, customers can choose between ready-made solutions that align with current ESG standards and regulations or opt for tailor-made solutions. Position Green's team collaborates closely with the customer, especially when addressing complex tasks such as managing unstructured data or creating an implementation plan for ESRS compliance.
Personalised service and dialogue are key in planning the best possible approach going forward. As part of the transformation journey, there are three meetings aimed solely at working proactively, gathering feedback, planning for the future and preparing for upcoming deadlines such as annual reports. 
One of the main objectives is to reduce stress during the reporting period. With advance planning, customers have the opportunity to allocate resources and assure the quality of disclosures without overburdening the organisation. This both reduces errors and elevates the quality of the work being done.
Sustainability transformation – a vital step in every company's journey
Sustainability isn't a one-size-fits-all concept. It takes on different meaning for different companies due to its multifaceted nature and diverse factors such as company size, maturity and industry. At Position Green, our goal is to meet our customers where they are today and help fuel their development, growth and transformation. 
As the ESG regulatory landscape continues to evolve in pace with increasing transparency demands from conscious consumers, investors and employees, strong sustainability performance is fast becoming a licence to operate. Through close collaboration with customers, we get to the heart of what really moves the needle on the triple bottom line – creating positive impact for people, planet and shareholders.
Stay one step ahead of the curve 
To ensure that customers stay up-to-date with the evolving regulations, our transformation team provides a dynamic blend of tech know-how, industry insights and ESG expertise. Our software is infused with the knowledge of our seasoned sustainability experts and strategists so that data-driven insights lead to truly meaningful change.To stay ahead of the curve, our team regularly participates in internal training and development while keeping their finger on the pulse of new and future regulations. 
Are you interested in accelerating your journey from compliance to sustainable impact?
Position Green's proprietary SaaS and transformation team enable businesses to orchestrate and accelerate their sustainability transformation through strategic planning, execution and accurate sustainability accounting.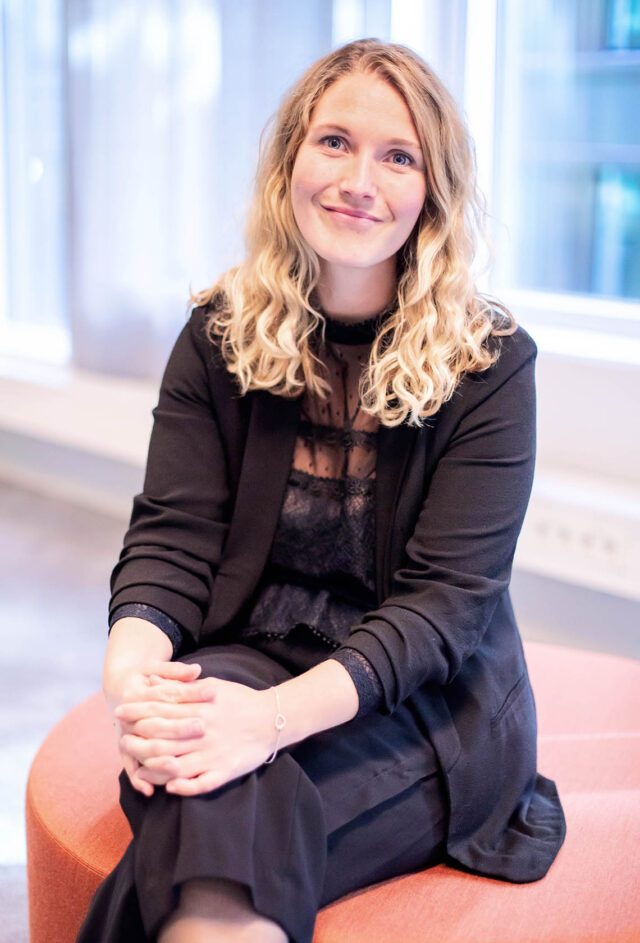 Agnes Holm Hedberg
Customer Transformation Director
Position Green
Are you curious about us and our software?

Book a free demo and get the chance to ask questions to one of our experts.