Position Act 2023
A big thanks to all who took part in our annual user event on 31 May!
Position Act 2023 was a truly inspiring event where our customer network of sustainability Pioneers came together to deep dive into ESG trends, explore best practices for sustainable business and navigate the path to ESG success.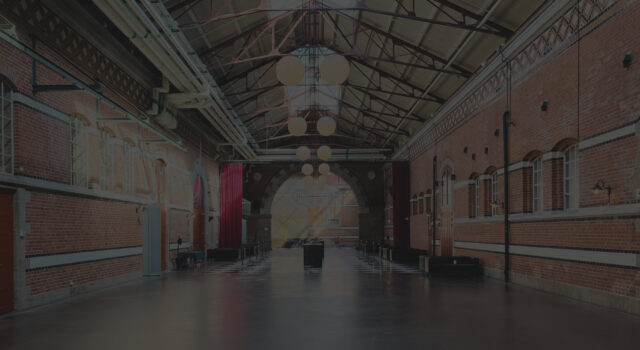 About Position Act
Our customers are pioneers of sustainability. Game changers within ESG. When we work together, we accelerate impact, fuel growth and inspire a new wave of sustainable business.
After a challenging pandemic, we are finally able to invite all of you to a full day of thought leadership, best practices, co-creation and networking. Dynamic discussions combined with customer insights will spark new opportunities, perspectives and practical takeaways.
What to expect from Position Act
A full day's focus on accelerating sustainability transformation

Exciting panels with a stellar line-up of experts

Exchange of knowledge and best practices with industry peers

Co-creation sessions on a range of concrete issues

Networking and collaboration opportunities
We believe in the power of community collaboration. The event is therefore free of charge. Light refreshments are also provided.
What you need to know
Date: 31 May 2023
Time: 8:00 a.m. – 5 p.m. (CET)
DJ & Mingle: 5 – 8 p.m. (CET)
Venue: Slagthuset
Location: Carlsgatan 12 E, 211 20 Malmö
Food: Included (vegan & nut-free)
Price: Free of charge
Language: English
Event certification: Position Act is a
sustainable customized event
We are thrilled to announce that Position Act passed the third-party on-site audit by SUSA without any deviations. This means that we can keep the previously obtained certification providing concrete proof of our commitment to high sustainability standards in practice during the event while assuring our attendees and community of our environmentally responsible practices.
08:00 – 08:30 Doors open & registration
08:30 – 08:45 Welcome – What is Sustainability Transformation?
08:45 – 09:10 Panel session: Insights empower action: ESG reporting trends
09:15 – 09:40 Panel session: Reducing environmental impact from your company to the entire value chain
09:45 – 10:10 Panel session: Improving your social impact
10:15 – 10:40 Break
10:40 – 11:05 Panel session: Driving transformation & accelerating Governance – From data to decisions
11:10 – 11:35 Panel session: Sustainability drives value creation versus being a compliance exercise
11:40 – 12:00 The future of ESG Software
12:00 – 13:00 Lunch
13:00 – 15:00 Co-creation sessions with the theme: Transformation
Transformation in the Supply Chain

Internal Stakeholder Management 

Moving from a compliance approach to an equity value approach within investor and portfolio relations

Turning data and insights into actions
15:00 – 15:30 Break
15:30 – 15:45 Summary of Co-creation sessions
15:50 – 16:15 Panel session: Collaboration accelerates impact – How to succeed in an industry initiative
16:20 – 16:35 Launch of User Community
16:35 – 16:50 Roadmap – Where do we go from here?
16:50 – 20:00 Networking & Mingle
Browse the topics for our panel sessions
Insights empower action: Exploring ESG reporting trends
How can companies stay one step ahead in the rapidly evolving ESG reporting landscape? Hear the latest trends and insights to help you unlock the potential of sustainability reporting.
Reducing your company's environmental impact on the value chain
Value chain emissions often account for up to 90% of a company's carbon footprint. Learn how taking action on your value chain can boost efficiency, reduce costs and ensure a low carbon future.
Improve your social impact and create business value
Companies committed to social good are attracting today's top talent, conscious customers and informed investors. Enjoy an in-depth discussion on how to weave social impact into your business strategy and create real and lasting value.
Driving ESG leadership and transformation – From data to decisions
ESG has become a prominent feature in top-level strategies of companies looking to gain competitive advantage and evolve with the changing business landscape. Hear from leading experts on upcoming disclosure requirements, data-driven insights, and incorporating ESG strategies.
Sustainability as a value creator versus a compliance exercise
How can companies cut through compliance complexity and create real value with their sustainability work? Hear how an integrated and data-driven approach can propel your ESG efforts beyond compliance and stimulate long-term growth and investments.
Collaboration accelerates impact: How to succeed in a joint industry initiative
Successful collaborations can drive a sector's ESG transformation, build capacity and establish good practices for long-term growth. Hear a panel discussion on the benefits of working with others and how innovative joint initiatives have turned sector challenges into opportunities.
Just some of the top speakers at Position Act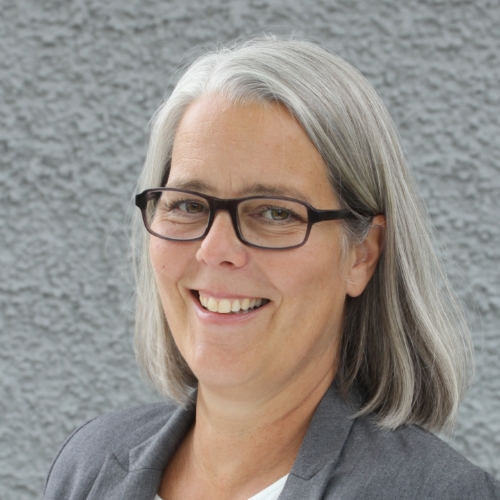 Anna-Karin Wårfors
Sustainability Manager
Nilörngruppen AB
Annika Johansson
Chairman
SUSA-Sustainable Standards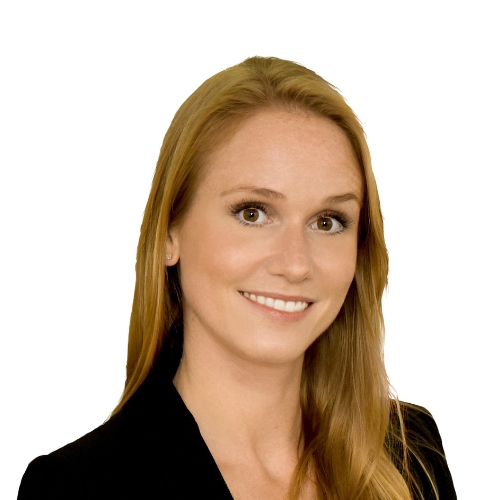 Caroline Löfgren
Chief Sustainability Officer
HG Capital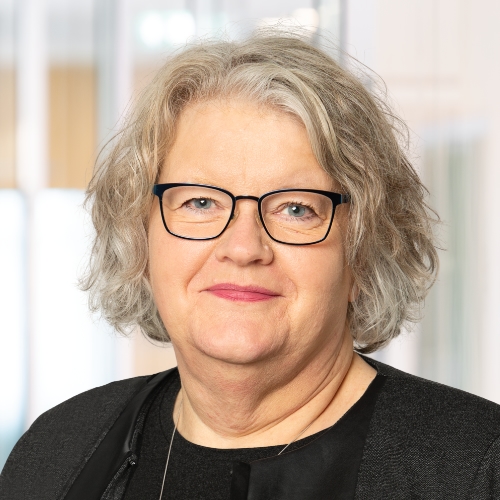 Christina Holgerson
Executive Vice President, Corporate Responsibility & Group HR
VBG Group
Erik Lindroth
Sustainability Director
Duni Group
Fredrik Danielsson
Sustainability Manager
Frigoscandia
Gabriella Silfwerbrand
Group Sustainability Controller
Skanska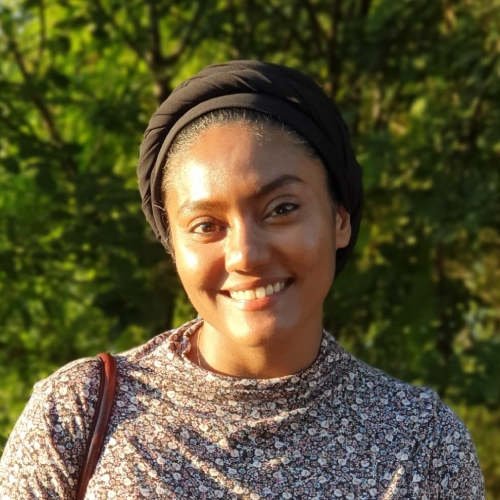 Hawwa Nashfa
Sustainability Specialist
Thule Group
Ida Ljungkvist
Group Sustainability Director
Scandi Standard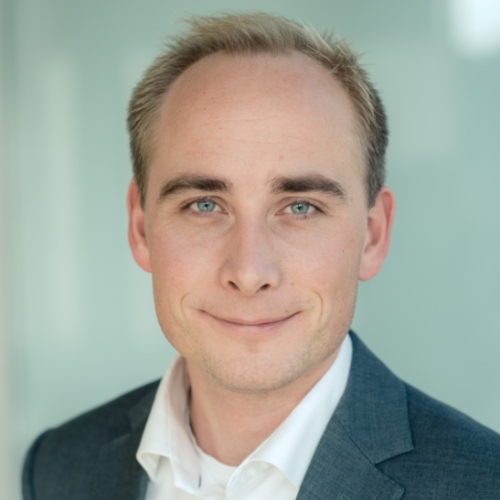 Jørgen Westrum Thorsen
Senior Manager, Sustainability
Wallenius Wilhelmsen ASA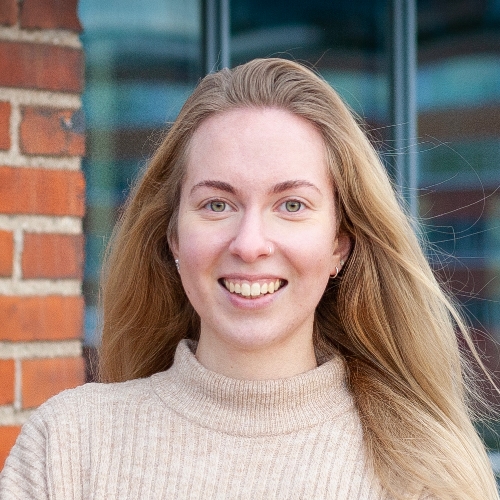 Kairit Kuusik
Climate Specialist
Duni Group
Kasper Dahl Pedersen
Group Sustainability Lead
H+H
Matilda Isaksson
Group Sustainability Manager
Lindab AB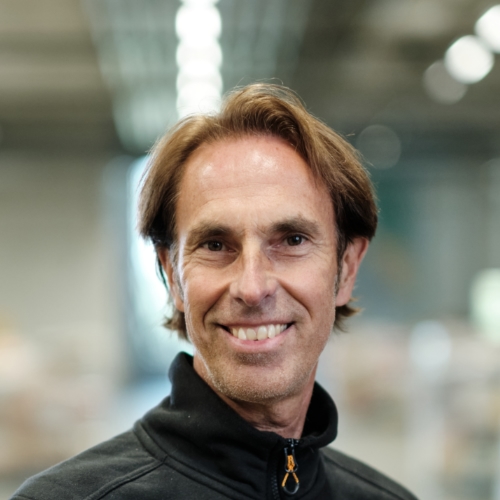 Martin Bylund
Sustainability Coordinator
Kyl- och Frysexpressen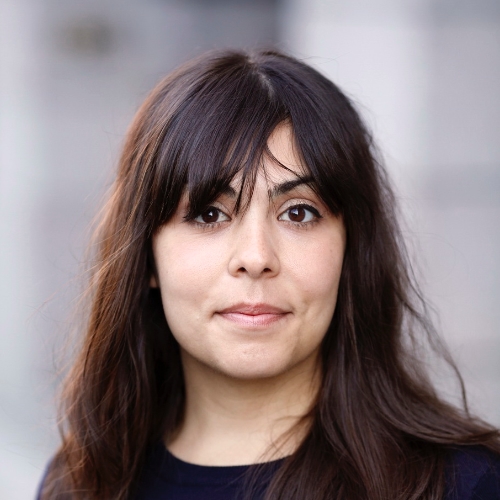 Mehri Mir
Sustainability Controller
Hemsö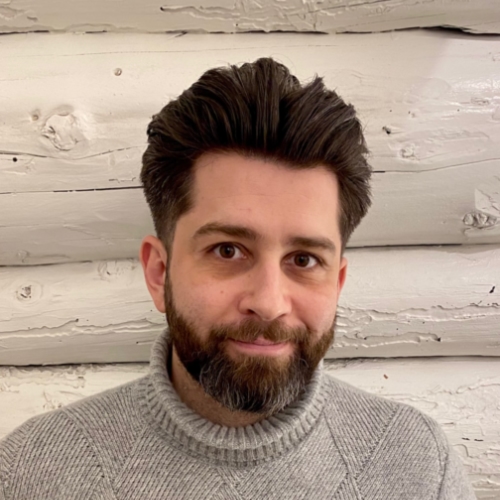 Morten Bratterud
Membership Manager
Texcon A/S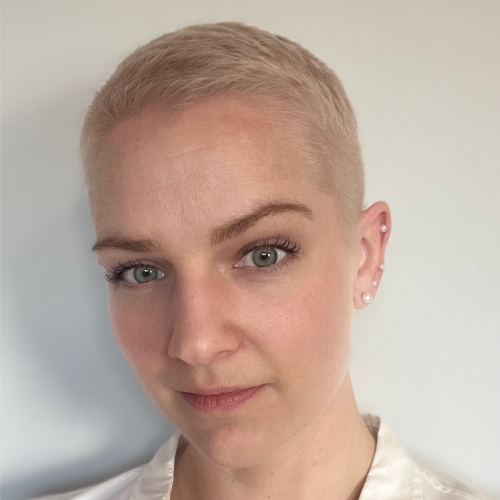 Siri Simenstad
Senior Compliance Officer
Elkem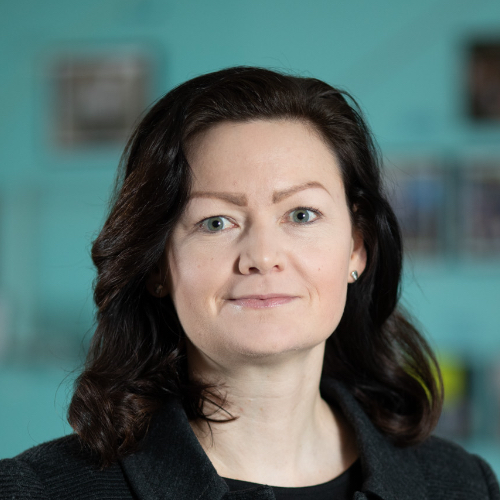 Vicki Preibisch
Vice President Sustainability
Controlant