Improve your knowledge of sustainability reporting
Position Green and the Global Reporting Initiative (GRI) are excited to offer Sustainability Reporting education through a partnership with International Association of Drilling Contractors (IADC).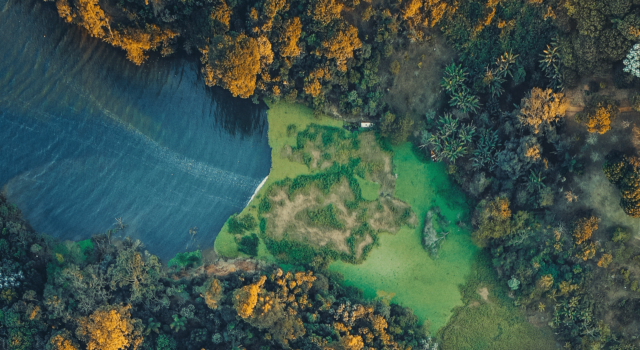 Inspire Progress Through Transparent Global Standards
Position Green empowers companies worldwide to accelerate and transform their sustainability work. With extensive expertise in sustainability and a data-driven approach, Position Green ensures that over 600 companies can collect, analyze, visualize, and report sustainability data in a strategic and effective way.
GRI North America supports the work of GRI to advance sustainability reporting by companies and other organizations. To achieve this goal, we actively engage the private sector, investors, civil society organizations, academia, policymakers, and media through a wide range of activities.
Through this partnership, Position Green and GRI North America are offering e-learning, instructor-led, and hybrid GRI Standards education and certification courses. Both organizations have worked with IADC's Sustainability Committee to inform and educate members on current general and sector-specific reporting issues and opportunities.
Advance your GRI Standards education together with us

Position Green offers a combination of broad sustainability focused e-learning and instructor-led courses, including GRI-certified courses.
IADC members will receive a 20% discount on instructor-led sustainability reporting courses. Send proof of membership from your business email to calum.revfem@positiongreen.com to receive your discount.

GRI North America is offering IADC members a 25% discount on GRI courses and the Certification exam. Use code: US_IADC_w8naTYDa_23 and a business email address upon registering.