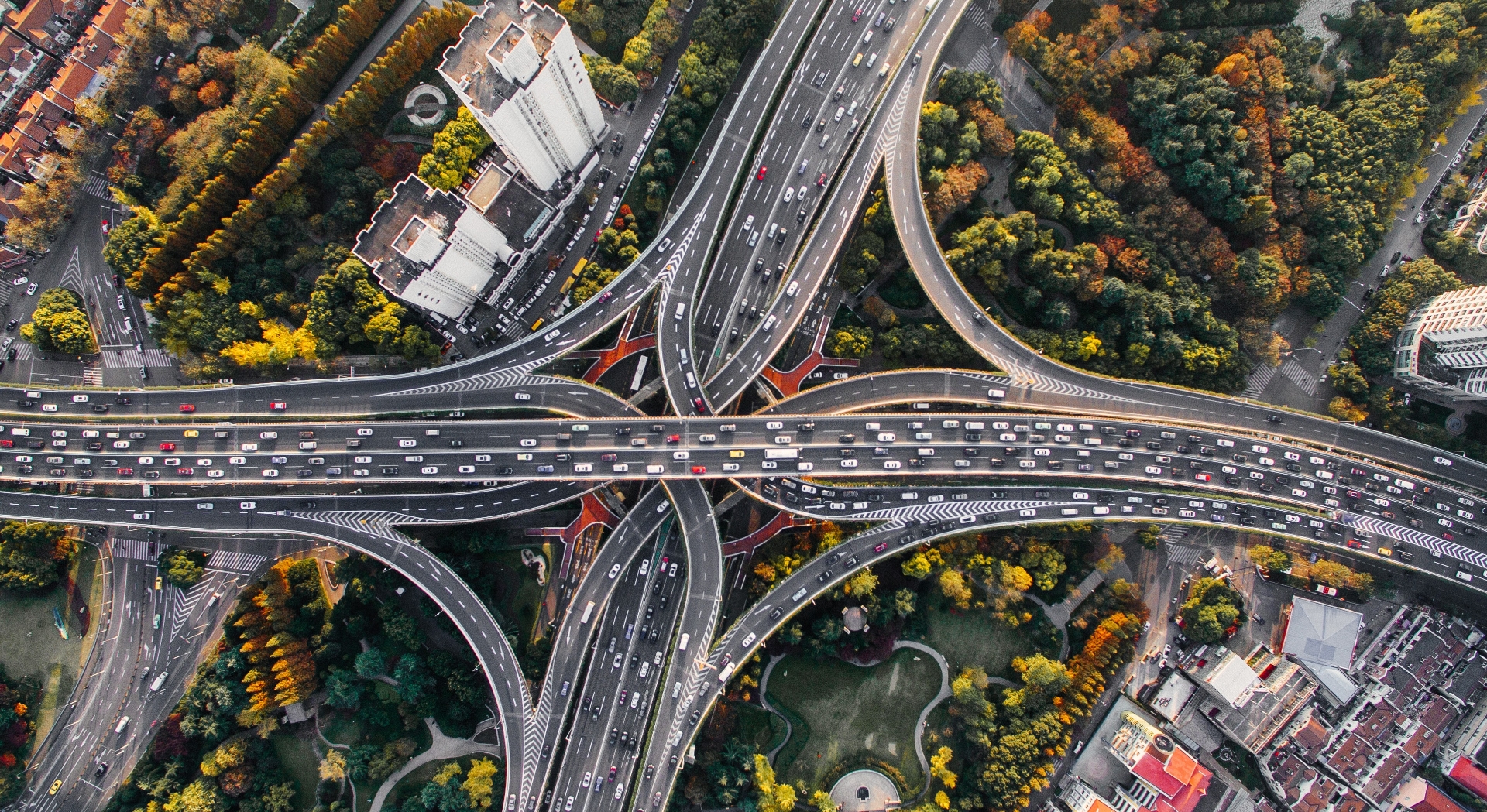 E-learning
Diversity & Inclusion
This course provides a broad, introductory understanding of diversity, equity, and inclusion. It explores the fundamental concepts underlying the concepts, advantages gained by embracing diversity, equity, and inclusion as essential components of organizational culture, and methods for applying this knowledge to an organization's approach to creating a positive workplace environment.
By the end of this course, you will have gained a deeper understanding of:
Have a basic understanding of key DEI concepts.

Recognize how your specific background fits into the society you live in. 

Know how to contribute to promoting diversity, equity and inclusion in the workplace.
About the e-learning course
Level
Beginner – Intermediate

Suitable for
All employees including managers, and C-level executives

Estimated time to complete
45 minutes

Contact us for more information
All of our sustainability courses
The course can be taken in our learning platform or in your own company's LMS.
We provide scheduled reports to selected recipients about who has not yet started, started, and completed the course.
We can brand (logo, font and main colour) the courses to suit your company.
If you would like to add a custom section to one of our existing courses or create a custom course from scratch please get in touch.
All courses exists in a micro-learning version (15 minutes) in addition to the full course.
All courses can be translated to any language.