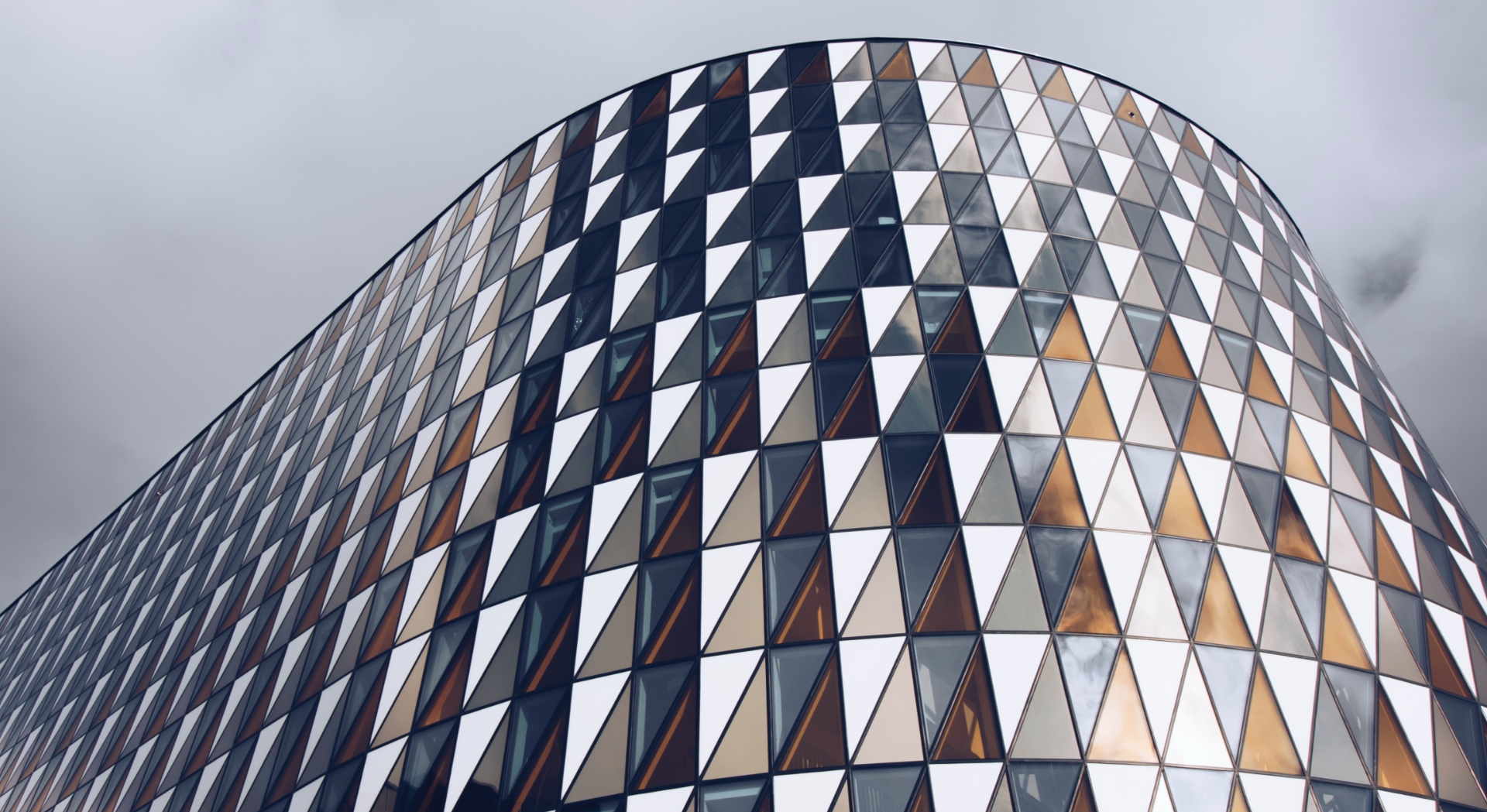 E-learning
Anti-corruption:
Insights into Corruption
This course will provide you with a basic understanding of corruption, how it impacts business and what business can do to reduce the risk of corruption. By completing this course, you will be familiar with key terms and concepts relating to corruption and have a better understanding of how to identify corruption in your work life.
By the end of this course, you will have gained a deeper understanding of:
Overview of Corruption

How corruptions impacts economic growth

How corruptions and political instability correlates

Corruption and Sustainability

Types of corruption

How to address corruption

Key corruption issues
About the e-learning course
Level
Beginner – Intermediate

Suitable for
All employees including managers, and C-level executives

Estimated time to complete
45 minutes

Contact us for more information
All of our sustainability courses
The course can be taken in our learning platform or in your own company's LMS.
We provide scheduled reports to selected recipients about who has not yet started, started, and completed the course.
We can brand (logo, font and main colour) the courses to suit your company.
If you would like to add a custom section to one of our existing courses or create a custom course from scratch please get in touch.
All courses exists in a micro-learning version (15 minutes) in addition to the full course.
All courses can be translated to any language.