Thank you for joining us at the launch event of the ESG100 report 2023
What is the quality of ESG reporting in Scandinavia? Position Green conducts an annual review of ESG reporting of the 100 largest listed companies in Norway, Sweden and Denmark.
On 8 September 2023, we hosted launch events of the ESG100 report in Stockholm, Oslo and Copenhagen, where the results from the report were presented. Recorded versions from our events are now available below. 
Norway
Venue: Gamle Logen
Language: Norwegian
Sweden
Venue: Operaterassen
Language: Swedish
Denmark
Venue: Matrikel1
Language: English
About the ESG100 report
High-quality ESG data is fast becoming the driving factor in decisions made by investors and a wide range of stakeholders, including policymakers, consumers, employees and civil society organizations. Our ESG100 report assesses the degree to which the 100 largest listed companies from Sweden, Denmark and Norway (300 companies in total) provide clear, decision relevant ESG information for decision makers of both the financial and non-financial kind.
Are you interested in receiving the 2023 report? Click here to learn more and sign up to get it delivered straight to your email inbox.
About the launch event 
On 8 September 2023, the results and insights from the ESG100 report were presented at different venues in the Scandinavian capitals Oslo, Stockholm and Copenhagen.
During the event, we gave a rundown of the key takeaways from the report, including valuable advice from our well-selected panelists and speakers. This year, one of the main themes were the new European Sustainability Reporting Standards (ESRS). We dove into subjects such as how companies will be affected, how prepared they are and what sort of changes are needed to ensure compliance. 
Confirmed speakers in Oslo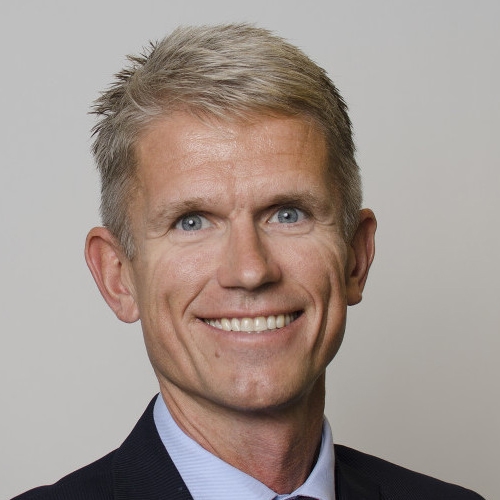 Christian Jomaas
CEO
Pareto Securities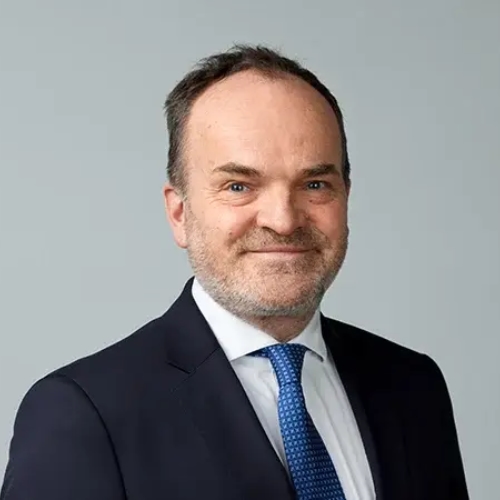 Christian Berg
Group CFO
Wilhelmsen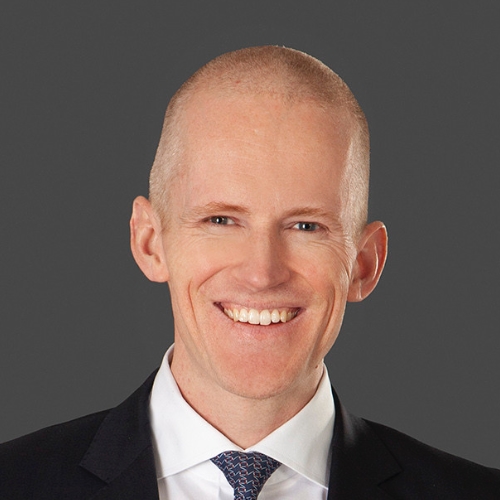 Hugo Munthe-Kaas
Partner
DLA Piper
Jan Erik Saugestad
CEO
Storebrand Asset Management
Jon Fredrik Vassengen
Manager
Argentum
Liv Malvik
CEO
KMC Properties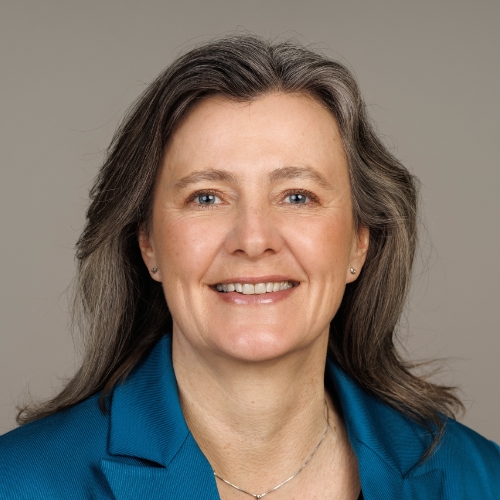 Kari Olrud Moen
CEO
Finans Norge
Lars Grinde
Managing Partner
Norvestor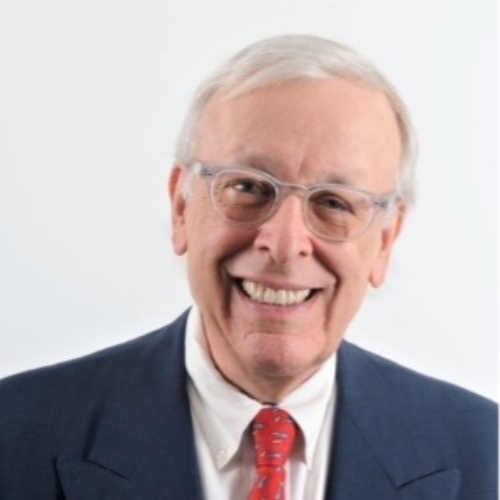 Ambassadør Marc B. Nathanson
U.S. Ambassador to the Kingdom of Norway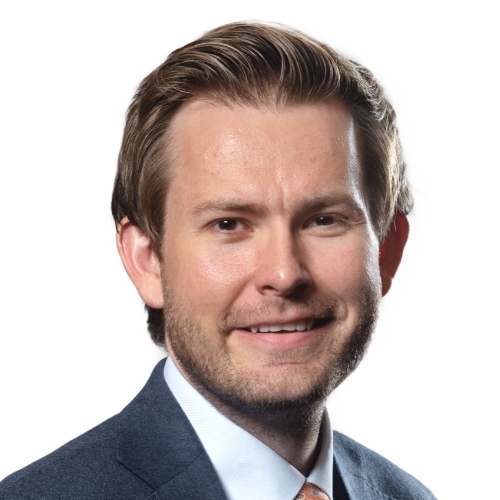 Marius Lorentzen
TV anchor
Finansavisen
Torgrim Reitan
CFO
Equinor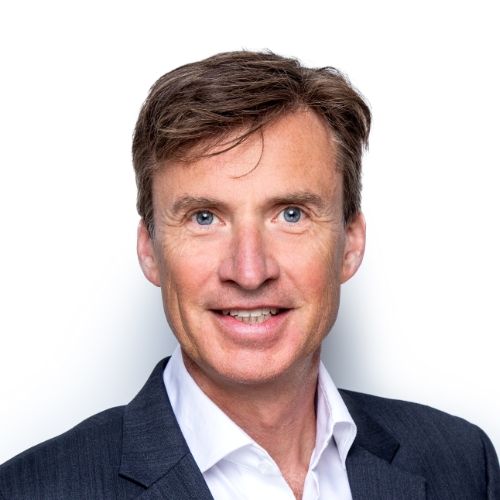 Øivind Amundsen
CEO
Oslo Børs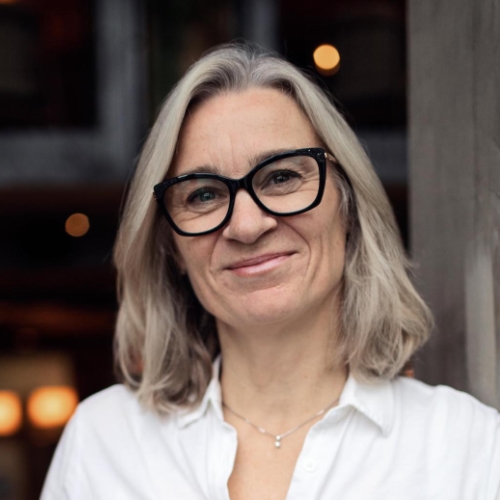 Anne Kvam
Director Advisory Norway
Position Green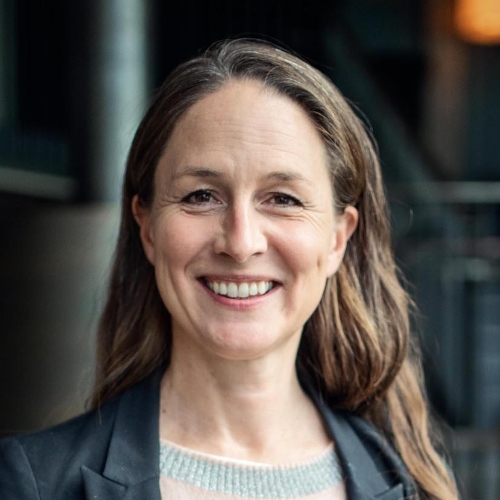 Maria Gjølberg
Deputy Managing Director Norway
Position Green
Confirmed speakers in Stockholm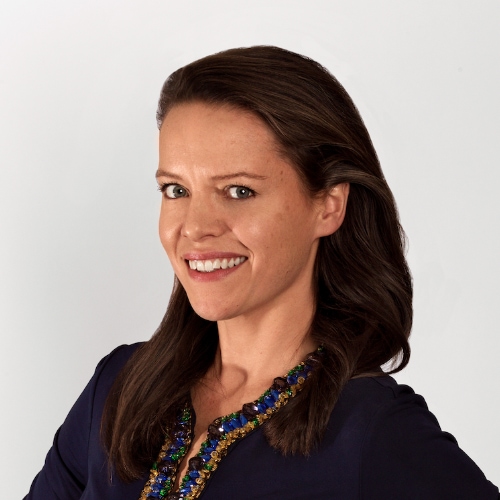 Aurore Belfrage
Investor and advisor in AI & sustainability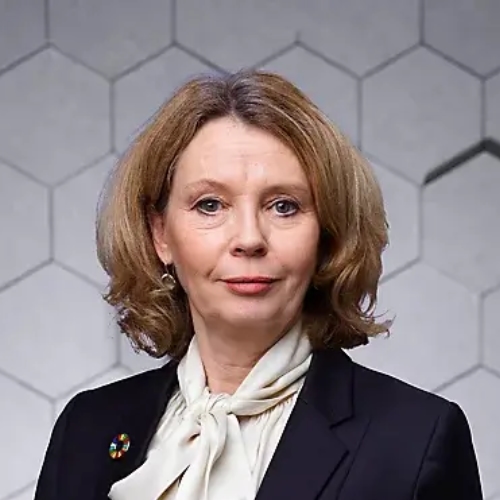 Camilla Goldbeck-Löwe
Vice President Corporate Responsibility
Epiroc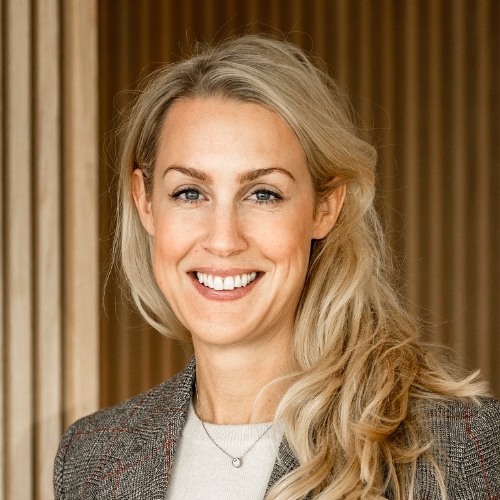 Caroline Tivéus
Senior Vice President Sustainable Business
Pandox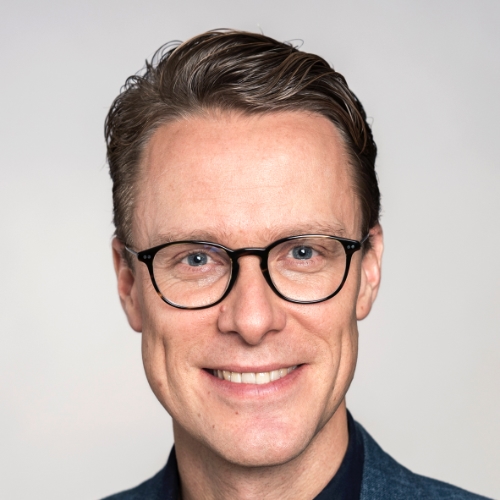 Fredrik Nilzén
Head of Group Sustainability
Swedbank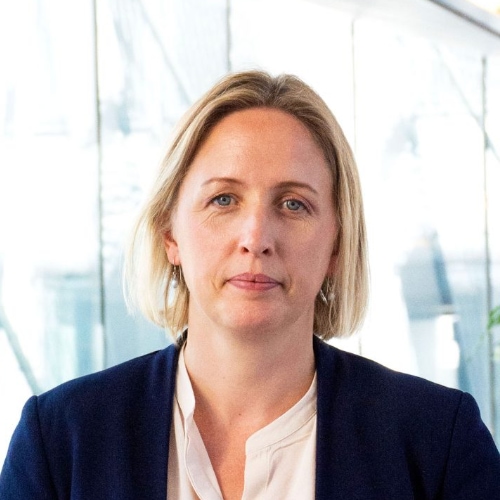 Jytte Guteland
Member of the Swedish Parliament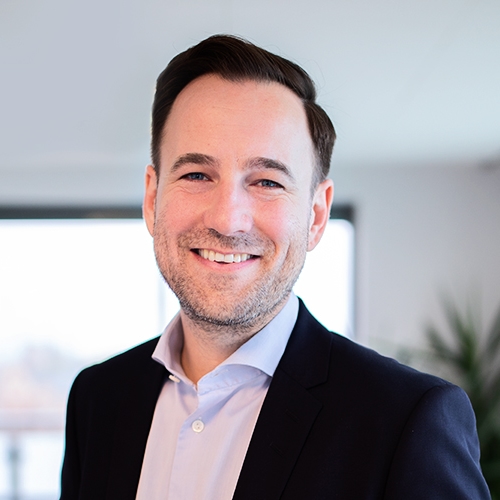 Johannes Zetterlund
Managing Director Sweden
Position Green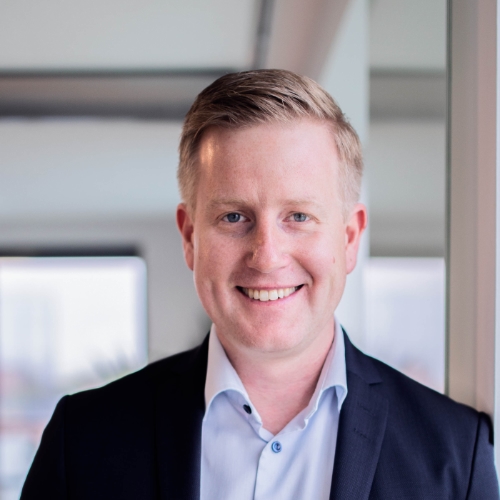 Johan Säwensten
Senior Director
Position Green
Confirmed speakers in Copenhagen
Carsten Egeriis
CEO
Danske Bank
Birgitte Brinch Madsen
Chairperson & Non Executive Director
RUM, Arkil, Wood plc, DEIF, Metroselskabet, Danske Invest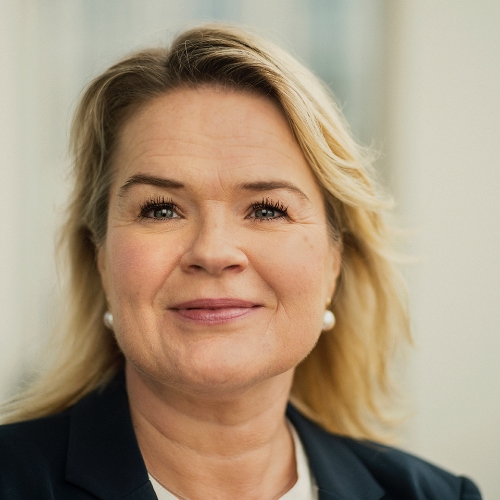 Charlotte Månsson
Head of Sustainability for the Nordics and Netherlands
BlackRock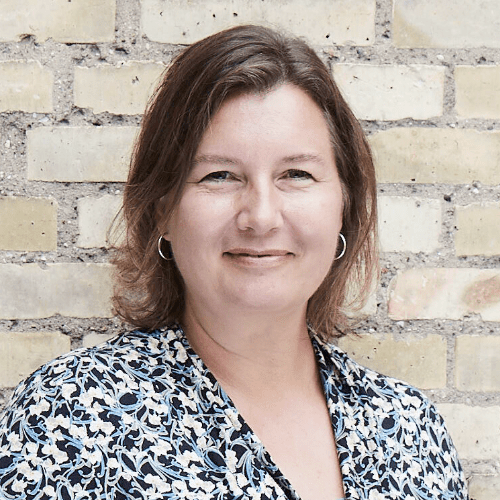 Lene Serpa
Director, Head of Sustainability & ESG
A.P. Moller – Maersk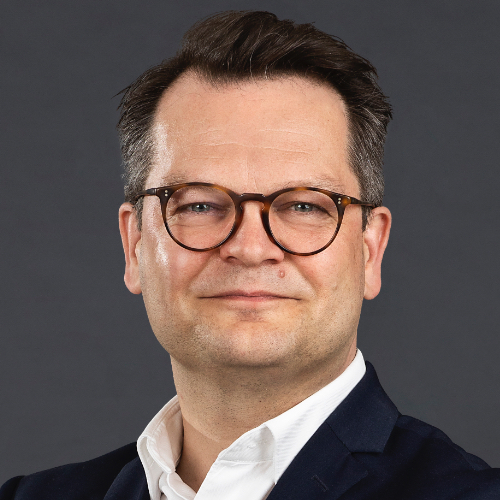 Joachim Kundert Jensen
Partner
DLA Piper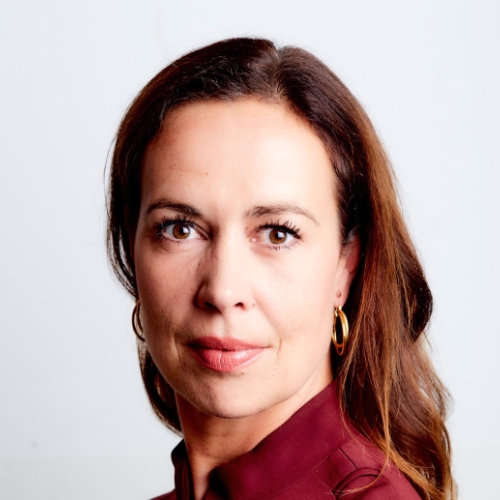 Mai Zeilund
Moderator & Creative Director
zeilund+co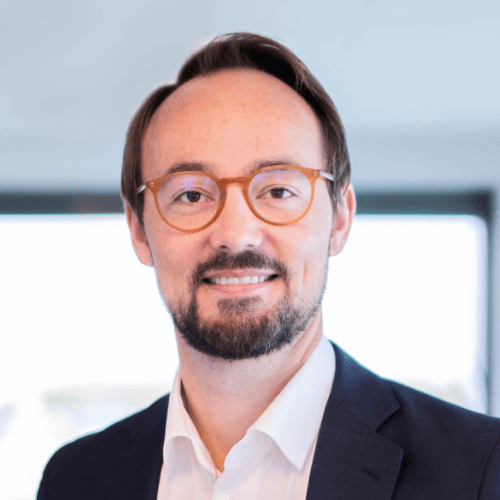 Anders De Lichtenberg
Managing Director Denmark and Co-founder
Position Green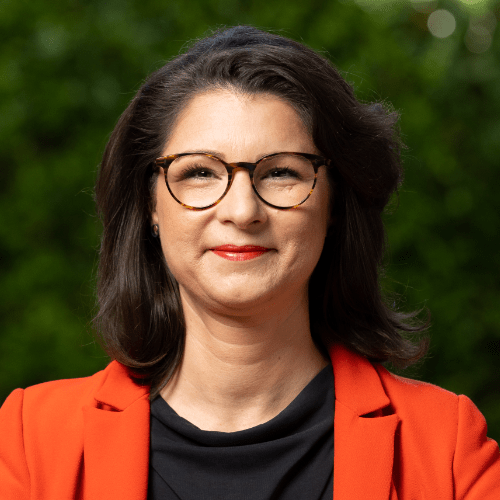 Julia Staunig
Managing Director Brussels
Position Green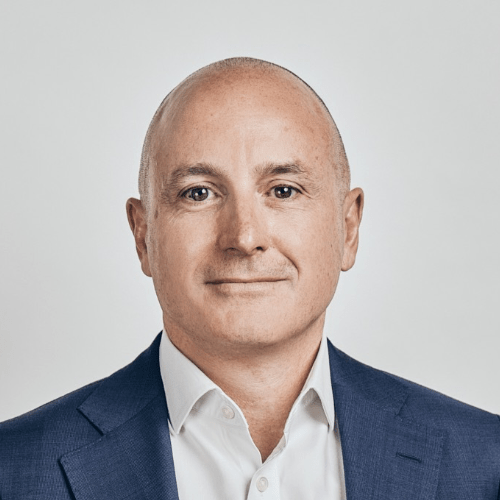 Simon Taylor
Senior Director and Co-founder
Position Green
Registration for this event is closed
Co-organisers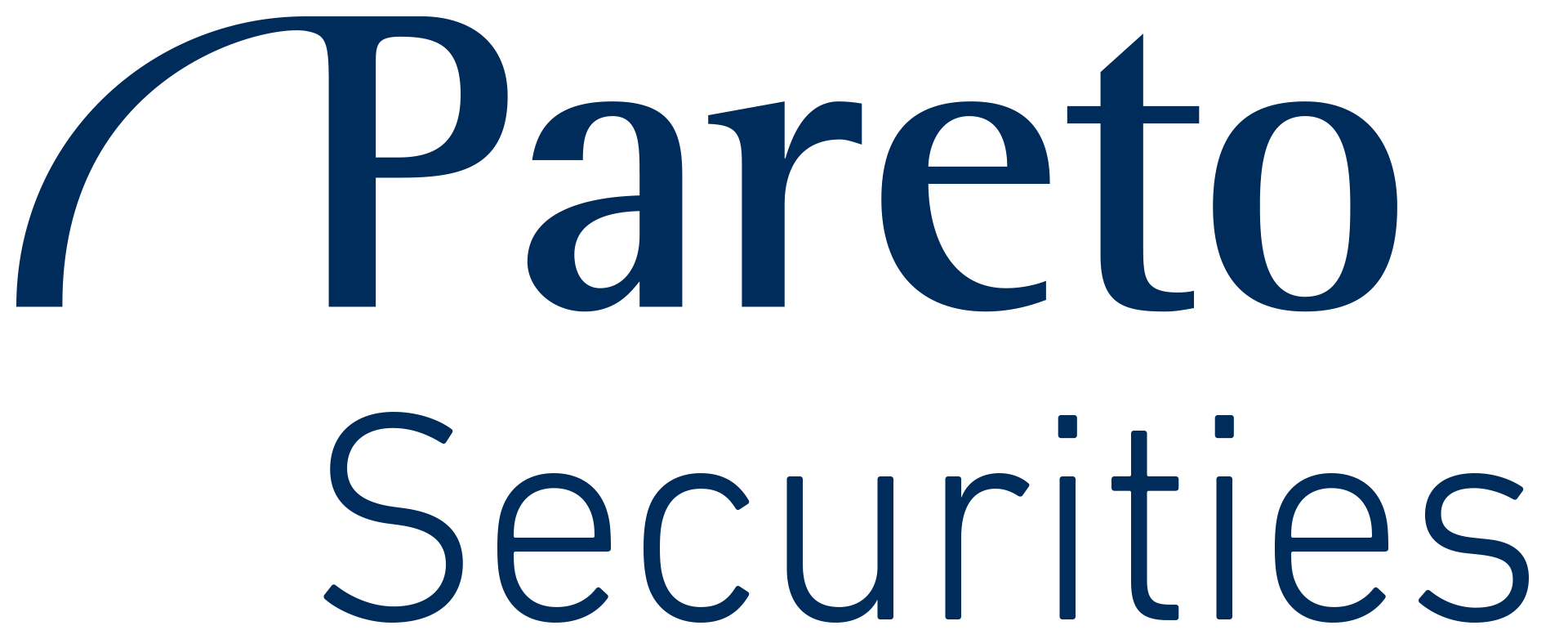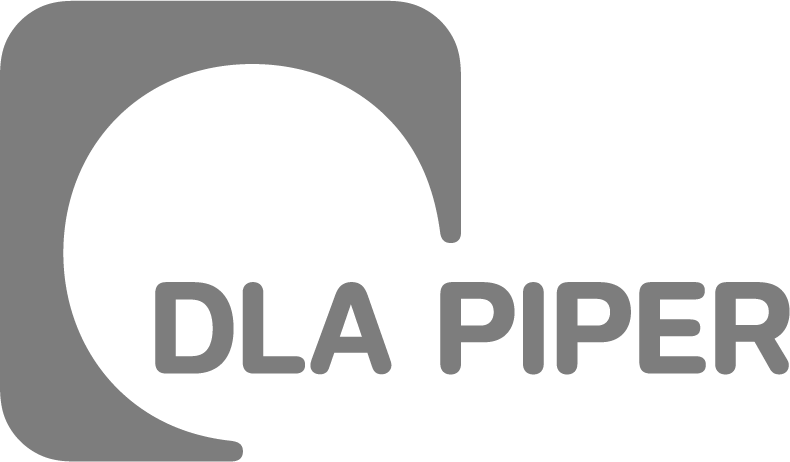 Partners

Supporters