UN Sustainable Development Goals
Track your environmental performance by following the UN Sustainable Development Goals (UN SDGs)! UN SDGs are a set of 17 global goals with 169 targets and 232 indicators, which provide "a shared blueprint for peace and prosperity for people and the planet, now and into the future."
Global Goals
The goals were approved by 193 countries to be accomplished by the year 2030. They recognise that sustainable development must involve improved health and education, ending poverty, reducing inequality and spurring economic growth while simultaneously protecting the environment and tackling climate change.
The SDGs guide actors in achieving the following global goals:
Full reporting circle
Position Green's ESG platform can help your organisation following UN SDGs track your environmental performance by using tags that make it easy to systematise your data. By using these tags, data can be exported to specific parts of your company's sustainability report.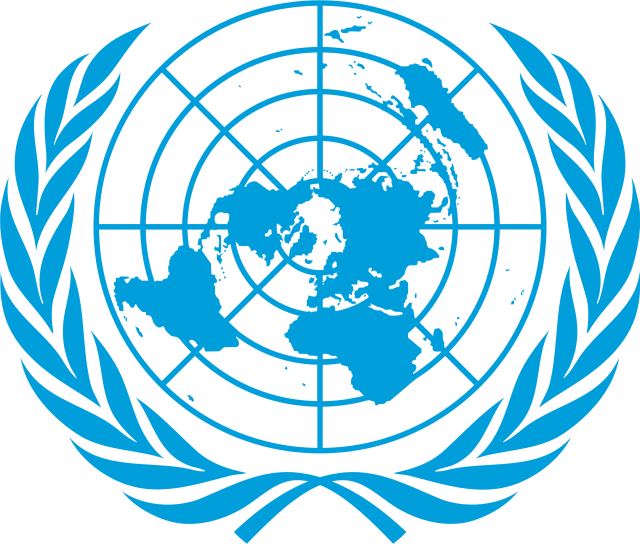 Want to know how we can help you make ESG measurable and actionable, accelerating your sustainability agenda?
Please share your contact details and we will be in touch shortly.
We're always looking for great talent to join our team. Let's create a sustainable future, together.