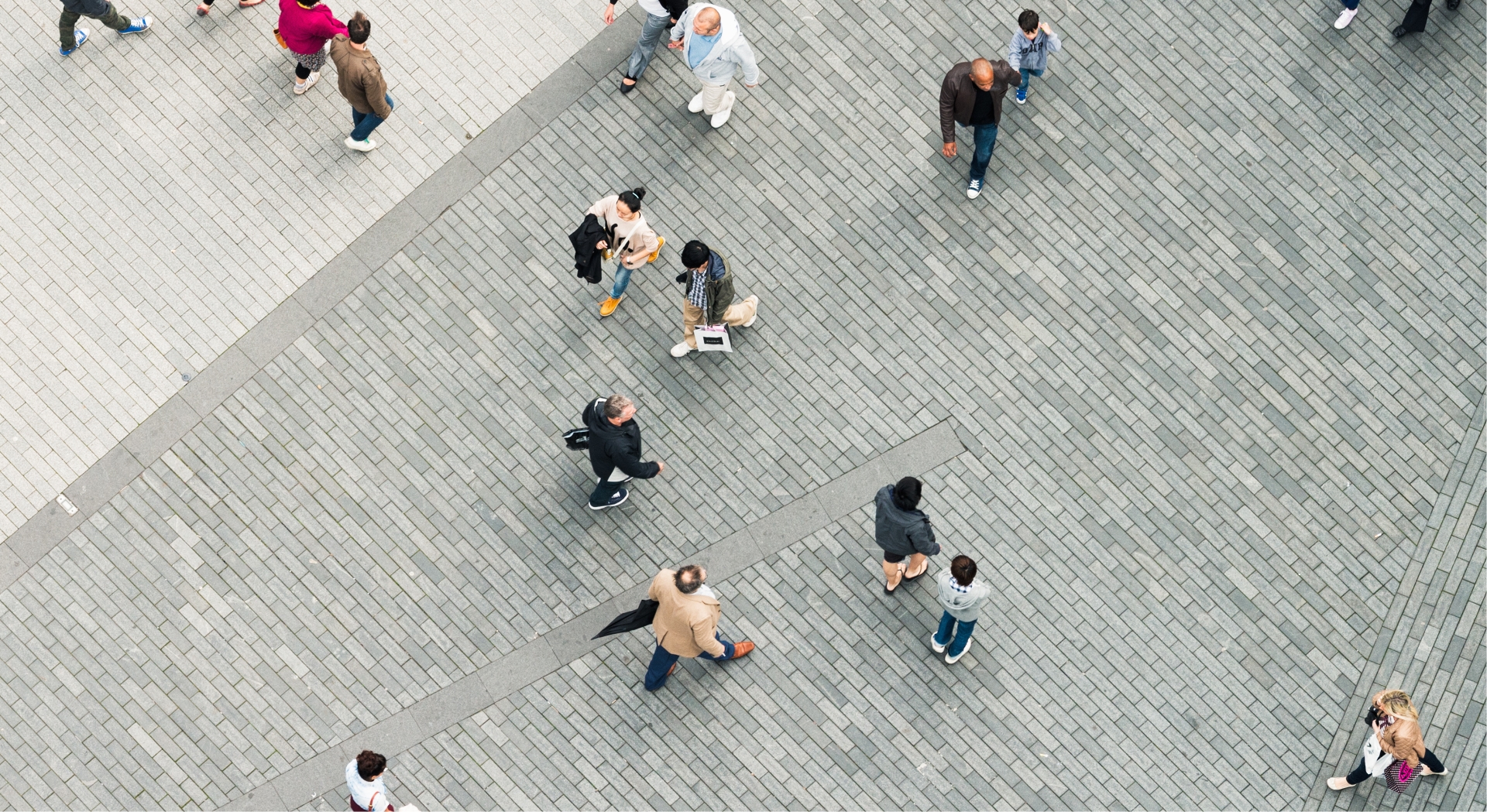 The Sustainable Finance Disclosure Regulation (SFDR)
SFDR reporting solution
Harmonise the demands for sustainability related findings, minimise information asymmetry and increase attractiveness for sustainable investments! SFDR monitors how the financial market's actors and financial advisors should inform their investors and customers about a set of sustainability factors.
Usage
The regulation is accepted and has been implemented as of March 10th, 2021. The regulation means that information about 'policies to identify and prioritise negative consequences' will be given on a unit level on your company's website. The EU commission has produced an outline for the technical standards – also known as Regulatory Technical Standard (RTS) – which entered into force January 1st, 2022.
Full reporting circle
Through Position Green Platform you can monitor holdings and investments. If you are a fund management company, insurance company or financial advisor you can inform on; how sustainable risks are integrated in the business operation, if negative consequences are taken into account and if you have products with sustainable features or goals. This solution simplifies the compilation of information which is required by SFDR.
Want to know how we can help you get started with the Sustainable Finance Disclosure Regulation (SFDR)?
Please share your contact details and we will be in touch shortly.