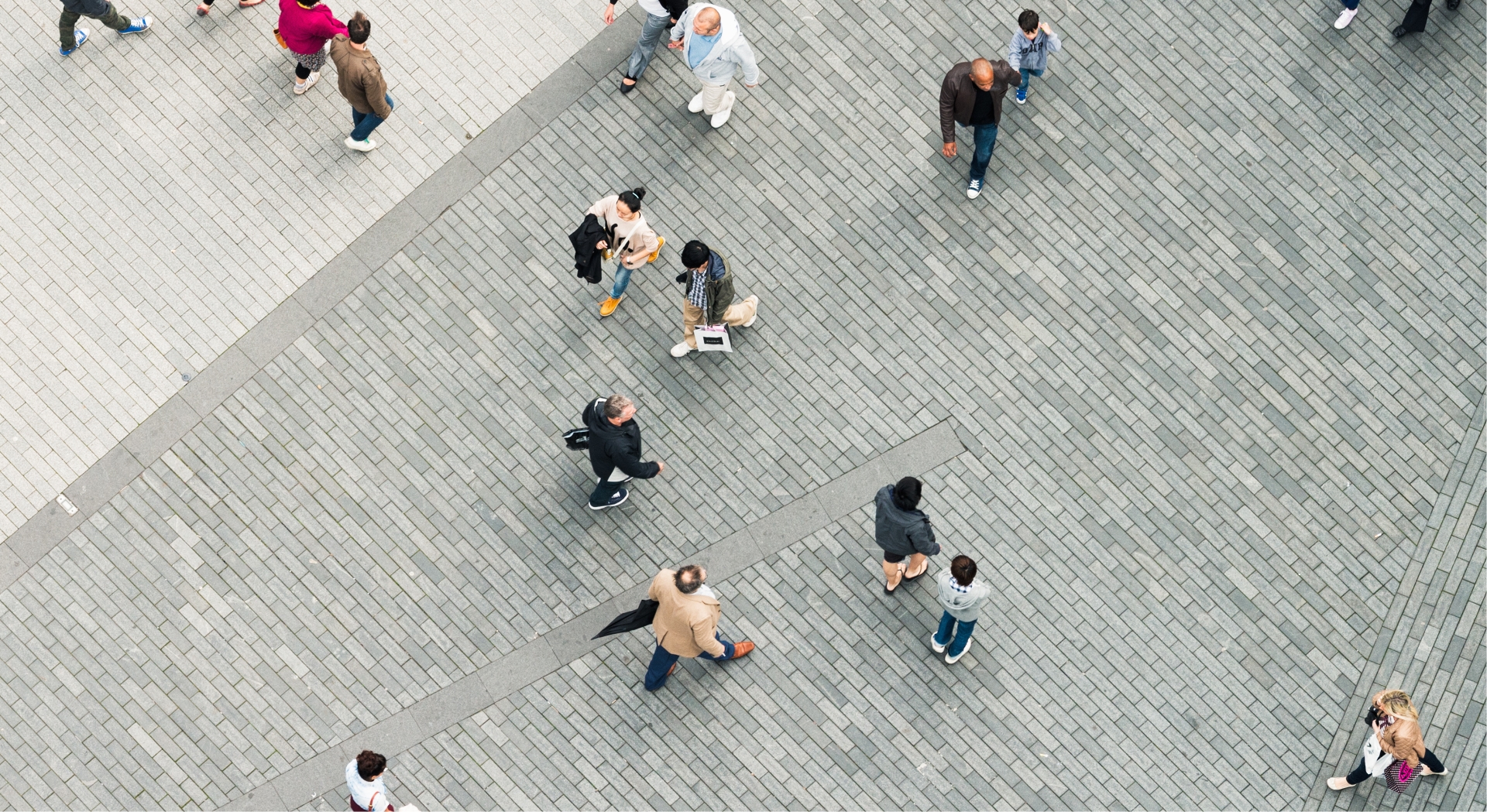 Human Rights Due Diligence
What is Human Rights Due Diligence?
Improve your impact on people! Human Rights Due Diligence (HRDD) is the process of implementing procedures that will reduce the risk a company has of negatively impacting human rights and working conditions.
Who is affected by HRDD?
Whether you are a small or large organisation, private or public, from any location or sector, it is safe to say that all organisations will be affected by HRDD sooner or later.
Companies are required to ensure human rights and decent working conditions within their own operations and supply chains by conducting human rights due diligence in line with the UN Guiding Principles on Business and Human Rights, and OECD Guidelines for Multinational Enterprises.
With increasing focus on businesses' impact on human rights and more laws requiring companies to conduct Human Rights Due Diligence, companies that fail to act will face legal consequences, in addition to reputational damage.
Our Human rights Due Diligence solution
We at Position Green provide a Human Rights Due Diligence platform solution that allows you to review, rate and visualise your company's and suppliers' Human Rights Due Diligence programme. The solution is powered by Position Green's proprietary human rights risk index that provides a risk score for your suppliers based on their geography and industry.
In addition, the solution:
Tracks your company's progress in meeting human rights due diligence best practice
Creates a full risk picture and provides actionable data
Helps you identify which suppliers should be followed-up on and re-evaluated
Ensures your can measure compliance with relevant laws, such as the Norwegian Transparency Act (Åpenhetsloven)
Our expert human rights team
Whether you're at the start of your human rights journey, or already on your way, our expert human rights team can support you with: 
Human rights benchmarking

Saliency mapping and human rights impact assessments

Supply chain mapping

Building a human rights culture

Ambition setting, targets and KPIs

Communicating on your human rights management
Want to know how we can help you get started with Human Rights Due Diligence?
Position Green Platform is used by hundreds of companies across the globe and a variety of industries. Now it is your turn to explore it.
Please share your contact details and we will be in touch shortly.