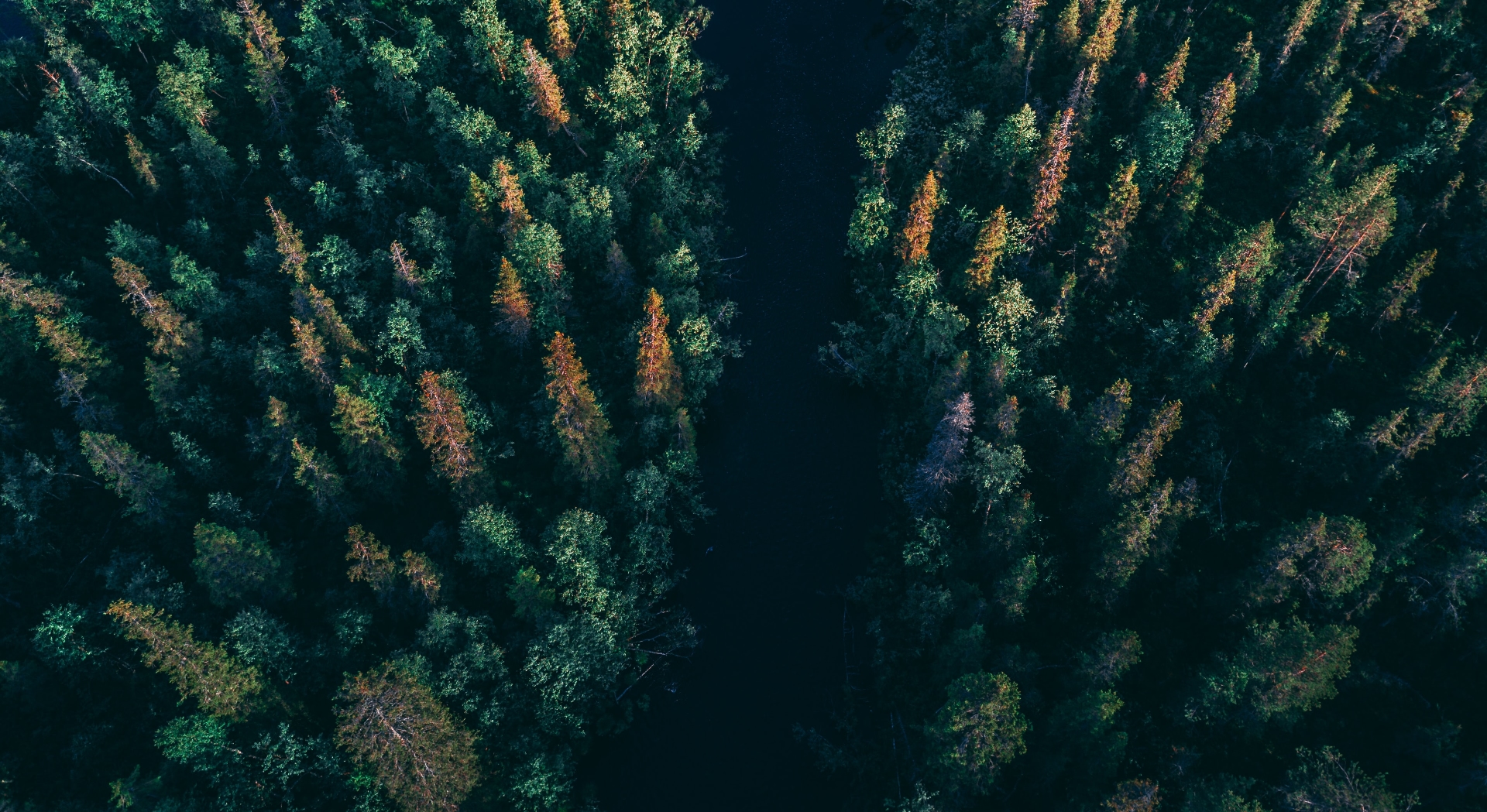 GHG Protocol
reporting solution
Greenhouse Gas Protocol
Track your emissions in a systematic way! The GHG Protocol offers global standardised frameworks used to measure and manage greenhouse gas emissions.
Usage
The GHG Protocol is the leading standard and can be used if you want to track your organisation's emissions. It makes it possible to see where your operations have the largest emissions impact. As such, the frameworks offer a comprehensive way for your organisation to improve its environmental performance.
Customised Set-up
If you want to report your climate-warming emissions according to the GHG Protocol, you can customise your set-up according to what areas within Scopes 1, 2 and 3 are relevant to your organisation. 
While the GHG Protocol requires Scope 1 and 2 emissions, Scope 3 is voluntary – even though this is where most organisations' emissions originate from.
Scope 1
The first Scope encompasses direct emissions from operations that are controlled or owned by your organisation. This includes emissions from the fuel combustion in boilers, furnaces, or vehicles.
Scope 2
The second Scope includes the energy emissions from purchased or acquired electricity, steam, heat and cooling.
Scope 3
The third Scope includes all other emissions not already reported under Scopes 1 and 2, which are all indirect emissions from upstream activities (excluding purchased or acquired electricity) and downstream emissions. All supplier emissions are reported in Scope 3.
Full reporting circle
The Position Green's ESG Platform has a built-in catalogue that follows the requirements and methodology of all three scopes of the GHG Protocol. This catalogue makes it easy to report your data and gives you peace of mind that you are using the correct methodology for calculating your emissions.

Want to know how we can help you get started with the

GHG Protocol

?
Please share your contact details and we will be in touch shortly.