Categories in the EU Taxonomy
The EU Taxonomy helps investors identify and compare environmentally sustainable investments through a joint classification system for environmentally sustainable economic operations.
The EU taxonomy regulation
There are three categories of operations that are compatible with the taxonomy:
Already green operations

Converting operations

Enabling operations
According to the taxonomy regulation, for an economic operation to be classified as environmentally sustainable, it should significantly contribute to one or more of the six set environmental targets while not harming any other targets. 
In the first instance, the taxonomy covers climate changes. The taxonomy will expand to cover water and marine resources, conversion to a circular economy, pollution and biodiversity. Other than 'significantly contributing' and 'not harming', the activity should meet specific minimum standards within sustainability. What is meant by 'significantly contributing' and 'not harming' for different economic operations is closer specified through technical assessment criteria.
Usage
The demands are set from an EU level and not a national level. If you're one of the larger companies of public interest (PIE), according to the EU's definition, with more than 500 employees, you need to report in accordance with the EU Taxonomy. 
Full reporting circle
For the reporting companies, screening the technical assessment criteria will form a comprehensive understanding. If you are a real estate company, you may experience hundreds of information points per real estate. Many reporters are expected to contribute to data collection within and outside the organisation.
Customised Set-up
Our taxonomy solution is an integral part of our outcome for an internal sustainability report, and it is assembled for your specific placement in the taxonomy. 
Visualisation
The solution is generic for all sectors, and manages in-data as well as calculation and visualisation of the operation's taxonomy alignment.
Export
Data can be exported and then inserted into your sustainability report, and is shared with your company's bank and investors.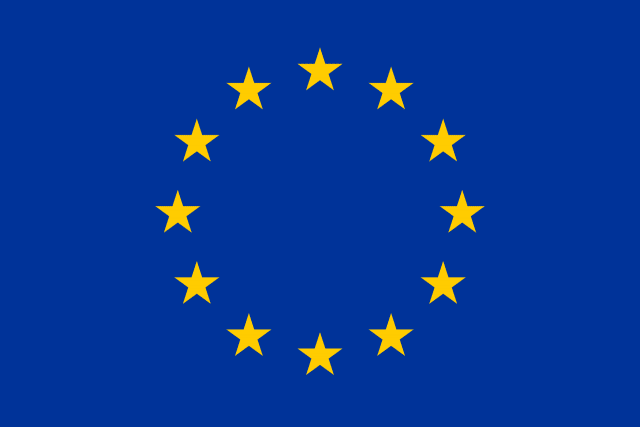 Want to know how we can help you get started with the EU Taxonomy?
Please share your contact details and we will be in touch shortly.