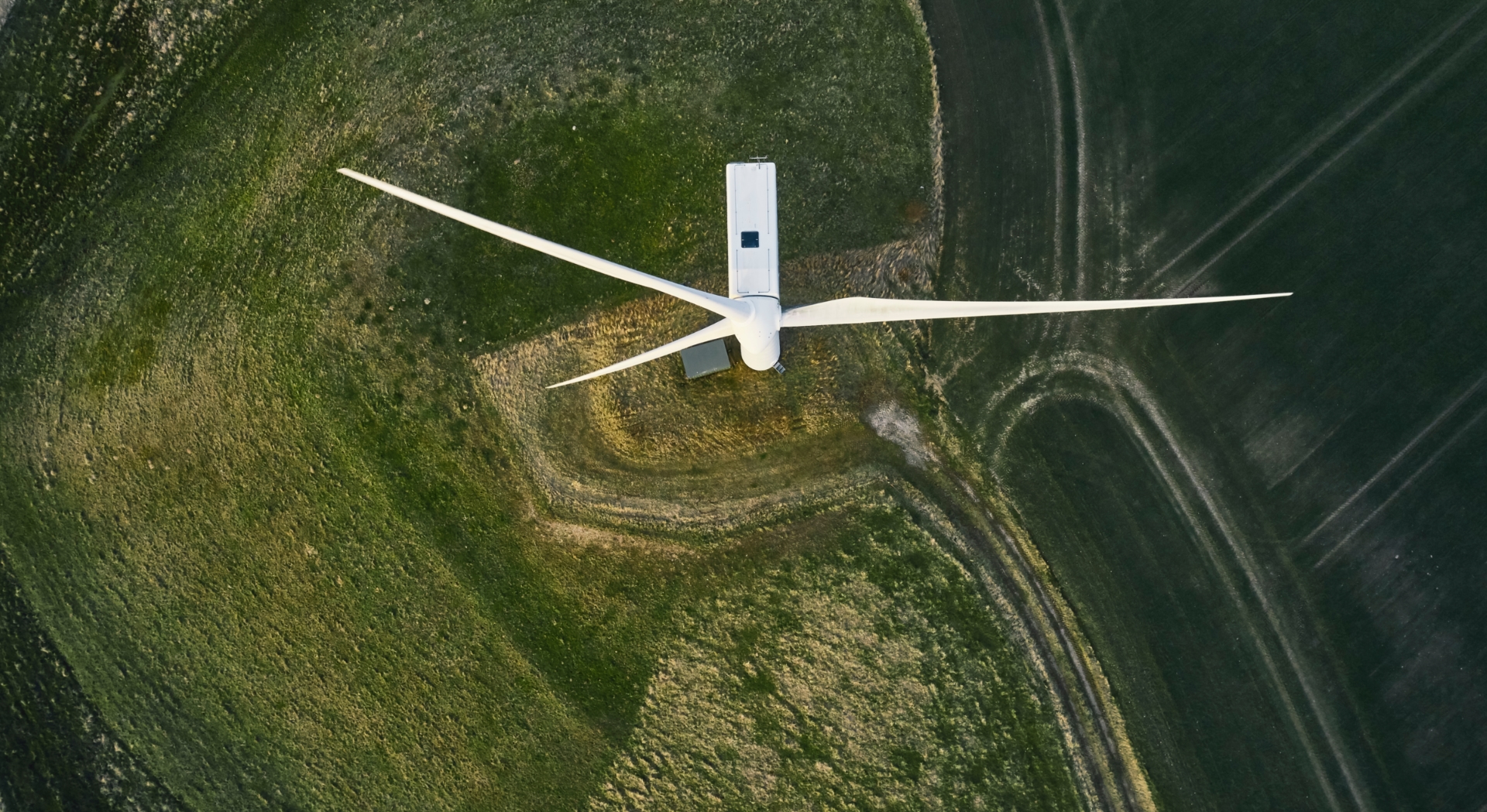 Carbon Disclosure Project (CDP)
CDP reporting solution
Measure and manage your risks and possibilities within environmental areas, specifical climate changes, forestry management and water safety! CDP is a non-profit organisation and reporting system that supports companies, cities, states and regions track within these areas.
Usage
CDP collects information reporting organisations provide annually and rates their development and environmental leadership. The CDP reporting collection is conducted every year, and reporters are provided with a survey where each question forms the basis for scoring that will be published. CDP's climate surveys are in accordance with TFCD's recommendations.
Customised Set-up
In Position Green ESG Platform you can utilise tags and surveys to keep track of data over time. Primarily, the platform is best suited for chapters 6, 7 and 8 regarding GHG and energy, but also for text-based questions and follow-up of historical data.

Want to know how we can help you get started with Carbon Disclosure Project (CDP) reporting?
Please share your contact details and we will be in touch shortly.