ESG reporting standards
& Frameworks
In Position Green Platform, we have developed structures for efficient data collection and reporting based on international and established reporting standards and frameworks. Below you will find more information about them and how our platform can help structure your work.
European Sustainability Reporting Standard (ESRS)
Reporting according to the ESRS is mandatory to all companies covered by the CSRD. Learn more about our solution!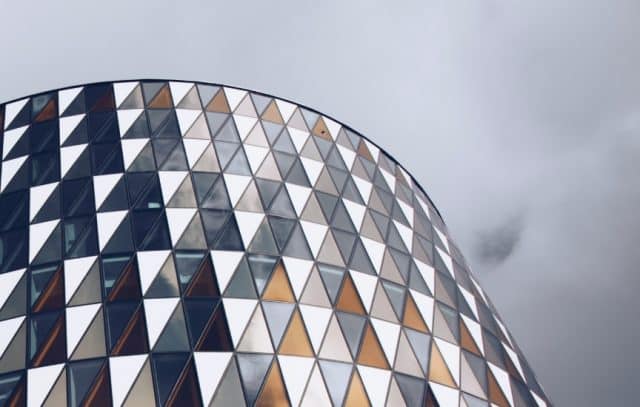 Global Reporting Initiative (GRI)
Ensure that you cover all parts of the sustainability area! The Global Reporting Initiative is the framework your organisation can use to explain, in a structured way, how you work with sustainability.
Greenhouse Gas Protocol (GHG)
Track your emissions in a systematic way! The GHG Protocol offers global standardised frameworks used to measure and manage greenhouse gas emissions.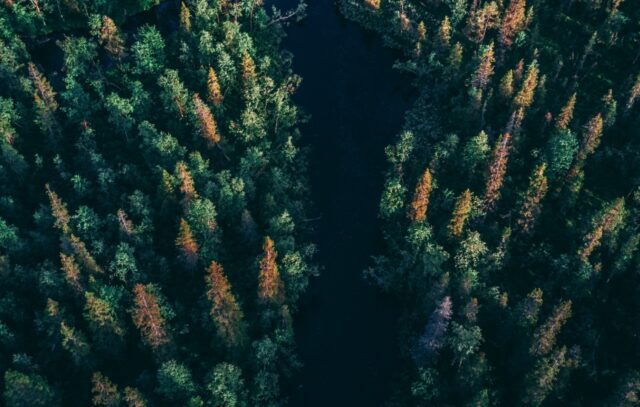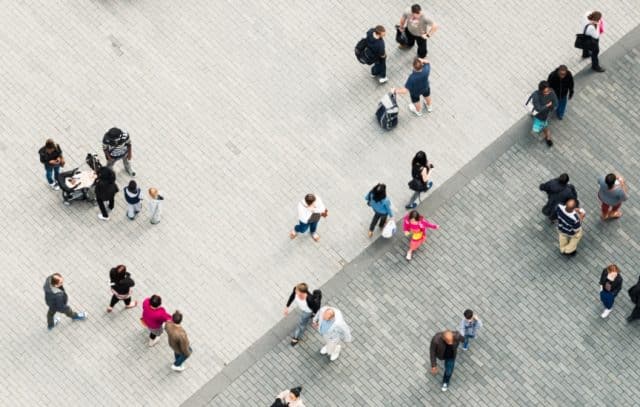 Human Rights Due Diligence
Improve your impact on people! Human Rights Due Diligence (HRDD) is the process of implementing procedures that will reduce the risk a company has of negatively impacting human rights and working conditions.
International Sustainability Standards Board (SASB)
Identify, manage and report sustainability information to influence financial decisions! The SASB standards differ by industry, which enables investors and companies to compare performances between companies in a specific sector.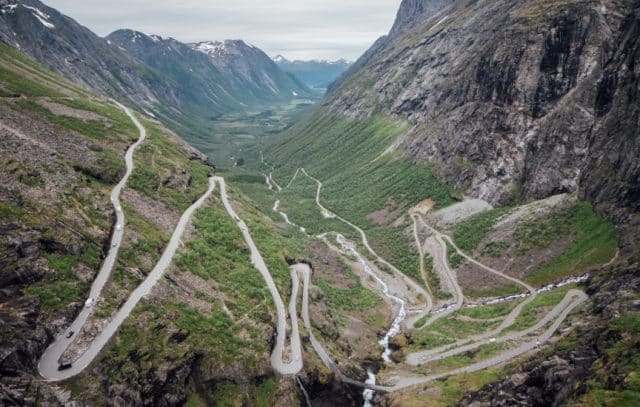 Science Based Targets
Set scientifically based climate targets that align with the Paris Agreement! To not exceed the target of keeping global warming to a maximum of 1.5 degrees, Science Based Targets are set by the research of what is required by each industry and business.
Carbon Disclosure Project (CDP)
Measure and manage your risks and possibilities within environmental areas, specifical climate changes, forestry management and water safety! CDP is a non-profit organisation and reporting system that supports companies, cities, states and regions track within these areas.
EU Taxonomy
The EU Taxonomy helps investors identify and compare environmentally sustainable investments through a joint classification system for environmentally sustainable economic operations.
The Sustainable Finance Disclosure Regulation (SFDR)
Harmonise the demands for sustainability related findings, minimise information asymmetry and increase attractiveness for sustainable investments! SFDR monitors how the financial market's actors and financial advisors should inform their investors and customers about a set of sustainability factors.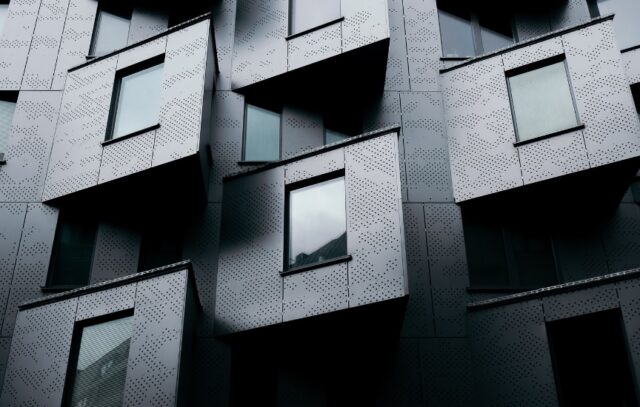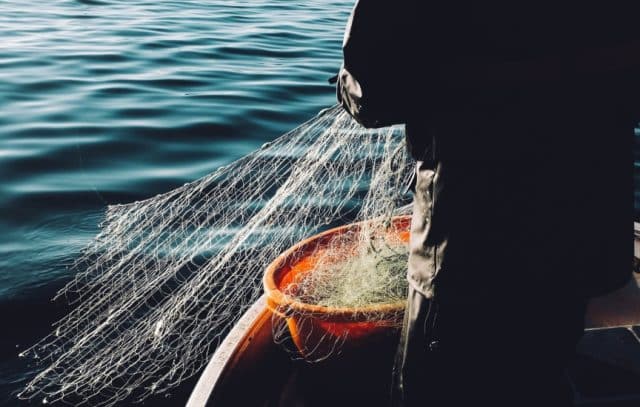 Sustainable Development Goals (UN SDG)
Track your environmental performance by following the UN Sustainable Development Goals (UN SDGs)! UN SDGs are a set of 17 global goals with 169 targets and 232 indicators, which provide "a shared blueprint for peace and prosperity for people and the planet, now and into the future."
Want to know how we can help you make ESG measurable and actionable, accelerating your sustainability agenda?
Please share your contact details and we will be in touch shortly.