Webinar:
How can companies
prepare for ESRS?
What is ESRS, why is it being introduced and what are the key requirements? Listen to our ESG experts when they guide you through how companies can prepare for ESRS. A recorded version of the webinar is now available.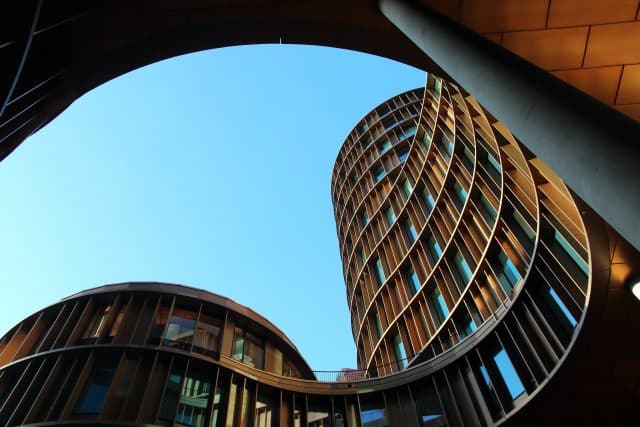 CSRD and the interlinked mandatory reporting standard ESRS create a new paradigm for sustainability reporting. It is mandatory, it is based on double materiality, it requires limited assurance and it should be reported in the management report. The demands for a structured, transparent and accurate reporting and data collection process are more apparent than ever.
Listen to our experts who will guide you through the most important elements of the new requirements and how you can start to prepare already now.
Key points from the webinar include:
Why is CSRD and ESRS introduced?
Who does it apply to and when?
What are the core elements and key requirements?
What is double materiality?
How to get started with ESRS?
Hands-on advice in taking the next steps to preparing the company for reporting in line with the new requirements
Receive the recording by submitting your contact details below
Our panel includes

Simon Taylor
Managing Director, Position Green


Felicia Gustafson
Sustainability Data Specialist, Position Green

Tony Christensen
Manager, Position Green
Upcoming courses
Do you want to deepen your knowledge within ESRS? Sign up for our instructor-led training to learn everything you need to know about reporting in line with the upcoming ESRS requirements.