What you need to know
about the new
EU directive CSRD
We're seeing the EU's new reporting regulation appearing everywhere – CSRD is the latest ESG buzzword! At the same time, few know what to expect. Therefore, we asked Calum Revfem, Director at Position Green, to clarify what it is and to whom it applies.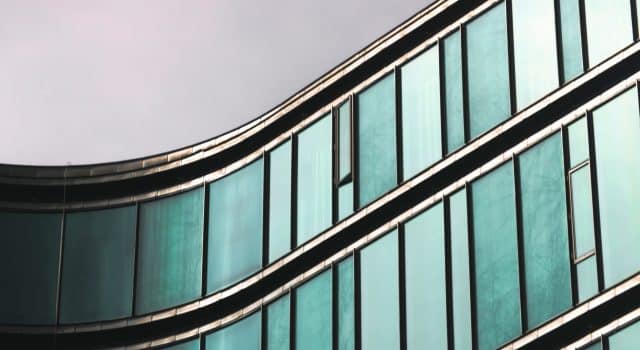 What is CSRD?  
CSRD is short for Corporate Sustainability Reporting Directive and is replacing the current EU sustainability reporting directive, called the Non financial Reporting Directive (NFRD). 
What is the difference between NFRD and CSRD?
The CSRD will affect more companies and covers all large companies and all listed companies, except for micro-companies. The NFRD covers about 11 000 companies and CSRD will cover around 50 000 companies. This will push a wider range of companies to improve their sustainability efforts and disclosures to meet the increasing demand for reliable and consistent ESG information.
The CSRD entails more detailed and forward-looking reporting. It is also proposed that companies must have their sustainability information audited, increasing the need for transparent and accurate reporting on companies' most material sustainability topics. The requirement for auditing will also put extra focus on companies having solid processes in place for managing and following up on all ESG topics. 
Going forward, sustainability reporting will have the same importance as financial reporting.
What is the aim of the corporate sustainability reporting directive?
CSRD aims to meet outcomes drawn up in the EU's Green Deal. Primarily by providing investors and stakeholders with relevant, consistent and comparable ESG information on which to make financial and other decisions.
What is ESRS?
The ESRS is the European Sustainability Reporting Standard that defines which topics and disclosures companies must report on. The standards are based on 136 disclosures that are proposed to be considered material for all companies, independent of the sector. 
The ESRS has a more complex view of materiality, than for example GRI, which is based on double materiality from an impact and financial perspective. This means that companies must apply a broader view of what is material for their operations.
The proposed timeline for implementation
There will be a gradual implementation of the CSRD, and hence ESRS, depending on the size of the company. The proposed timeline is: 
1 January 2024

. Undertakings already subject to the Non-Financial Reporting Directive (reporting in 2025 on 2024 data)

1 January 2025

. Large undertakings not currently subject to the Non-Financial Reporting Directive (reporting in 2026 on 2025 data)

1 January 2026

. Listed small and medium-sized enterprises, as well as small and non-complex credit institutions and for captive insurance undertakings (reporting in 2027 on 2026 data)
Calum Revfem,
Director
Want to know more about how CSRD/ESRS will affect your company?
Please share your contact details and we will be in touch shortly.