The top things to consider in
CDP reporting
Frithjof Grønlien, Manager at Position Green, gives us his best tips on CDP reporting.
CDP reporting season is here. The deadline for submissions is approaching, and companies have until July 27, 2022, to submit their response. But what is CDP? What value does CDP reporting add to our customers? And what are the top things to consider in reporting? To answer these questions, we talked to Frithjof Grønlien, Manager at Position Green.
– CDP is a not-for-profit charity that runs the global disclosure system for investors, companies, cities, states and regions to manage their environmental impacts. CDP asks companies to report on behalf of 680 signatory investors with over 130 trillion USD in assets. CDP scored over 17000 Climate Change responses in 2021. This was a 22% increase from the year before.
"A good CDP report may influence the company rating in a positive way"
The world's economy looks to CDP as the gold standard of environmental reporting with the richest and most comprehensive dataset on corporate and city action, which Frithjof is convinced adds great value to our customers and should be an incentive to report. 
– CDP data is rated to be the most credible company rating in the world, in addition to the fact that many raters use CDP data. For companies, reporting to CDP ensures that their data is provided to a wide range of investors and other stakeholders from one single external reporting. A good CDP report may influence the company rating in a positive way, showing a large number of stakeholders how the company is working with climate, targets, risks and opportunities, and what their strategy is on environmental issues.
According to Frithjof, CDP reporting is all about the details. And in many cases, details beyond what is reported in the annual report. But what are the most important things to consider in CDP reporting? Below you will find Frithjof's best tips.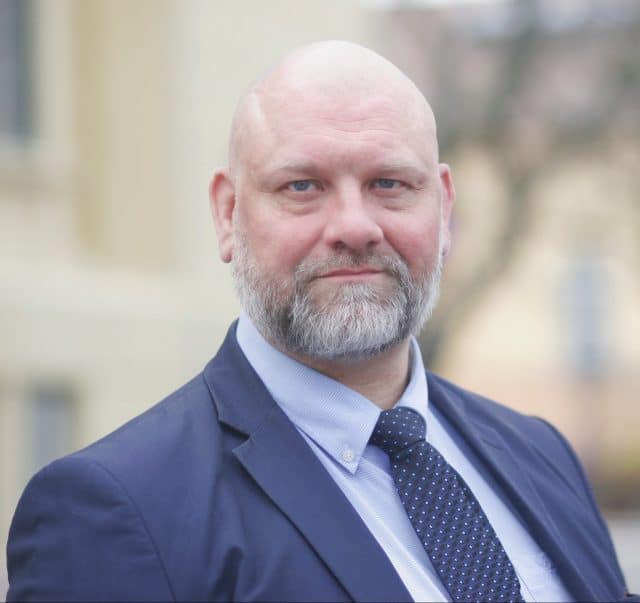 The 3 top things to consider in CDP reporting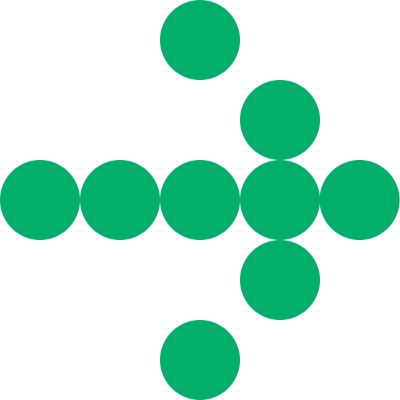 The first tip for CDP reporting is to start! Since CDP reporting is scored, the worst thing a company can do is not to report and have an F next to their company name in all areas where the CDP information is shared. 

The second tip is to use the CDP report as a guideline for improvements. Practically all companies can find areas of improvement by using the CDP reporting to map out what projects to start and implement in their organization. CDP is closely linked to initiatives such as TCFD and current and future regulatory requirements. CDP is very useful as a benchmark for future improvements and aligning your company with a sustainable business model.
And third but not least. I've had the pleasure of working with many A-listed companies in the Nordic region over the past decade. One of the lessons learned from aiming for an A is that it's all in the details, and having the overall knowledge of where your faults are, enables a company to climb to the top of the scoreboard. 
Are you interested in learning more about CDP reporting? Please get in touch and we will walk you through it!
Want to know how we can help you make ESG measurable and actionable, accelerating your sustainability agenda?
Please share your contact details and we will be in touch shortly.