Time to start reporting
sustainability for 2021?
Here are some thoughts
to get you started
2021 has been an exciting year beyond the ordinary in many ways. I hope everyone is as
excited as we at Position Green that it's time to compile this year's sustainability data.
To streamline the processes and maximise the benefits of your data collection, we have compiled nine thoughts and questions that you can ask yourself and your organisation before you start the reporting process.
Create internal commitment
Create commitment for sustainability reporting internally in the organisation. Review the purposes sustainability reporting serves and talk about how important the data collection is for the follow-up of your goals. Have a clear kick-off internally where you put the sustainability work in a context with internal or external presenters.
The issue of sustainability is becoming increasingly important in order to retain and attract the right staff – this is an excellent opportunity to show what you do.
Prepare now and set up a strategy for sustainability reporting. Ensure early on that you have access to the information you need to report the data for which you are responsible.
The key questions are usually:
1. What information do we need?
2. Who has that information?
3. In what format do we have the information?
4. Ask the person delivering the information to confirm that they can deliver the correct data, in the correct format, on time.
5. Set aside time for the reporting process.
6. If necessary, invite to information and follow up meetings regarding the reporting.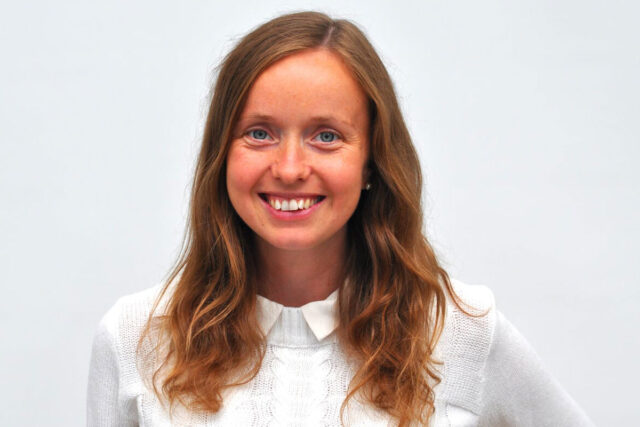 Update the materiality analysis
Make sure that you have an updated materiality analysis and that the most important areas really are the ones being measured. A common pitfall is that the materiality analysis has not been given enough time and space and that you are thus measuring the wrong things. Also use your stakeholder analysis and think about what your stakeholders want to know about your business.
Make sure you get the data you need for your goals and key figures, but try to keep it as simple as possible. Are there any measurement points or data collected that are not used or that can be simplified?
Think about external communication
If you want to
communicate your results of sustainability
reporting externally, it is important that you know early on what information you want to share, so that the right data for this is also collected. Is there anything new you want to be able to communicate to your stakeholders?
Dare to be transparent and update your externally available information. By, for example, creating a sketch of the sustainability report to be produced, it becomes clearer which data is missing and now needs to be collected.
Look for external benchmarks
Think about whether there are other businesses or brand indexes against which you can compare your results. For example, the Sustainable Brand Index (SBI), the Sustainalytics Company ESG Risk Ratings and DI's ranking of the most sustainable companies.
Investigate if there are other similar organisations that you can collaborate with. Do you have data that can be compared? Can you learn from each other? Share challenges, learnings and best practice.
Communicate the results internally
When the collection is complete, make sure that all employees are involved and get to see the result. Show and discuss how everyone can contribute to improving the results for next year and show what you achieved together.
Remember: the business's sustainability work is becoming an increasingly important part of remaining attractive as an employer.
Do not forget to celebrate what you have been successful with and the positive results you have achieved during the year. Do not underestimate the power of the cake! Include all employees and at the same time create a greater commitment to sustainability issues and your improvement measures for next year.
Want to know how we can help you make ESG measurable and actionable, accelerating your sustainability agenda?
Please share your contact details and we will be in touch shortly.