Position Green Platform launches
SASB Marine Transportation Standard
We sat down with Björn Johansson (CTO), Prosha Aziz (Sustainability Platform Manager) and Amanda Sørum (Senior Associate) to learn more about the solution and what value it adds to our customers.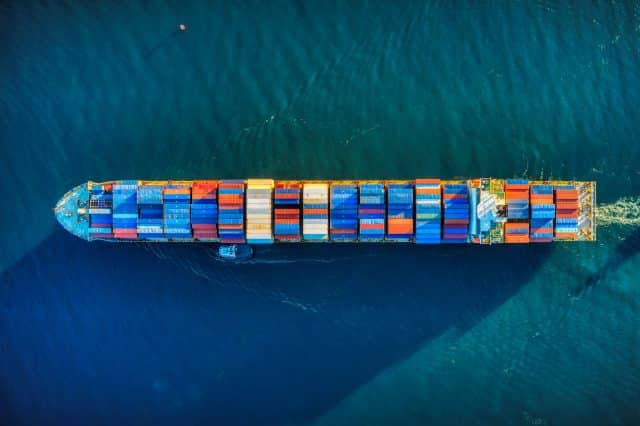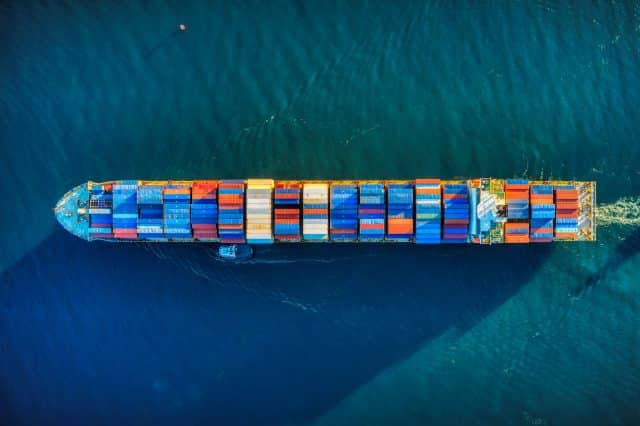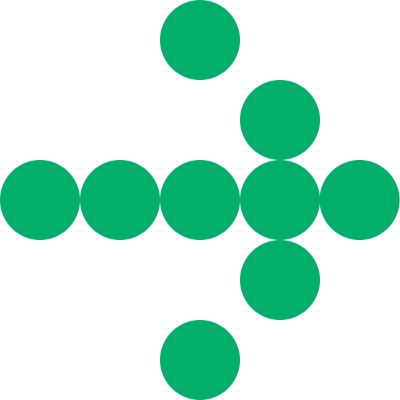 Position Green recently launched a SASB Marine Transportation Standard template, enabling our customers in the marine transportation industry to report, visualise and follow up on their ESG data in alignment with the standard.
Before we walk you through the solution, let us briefly explain what the SASB standard is. The Sustainability Accounting Standards Board (SASB) is a sustainability reporting framework that connects businesses and investors on the financial impacts of sustainability. To help customers in the marine transportation industry address this, Position Green launched a new way to make it easier to collect, analyse and report ESG data in relation to the SASB standard. 
What is this solution about?
– Given the rapid pace of digitalisation in the past decade, we see an increased interest for businesses to structure their sustainability reporting processes. The marine transportation industry is no exception. We decided to use our 'integration module', which supports both file import and integration between systems. Instead of using several different systems separately for data analysis, our customers can integrate and use them together. This way, our customers will have all their data collected in one place which will save a lot of administration. We support any system that exports files, says Björn Johansson. 
– Depending on the customer's preferences, data reporting is handled either manually or automatically. Our reporters can access the raw data in detail, who reported what and when. This is very important from a third-party review perspective to ensure that sustainability and financial data are verifiable, says Prosha. 
– After collecting data, the platform will automatically aggregate, and where needed, calculate the figures needed to adhere to the SASB standard. Figures will be displayed with relevant SASB codes and can be exported as a SASB reference table, says Amanda.
Ready to streamline and simplify ESG reporting?
What key customer needs does the solution fulfill? 
Gather all your data in one place! Position Green offers a complete setup for customers to report, visualise and follow up on SASB Marine Transportation reporting disclosures. 

Minimise reporting errors by 30%! The tech team has developed various functionalities to avoid reporting mistakes. This way, you will feel safe knowing that you have the correct data at hand.

Time-over-time comparison! Historical data can be added, analysed and compared to the current data. It's traceable, too. All measures have an activity log where all activity in the platform is logged with a timestamp, which means you can easily trace who reported what and when. And from our experience, traceable data build stakeholder trust.
Last but not least – a
flexible
template
– We've been working very closely with our tech and advisory team during the development of the template on the Position Green Platform to make it a flexible solution in terms of how to report and add new disclosures. Going forward, we will create similar solutions for other SASB industry standards and GRI Sector Standards, says Prosha.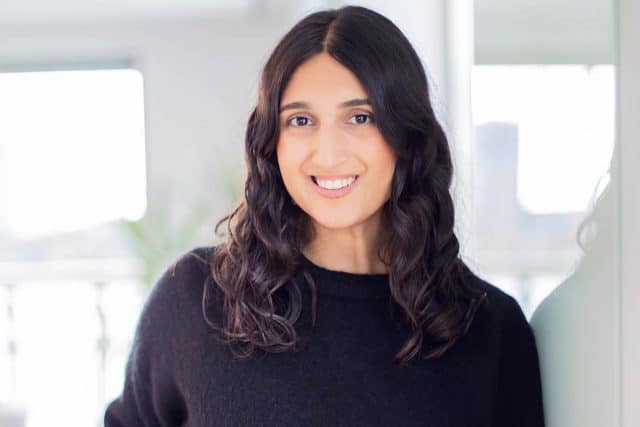 Prosha Aziz
Sustainability Platform Manager 
Are you interested in learning more about how to report your sustainability data in accordance with SASB Marine Transportation Standard in Position Green? 
Please get in touch and we would be happy to walk you through it!
We're always looking for great talent to join our team. Let's create a sustainable future, together.