Exploring the ESG Terrain:
A Comprehensive Overview of the US ESG Landscape
Within the United States (US), the adoption of Environmental, Social and Governance (ESG) reporting has gained significant traction. Companies operating in the US recognize the importance of ESG considerations in demonstrating their commitment to sustainability and ethical conduct. They evaluate a wide range of factors, including their carbon footprint, diversity and inclusion efforts, labor practices, board composition, and transparency in decision-making.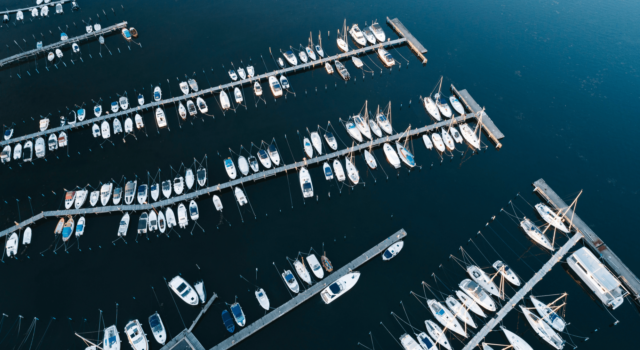 Driving sustainable growth and transparency
The US ESG landscape benefits from the existence of established frameworks and standards such as the Global Reporting Initiative (GRI), the Sustainability Accounting Standards Board (SASB), and the Task Force on Climate-related Financial Disclosures (TCFD). These frameworks provide guidance and enable consistent and standardized reporting, aligning companies' ESG efforts with global best practices.
The implementation of ESG reporting offers numerous advantages to US-based companies. By effectively managing environmental and social risks, organizations can enhance their resilience and mitigate potential negative impacts. Transparent ESG reporting practices help build trust and credibility among stakeholders, including investors, customers, and employees.
Furthermore, ESG reporting enables companies to access a broader range of capital investment opportunities, as more investors prioritize sustainable and responsible investments. By providing clear and comprehensive information on their ESG performance, companies can instill investor confidence and demonstrate their long-term commitment to sustainability and value creation.
For companies embarking on their ESG reporting journey in the US, it is crucial to establish clear goals that align with their values and objectives. Engaging relevant stakeholders, both internal and external, is essential to ensure a comprehensive understanding of the organization's ESG priorities. Accurate and reliable data collection is key to generating meaningful ESG reports, while transparent reporting processes contribute to the credibility and integrity of the disclosed information. By following these steps, US companies can effectively communicate their sustainability initiatives and navigate the evolving ESG landscape, positioning themselves for long-term sustainable growth and success.
How can Position Green help your company
No matter where your company stands in your sustainability journey, Position Green offers comprehensive assistance through analysis, training, and a digital solution. With Position Green's ESG software, you can efficiently gather, analyze, and report all sustainability data, simplifying the process for external assurance providers. Our team also provides customized technical solutions and expert advisory services to navigate sustainability reporting, helping propel your compliance efforts forward.
Want to know how we can help you make ESG measurable and actionable, accelerating your sustainability agenda?
Please share your contact details and we will be in touch shortly.